Our hourly rates are provided for you up front and do not change because of the floor you live on or the walk to your residence. There is a one hour minimum.
2 men $100.00 hour
3 men $120.00 hour
4 men $140.00 hour
Out of town rates are 2 men $110.00 and 3 men $130.00 per Hour
Time starts when we arrive and stops at the end of the move. All time is rounded off to the quarter hour, so two hours and eight minutes would be rounded to two hours and fifteen minutes. There will be an additional hour added to the end of the bill to cover fuel and the guy's time to get to you and back.
**Cash, Credit/Debit Card payments Only**
Please Note: We NO LONGER accept American Express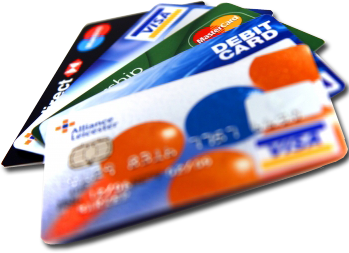 We charge by the hour to do as much or as little as you need including:
just boxes
packing labor – different rate
unpacking available
moving only large furniture
taking beds, mirrors, dressers, disassembling furniture, etc.
complete moves of boxes and furniture
not covered by insurance – all water unhooked hookups. (We will do
this service for you but we are not responsible for leaks or damage
done by water)
local and statewide moves
hot tubs (extra fee)
box packages available
delivered to your door
insured
loading out of town trucks
unloading incoming trucks
load and unload PODS