4 Questions to Ask When Buying a Home for the First Time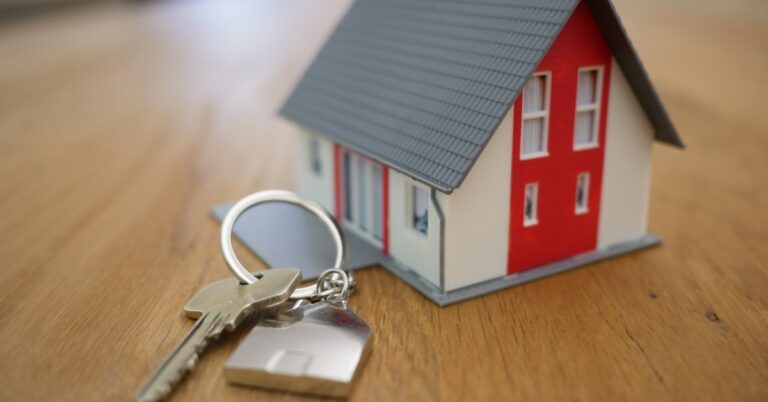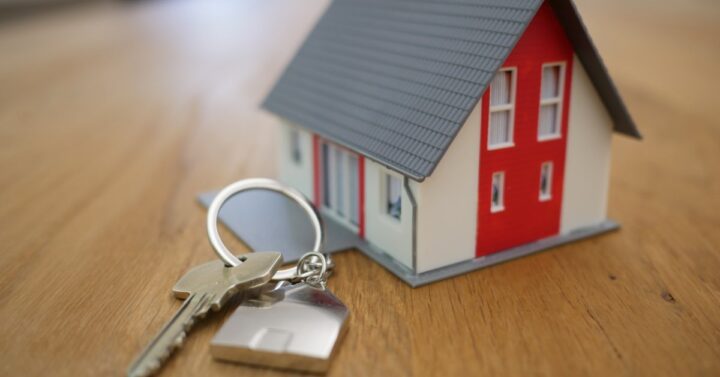 Buying a new house is such an exciting journey in life, especially if you are a first-time homebuyer. While the process of buying a house for the first time can be overwhelming, we have asked the team at our firefighter-owned moving company about questions to ask when buying a home for the first time.
4 First-Time Home Buyer Questions
Buying a home for the first time is no walk in the park, it can seem like a never-ending process. Firehouse Movers is here to make the home buying process a little easier so you can go on to succeed after moving to a new city.
1. What Homes Can I Afford?
When buying your first house, our Dallas long-distance movers highly recommend taking a good look at your finances. Review how much money you've saved for the downpayment of a new home, the total household income, and current debt, then calculate your monthly expenses including the mortgage, utilities, phone bills, insurance, car payments, groceries, and so on. This exercise will give you a good idea of what you can afford as a first-time home buyer so you don't bite off more than you can chew.
2. How Much Are Property Taxes?
Many first-time homebuyers often forget the price of property taxes and are appalled when the time comes to pay it. This is a great question to ask a realtor before purchasing a home.
3. What Are Closing Costs?
Closing costs are the fees paid right before ownership of the property is transferred to the home buyer. An important question to ask when buying a home for the first time is about the closing costs. Typically, they're about 3-5% of your mortgage loan, but you should discuss this with your mortgage lender. Closing costs may include:
Home Inspection
Realtor fees
Lawyer fees
Title search
Pest inspection
Appraisal
Home Warranty
Loan Origination
Miscellaneous Fees
Once you've closed on a house – in other words, finalized the deal – call our North Texas local movers to help you move to your new home.
4. How Much Will It Cost to Move Into my New Home?
Whether you are moving from a different state or to one of the beautiful family-friendly neighborhoods in Dallas, keep in mind the moving costs. Whether you're a first-time home buyer or you've moved several times in your life, there are always certain expenses involved in a move such as a truck rental, hiring professional movers as well as moving and packing supplies, among other expenses. The cost of moving to a new home can add up quickly, especially if you are furnishing your new home with new furniture and appliances as well.
Buying your first home is exciting, but it can also be pretty stressful. Our team at Firehouse Movers highly recommends hiring a full-service moving company to help handle each step of the moving process to help reduce the stress of moving
Moving to Dallas with a Professional Moving Company
The team at Firehouse Movers provides a seamless moving experience, accommodating our clients' needs to ensure a smooth transition into their new home. We pride ourselves on delivering exceptional customer service.
Our Dallas moving company can take care of local and long-distance. Our team also offers short-term and long-term storage solutions in North Texas to house your belongings until you are ready to move them to your new home. Contact us today to speak with one of our Firehouse Movers representatives and get started scheduling your next move to Texas!
Additional Reading:
How to Save Money on Your Next Move