How to Get Out of An Apartment Lease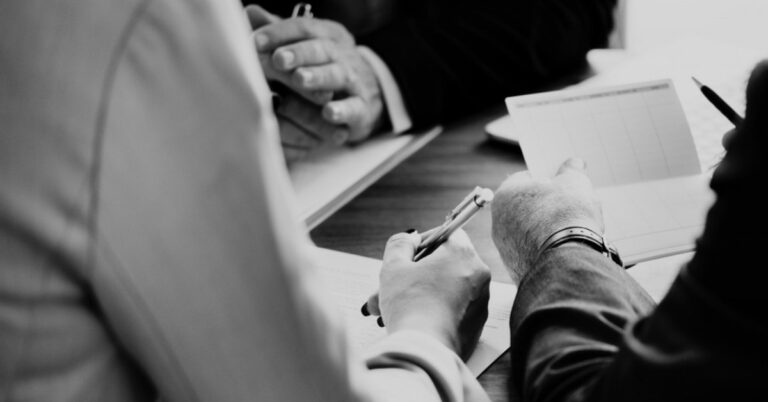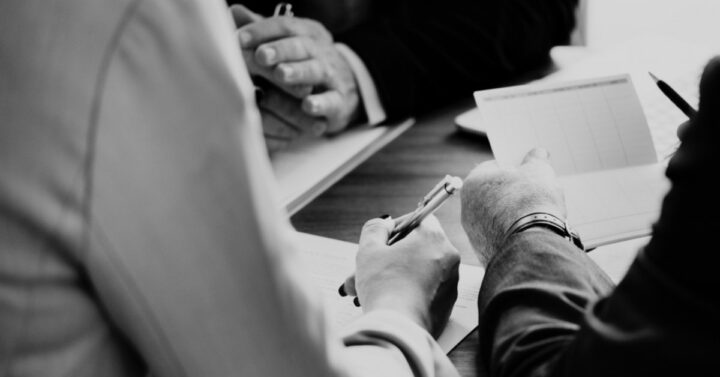 When you signed your home or apartment lease, you likely expected to stay in the home until the lease was up. But sometimes life happens, and you need to get out of an apartment lease. Despite what you think, one can actually break it under the right circumstances and if you know how to do it correctly. Our Dallas residential movers have provided the necessary steps so you can know more about getting out of an apartment lease early.
Talk to Your Landlord About Breaking Your Lease Early
Before breaking your lease, talk to your landlord to learn your options. Depending who you are renting from and what the lease actually says, landlords can be understanding. The most important step to this though is giving your landlord enough time to find someone to take over the lease or rental. Explain your situation. Talk to them calmly and kindly, offering to help find someone else along the way. The more honest, helpful, and kind you are to your landlord, the better. You want your landlord to feel that you're helping them in this situation rather than abandoning your responsibilities as a renter.
Finding Someone to Take Over Your Lease
As mentioned above when you are talking with your landlord, offer to find someone to take over the lease. The key to this situation though is starting early and really doing the research, you must market your apartment fully and list you must market your apartment fully and list the perks to your place. Use all the social media channels you have. Go old school as well and post flyers around the local coffee shops and area.
There are multiple ways to market your apartment. This is the best way to get out of an apartment lease without having to suffer the consequences. It will not only make your life easier, but it certainly helps your landlord in this tough situation.
When in Doubt, Sublet
If your landlord isn't flexible, you may consider subletting your apartment. Each sublet works differently, but you may wind up paying a portion of your lease to entice someone into subletting your apartment or home. It's often a smaller investment than losing your security deposit.
Once you are ready to break your apartment lease and move to your new home, let out firemen movers be the ones to help. Call our moving experts for help with your upcoming relocation!