Defrosting a Fridge Before Moving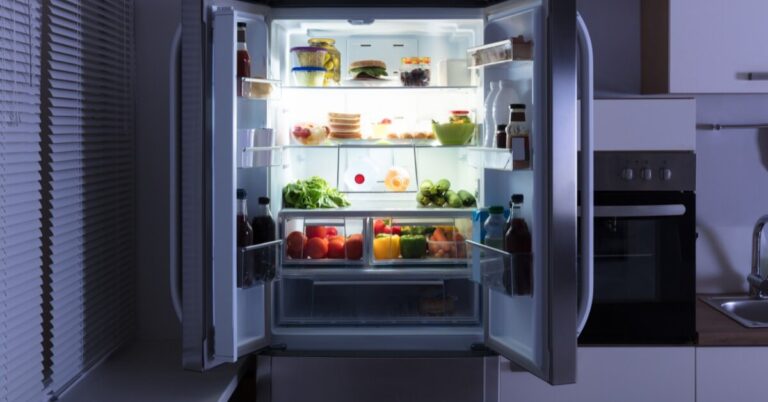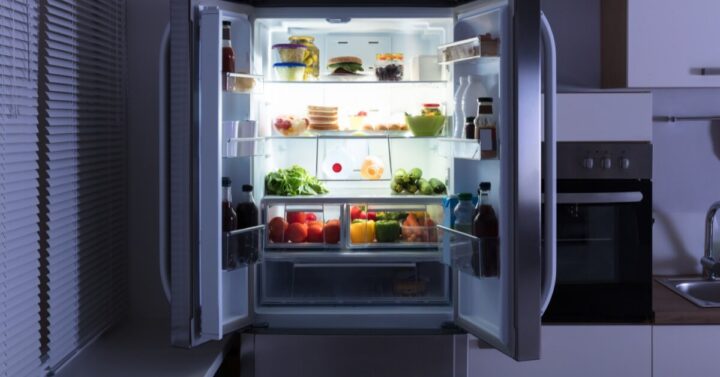 Do You Have to Defrost a Fridge After Moving?
When someone is about to move, they will have many questions regarding their kitchen appliances. Perhaps the biggest kitchen appliance that is also hard to move is a refrigerator. Refrigerators store plenty of food and perishables, which makes them especially difficult to move. Our Frisco movers note that you should remove all the perishable items from your refrigerator before moving. But do you have to defrost before moving? Our Texas moving company answers the following question in the below blog. 
Should I Defrost My Fridge?
Whether or not you have to defrost a fridge depends on the distance that you will be moving. If you are moving smaller distances, there is no threat of ice melting in transit. If ice has begun to form inside of your refrigerator/freezer, it runs the risk of melting as soon as it is disconnected and placed inside of a moving truck. If your move is more than 30 minutes away, our movers in Frisco recommend that you defrost your fridge. While defrosting a fridge is a necessary aspect of moving, it is a rather simple thing to do. In fact, many refrigerators have automatic defrosting controls, but if yours does not, you need to learn how to defrost a fridge. 
How to Defrost a Fridge
There are a few useful tips that you should keep in mind when you are defrosting a fridge. For one, you will need to see if there is an automatic feature on your fridge before you manually defrost it. Also, most modern refrigerators have an anti-frost feature that combats the formation of frost. If your fridge does not have this automatic defrosting feature, you will need to plan at least eight hours in advance and take out all the food that is in the fridge. After taking out all of the food from the refrigerator, you will need to unplug the refrigerator and take the necessary steps to catch the water that will begin to form when the ice melts. 
How Long Does It Take To Defrost a Refrigerator?
Our Frisco residential movers recommend that you plan at least 8-10 hours for a defrosting session. This should be enough time for a normal refrigerator to completely defrost. You could speed up the process by placing boiling hot water inside the refrigerator and closing the door or using a hairdryer. 
More About Firehouse Movers 
So, do you have to defrost a fridge before moving? The answer lies in how long the move will be and what kind of refrigerator you have. Aside from providing useful resources like this one, we can help you and your family move to Frisco thanks to our Frisco apartment movers, Frisco commercial movers, Frisco local movers, Frisco office movers, and Frisco residential movers. Contact us today to learn more.