Firehouse Movers Supports Breast Cancer Awareness with Shirt Designs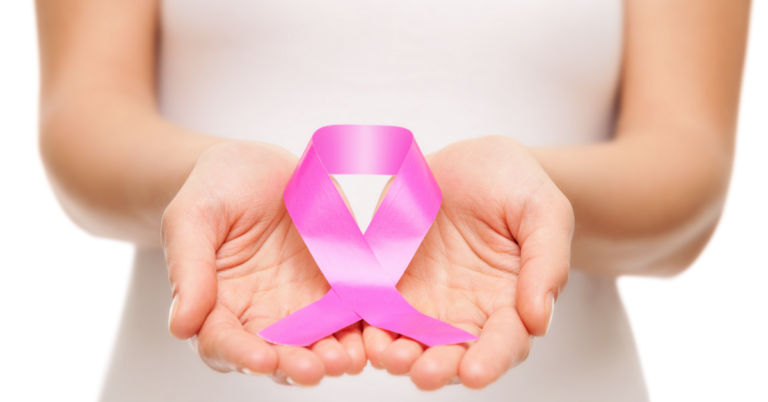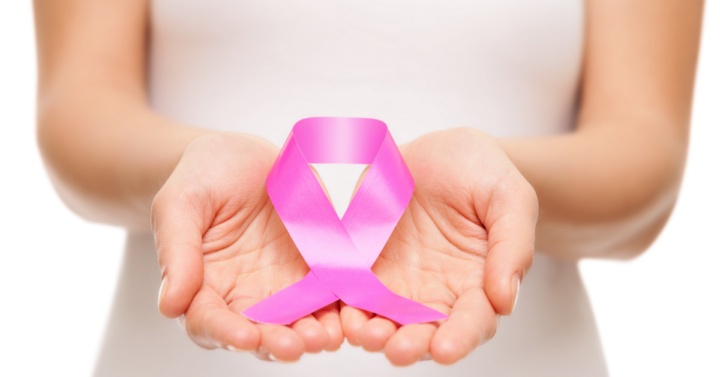 Firehouse Mover's Breast Cancer Awareness Shirts
If you or anyone you know is suffering from breast cancer, Firehouse Movers has decided to increase its October breast cancer awareness efforts. Breast cancer is a disease that unfortunately impacts millions of Americans, and since October is breast cancer awareness month, Firehouse Movers has decided to show their support for people battling the condition with the creation of several breast cancer awareness t-shirts! These creative designs were designed by members of the Firehouse Movers staff and are designed to raise support and awareness in people around Texas and the other areas that our business services. Below, we go into further detail on the impacts of breast cancer and how we are assisting the community during breast cancer awareness 2021. 
Breast Cancer Awareness Facts 
According to the National Breast Cancer Foundation 1
In 2021, an estimated 281,550 new cases of invasive breast cancer will be diagnosed in women in the U.S. as well as 49,290 new cases of non-invasive (in situ) breast cancer.

63% of breast cancer cases are diagnosed at a localized stage (there is no sign that the cancer has spread outside of the breast), for which the 5-year survival rate is 99%.

This year, an estimated 43,600 women will die from breast cancer in the U.S.

Although rare, men get breast cancer too. In 2021, an estimated 2,650 men will be diagnosed with breast cancer this year in the U.S. and approximately 530 will die.

1 in 8 women in the United States will be diagnosed with breast cancer in her lifetime

Breast cancer is the most common cancer in American women, except for skin cancers. It is estimated that in 2021, approximately 30% of all new women cancer diagnoses will be breast cancer.
Purchasing products like breast cancer awareness t-shirts supports researchers and people that are working to solve this problem. 
More About Firehouse Movers Texas 
Firehouse Movers is one of the best full-service moving companies in Texas. Our moving company specializes in providing customers with premier moving services. If it isn't offering breast cancer awareness t-shirts, our firefighter movers offer several Texas moving and storage services like: 
Contact Firehouse Frisco or Firehouse movers Dallas today to learn more.