Helping Children Cope with Homesickness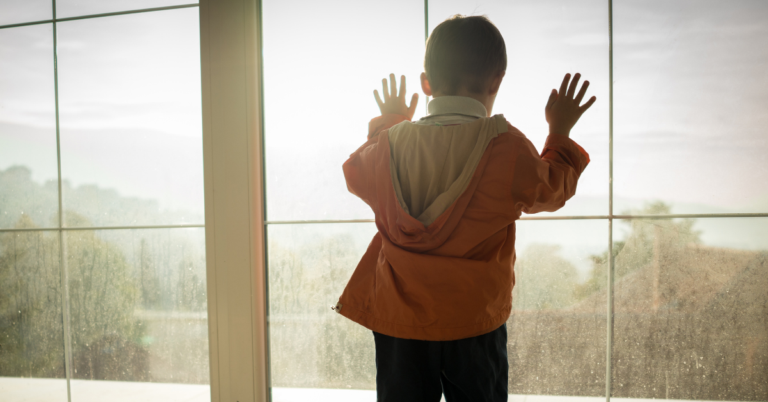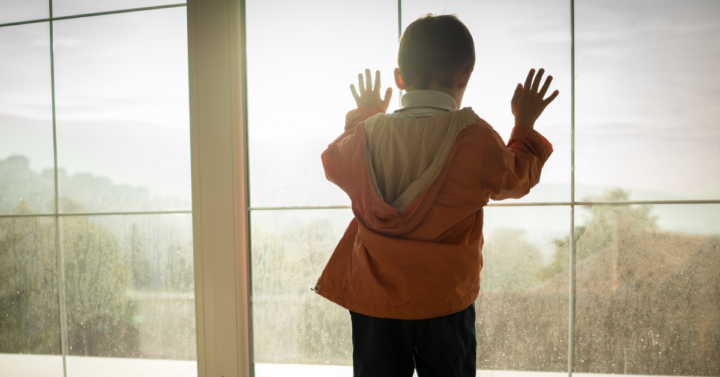 How to Help a Child with Homesickness
Everyone deals with homesickness to some degree after a move, but no one does as intensely as children. Moving to a new home is difficult for children because they get thrust into a new environment where they have to make new friends, develop new routines, and often need to change schools. This change could be challenging for them to adjust to as the life that they previously had is gone, creating the perfect recipe for homesickness. As a seasoned Frisco moving company, Firehouse Movers is one of Texas's best small moving companies. At Firehouse Movers, we understand what people moving into a new place with children could expect and how to mitigate some of the most intense feelings of homesickness. Continue reading below to learn how to help a child with homesickness with some help curated by our Frisco apartment movers.
What to Do if a Child Is Homesick
The most important thing to consider when you are dealing with homesickness after moving with children is to try your best to empathize with them and hear them out. This way, you could understand where their feelings are coming from and design a plan that can assuage their homesickness. While it can get frustrating at times, parents need to understand that these feelings will pass, and there are a few ways to help speed up the process. 
The first thing that we recommend you do when your child is suffering from homesickness is to get him or her distracted with activities that they previously found enjoyable. For example, if your child was enrolled in a soccer league, it would be best to get them enrolled in a new one as fast as possible so they can get a taste of their old routine and quickly make friends. A key consideration to take into account when you are discovering how to help a child with homesickness is that these feelings usually stem from loneliness and isolation. Getting them involved in social activities is another way to ease these feelings.
Firehouse Movers – More About Our Frisco Home Movers
Whether it is giving useful tips on how to help a child with homesickness or even giving adults an idea of how to deal with homesickness after moving, Firehouse has multiple resources for movers. Our full suite of services includes: 
Contact us today to learn more. 
Related Readings
7 Mistakes to Avoid When Moving with Children