How Big of a Storage Unit Do I Need?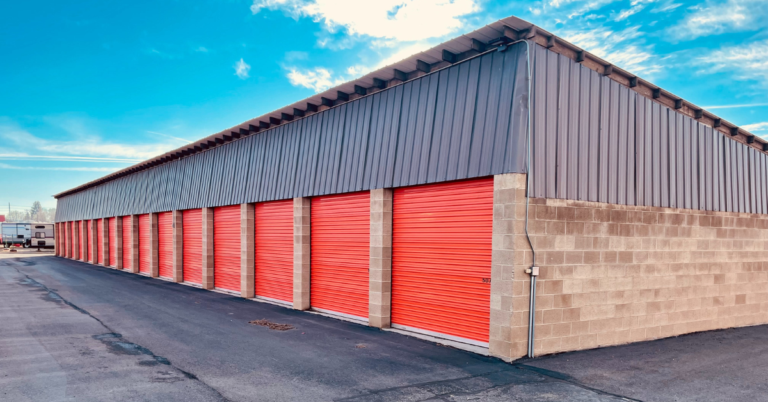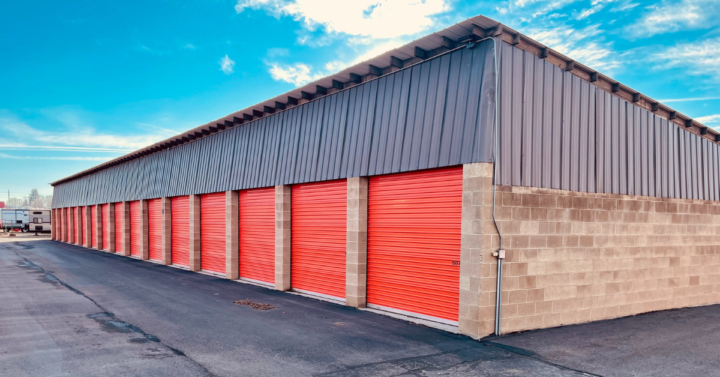 There are many different kinds and sizes of storage units. There is no doubt that storage units are beneficial to people that will be relocating. However, depending on the kind of things that have to be moved from one home to another, they will need to decide which size storage unit is best for them. As experienced Frisco movers, we have seen it all when it comes to moves, including storage units and all of their benefits. How big of a storage unit do I need? Firehouse Movers and our relocation professionals answer the question in the following article. 
Do I Need a Climate-Controlled Storage Unit?
The first thing to consider when you are wondering which sized storage unit you will need is to decide if a climate-controlled storage unit is right for you. Our Frisco, TX movers recommend that you use climate-controlled storage units because they offer extra protection against impurities that come from mold growth and excess humidity. Climate-controlled storage is especially important for people who are moving antique/wooden furniture or clothing since mold and humidity are especially detrimental to these items. Climate-controlled storage units are also typically located in buildings that are heavily monitored and secured. This provides additional protection for your items that are not related to their structural integrity. 
Another benefit of climate-controlled storage units is the fact that pests like termites are less likely to infest your products. Their comfortable locations indoors mean that you could access your belongings whenever possible and with the peace of mind associated with knowing that your belongings are fine. 
How Large of a Storage Unit Do I Need?
Now that we have discussed the importance of climate-controlled storage units, you will need to narrow down what size storage unit you need. The first step in deducing what kind of storage you need, you will need to perform an initial inventory of all of your items. This means counting all of the boxes, accounting for their size, and all of your dressers, lamps, and other items that will be put in your storage unit. 
After doing this, you will need to measure all of the items and later see if it fits inside  the storage unit. A good tip that you should keep in mind is that you need to multiply the numbers that come before the storage unit to calculate the area. To illustrate, 5 x 5 storage units will offer 25 square feet of storage. How big of a storage unit do I need? If you calculate the cubic feet of your belongings, you will be able to deduce what size storage unit you need. 
What Size Storage Unit Do I Need for a Car?
Storage units could be used to store cars. However, your car will need to be small enough to fit inside of a storage unit. You could measure your car and calculate its square footage and make sure that it fits. 
More About Firehouse Movers
How big of a storage unit do I need? We hope that Firehouse Movers has answered your question in the preceding paragraphs. Aside from detailing how to decide which storage unit to use, we make an effort to provide a full suite of moving services. Some of our most popular professionals include: 
Frisco pool table movers

And much more
Contact us today to learn more.