How to Choose a Moving Company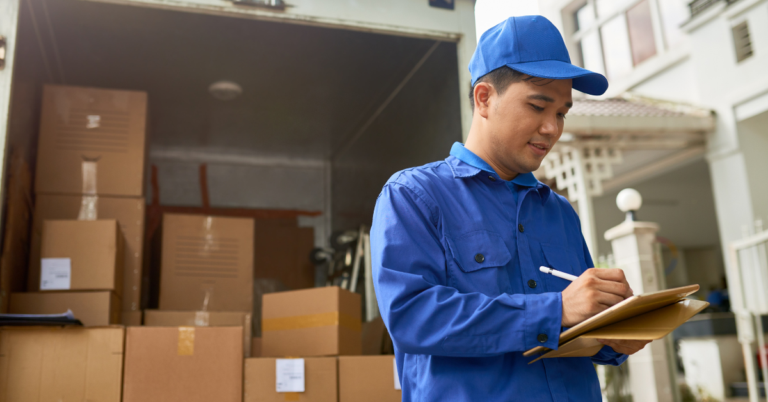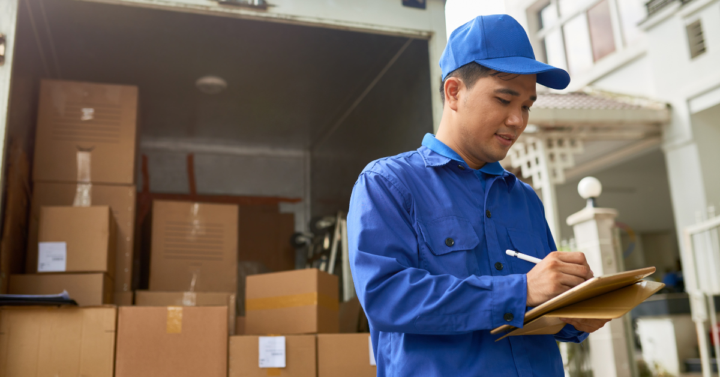 Choosing a moving company can be challenging due to various factors. The overwhelming number of options available, coupled with the stress and time constraints of moving, can make decision-making difficult. Trust and reliability are crucial when entrusting belongings to a company, requiring extensive research and verification of credentials. Balancing cost considerations while ensuring quality service adds complexity. Specific requirements, such as handling fragile or specialized items, further limit the choices. Lack of information about a company's background, reputation, and customer reviews adds to the challenge. Careful research, seeking recommendations, and assessing individual needs are vital to making an informed decision. If you are wondering how to choose a moving company, our Texas moving company is here to give you the answers that you are looking for. Continue reading below to learn more about what we have to offer you from our McKinney, Texas movers.
How to Find a Good Moving Company
To learn how to pick a moving company, you should start by asking for recommendations from friends, family, or real estate agents. Research online for reputable companies with positive customer reviews and high ratings. Check if the company is licensed and insured, as this ensures they meet industry standards. Obtain multiple quotes and compare their services, prices, and policies. Ask about their experience, equipment, and the training provided to their employees. Inquire about any additional services they offer, such as packing or storage. If you are wondering how to pick a moving company, you are going to need to see how they interact with the community around them.
Our Frisco local movers are revered in the community that they operate in because of the work that they put into the community. We treat all of our customers like the future neighbors that they are and we try to extend the courtesy that we would to anyone to strengthen our community with them. There are many reasons that someone should choose to purchase from a business that is active in the community. The first reason why is that it supports the local economy by keeping money circulating within the community, which helps create jobs and improve overall prosperity. Our Dallas, Texas movers foster a sense of community pride and strengthen the social fabric by promoting connections and collaborations among residents and businesses alike. Providing professional insights on our blog, such as this one, on how to choose a moving company, we are hoping to help the community when it comes to moving and foster a trusting relationship.
How to Select a Moving Company for a Long-Distance Move
If you are wondering how to choose a moving company for a long-distance move, you are going to need to keep some things in mind. Like choosing local movers, a long-distance moving company needs a solid reputation built on reliable and professional service. A strong online presence with positive customer reviews and ratings is crucial. Another thing to consider when choosing your next Frisco movers is well-maintained and equipped vehicles, along with experienced and trained staff, are essential for efficient and safe moves. There are a lot of personal factors that go into selecting the perfect long- distance moving company for you.
More About Firehouse Movers
Aside from teaching our readers how to find a moving company, we also make a grand effort to help them with all aspects of their move. This includes assistance from our local movers, long-distance movers, residential movers, and commercial moves, among many others. Schedule an appointment with us today to learn more about the full breadth that our Texas movers offer which even includes storage and packing services.