How to Make a House Feel Like a Home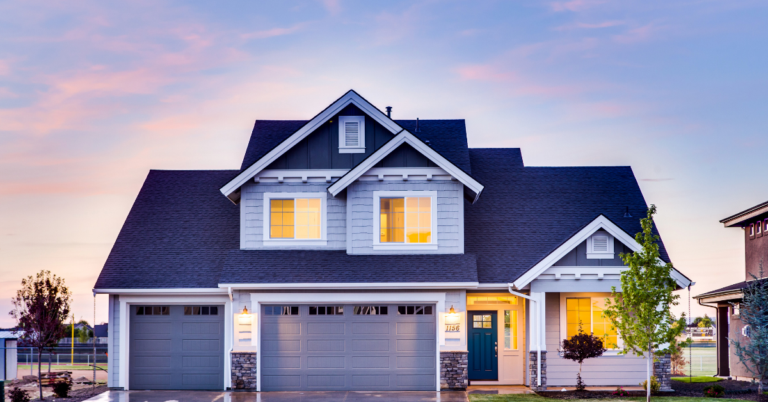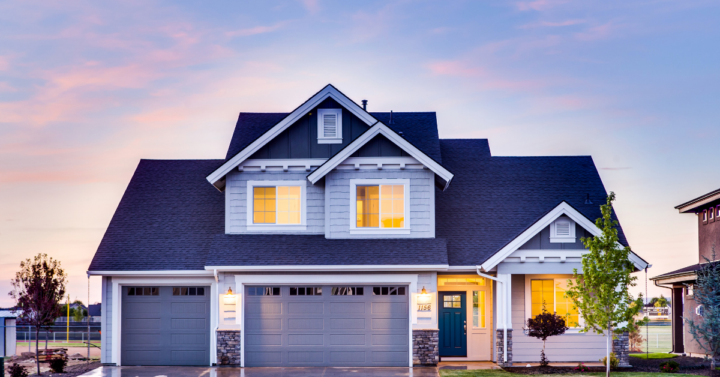 How to Make a House Feel Like a Home
You finally did it. You managed to move into your new home either by yourself or with the assistance of Texas full-service movers. Now you must work towards making the empty walls of an unfurnished home resemble more than just a living space. Making a house feel like a home usually takes some time, but is something that every person that has just moved into a home will have to undergo at some point. If you were wondering how to make a house feel like a home, Firehouse Movers has the answers for you. Continue reading below to learn more from our North Texas movers.  
How to Make a House a Home Tips 
The first thing that you should consider when it comes to learning how to make a house a home is that a big part of this challenge comes from not adding enough personality to your home. One of the easiest ways that you could begin to do this is by hanging art. Art gives your home enough artistic expression to add a touch of personality to the home while making yourself more comfortable as well. That is also extremely important if you consider that this will ease the weight of homesickness as this could also remind you of your old home. 
Similarly, you should make an effort to display items that remind you of your childhood home. The feeling of a house that feels like a home is closely related to the memories that you have during childhood – and some of the most relevant memories that we all have of childhood are our homes. Doing this will make you feel safe. Our Frisco residential movers would also like to point out that having a piece of art that was present in your childhood home is another way to kill two birds with one stone. 
Making Your House Feel Homey: Get a Pet 
If you are new to Frisco or any new city and are wondering how to make a house feel like a home, it may be a good idea to adopt a pet. Adopting a pet is proven to help people that are looking to feel more acclimated to their new surroundings. Our Frisco apartment movers recommend this for people that will be moving to Frisco alone, as it could get quite lonely as you begin to meet new people. Pets also give you a nice distraction if you are bored. Lastly, pets like cats and dogs are proven to reduce stress levels in people, which is incredibly helpful during a move! 
More About Our Frisco, TX Local Movers 
Firehouse Movers is a full-service moving company ready to help you get accustomed to your new home. The first step in doing so is to hire our team of experienced North Texas residential movers. Contact us today to learn more about our North Texas relocation services, which include assistance from our Frisco movers, Frisco, TX apartment movers, and Frisco, TX local movers. 
Related Readings 
Is Frisco a Good Place to Live?