How to Pack a Desk for Moving The Best Way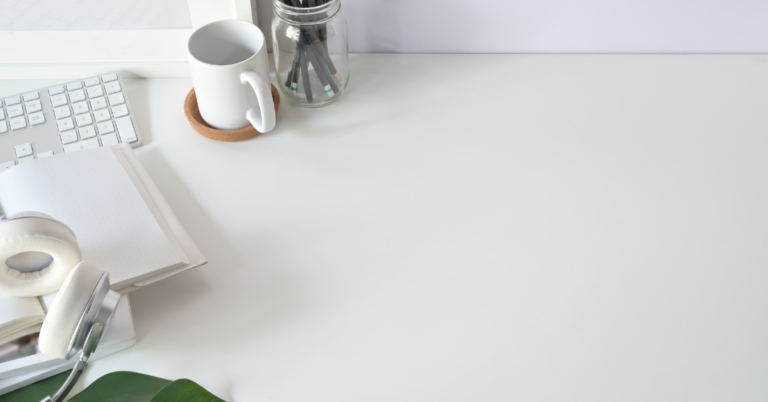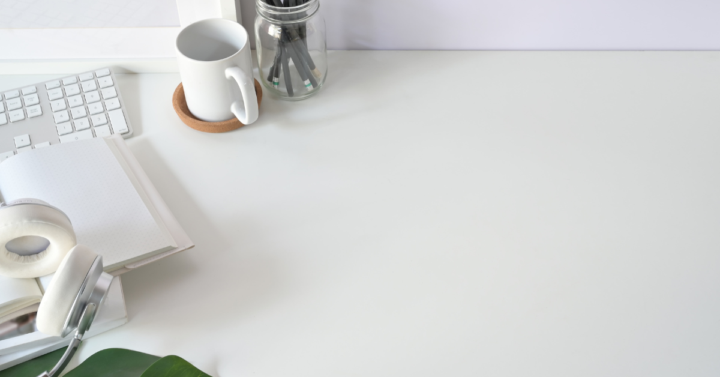 Whether you are moving a home or a business, you will need to learn how to move a desk so that it can be safely relocated to your new home or office. Desks are extremely important pieces of furniture because they make running a business or working possible. If you want to make sure that your business has a seamless transition, you need to learn how to move all of your furniture. As experienced Dallas movers, Firehouse Movers Dallas is here to make sure that you understand how to pack a desk for moving so that you can experience a more comfortable move. Continue reading below for more information. 
Moving a Desk: Useful Tips 
When you are learning about moving a desk, it is important to realize that you need the correct materials to complete your move. When it comes to moving furniture, it is best to use materials like moving blankets, bubble wrap, stretch wrap, and even sliders. This makes sure that you do not damage the desk itself as well as whatever is inside of your old and new home.
After gathering these materials, you will need to disassemble the desk so that it is easier to store inside of a truck and easier to handle. This includes removing any drawers and removing any glass components from the desk. These should later be individually wrapped and stored. L-shaped desks should also be disassembled. The key to this step is to make the desk as small as possible so that you can have more space inside of your moving truck. 
After disassembling the desk, you need to take the bubble wrap and wrap every component of the desk with it. Next, you should use the shrink wrap around the bubble wrap and make sure that it sticks. The next step is to wrap every component in thick blankets for added protection. These steps can also be used if you are interested in learning how to pack tables for moving. 
What Is the Best Way to Transport Furniture? 
The best way to learn how to transport furniture is to make sure that you count on the experience of professional movers to transport your items from point A to point B. Professional Dallas local movers like ours know the correct way to pack your items in a moving truck so that they make it to your new home unscathed. Firehouse Movers has the professionals for you. 
More About Our Dallas, Texas Movers 
Aside from teaching how to pack a desk for moving, we offer plenty of hands-on assistance. Our moving assistance is proven to help people interested in relocating because of our flexibility and effectiveness. We have staff that assists all aspects of moving across various locations in the Lone Star State. These include our: 
Dallas furniture movers 

And much more…
Aside from Dallas, we offer our services in: 
Contact us today to learn more from our experts and Texas furniture movers.