How to Pack for a Move in Three Days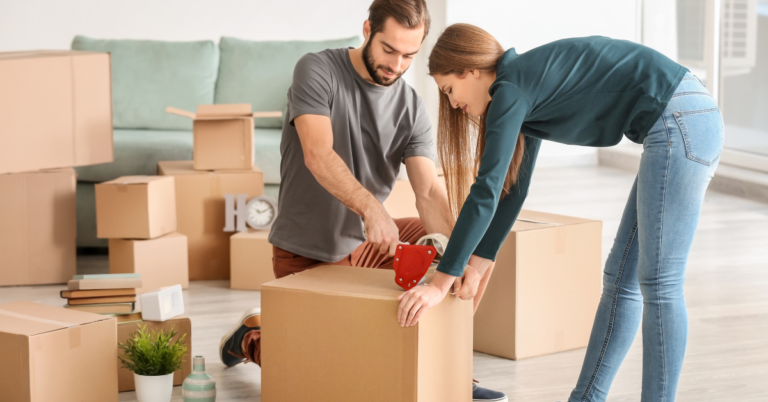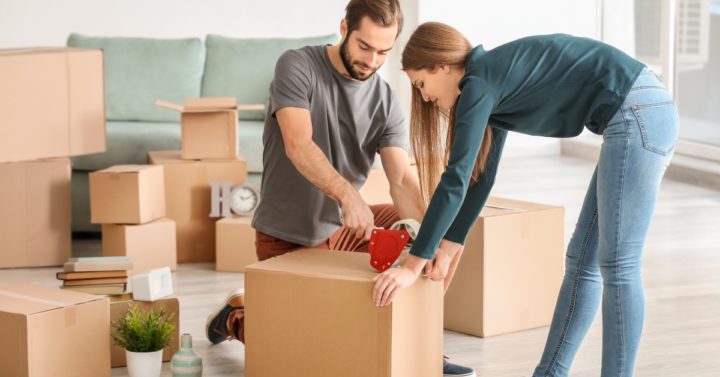 As one of the most experienced Texas movers in the market, we understand more than anyone else that life could sometimes throw a curveball in your direction. This could mean that you will need to move out of your current home or apartment and into a new one. Rapidly moving from one home to another will obviously require that you learn how to pack quickly. However, there are other reasons why you would need to learn how to pack for a move in three days. The most common scenario for wanting to learn how to pack quickly is that many other aspects of your upcoming move were concentrated on, leaving you with little time to effectively plan your packing. No matter the situation in which you need to pack your belongings quickly, our Texas long-distance movers are here to help. Continue reading below to learn more from our experts. 
How to Pack a House Quickly
If you need to pack a house quickly, there is no room for procrastination. To pack a house quickly, you will need to get started as soon as possible. The first step to packing for a move is to start immediately. A useful tip that our Lewisville movers like to tell people that are in the situation you are in is to get started as soon as you wake up without looking at your phone or allowing yourself to get distracted by the television. By "zoning in" as soon as you get your day started, you will be able to focus solely on your move. 
After you are in the right mindset and you are not allowing yourself to be distracted, you should begin the packing process. The simple fact of learning how to pack for a move in three days is that the fewer items that you want to bring with you, the easier and faster it will be to move you and your family. So, in order for you to move and pack a house quickly, you will need to make sure that you are taking as little items as possible. Our Texas movers recommend that you go through every object inside of a home and assess its practical and sentimental value. After going through this, we recommend that you categorize these items into separate categories. Some items will be taken with you to your new home, given away, or thrown away. The items that will be given away or thrown away will likely be donated to charity or other family members. 
How to Pack and Move Quickly
To expedite the packing and moving process, our Dallas movers recommend that you create a customized packing timeline that is conducive to getting moved and settled in within three days. There is no doubt that being as organized as possible will make it much easier and simpler for you to get the moving process done expeditiously. This packing timeline gives you clear goals and allows you to be focused, motivated, and well-organized from start to finish. To make this as effective as possible, you need to make sure that you break the agenda into manageable goals for the day. If you find that packing your home in three days is more complicated than you originally anticipated, we recommend that you call for help, as the extra hands could only make the entire process go faster. 
How to Pack an Apartment Quickly 
If you are going to be moving to a different apartment, you will have a much easier time learning how to pack for a move in three days because there are much less items in these kinds of homes than in a multi-bedroom home. In this case, it will be necessary to follow all of the steps that we mentioned above, but with more specialized equipment. The reason that you will need more equipment is because of the tighter corners and limited space that most apartment buildings have to deal with. 
More About Firehouse Movers
We are a specialized moving company that is dedicated to helping our customers with their moving needs. Aside from teaching our customers how to pack and move quickly, we could also assist you with the following moving professionals: 
Contact us today to learn more.