Handling Stress During the Holidays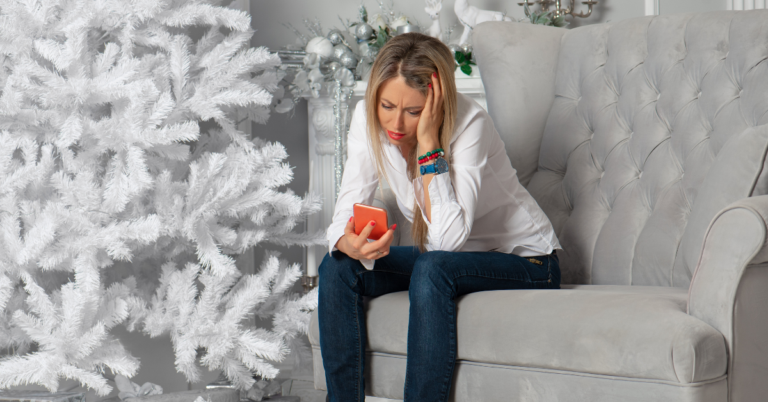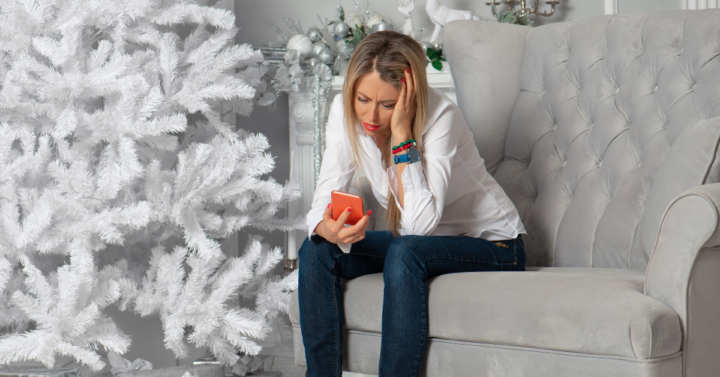 Moving is always stressful, but even more so during the holiday season. If you are moving during the holiday season, there are normal stressors that accompany a move. There is the anxiety of moving to a new place, ensuring that all your belongings are safe, and meeting deadlines. All of these are magnified by the pressures of the holiday seasons. Unfortunately, handling stress during the holiday seasons is something that you will have to deal with if you are planning a move during Christmas, New Year's Eve, or Thanksgiving. Our Dallas local movers have compiled a list of helpful tips for managing stress during the holiday season. Continue reading below to learn more. 
Stress Relief During the Holidays
Our Dallas full-service movers note that one of the most effective ways of handling stress during the holidays is to take some time to be by yourself. Typically, the holiday season is when people take time to be with their families, but this could result in a lot of stress. There is the pressure of having to keep up with family, preparing food, buying gifts for family and friends, and more. Being by yourself allows you to further prepare for your move and make sure that everything is under control. 
Another thing that Firehouse Movers recommends is to make a checklist that details everything you need to do to ensure that your move is successful. Being organized like this can make things clear in your head and leave you feeling more confident in the success of your move. Coincidentally, staying organized is also one of the most relevant ways of handling stress during the holidays. Having a checklist of events or things you have to purchase also makes it more likely that you do not confuse tasks with anything that is associated with your move. 
Lastly, our Dallas movers recommend that when the time comes to prepare your move during the holidays, you start with the small things first. By doing this, you build momentum for when the time comes to get the larger things done. If you are still struggling with getting your move on up and running, the best thing to do would be to hire a professional long-distance moving company to assist you with your move. Handling stress during the holidays is difficult, especially when you have a move to take care of. Sometimes, you just need to count on the help of professional movers whose sole purpose is to assist people with their moves. 
More About Firehouse Movers 
Firehouse Movers is a full-service moving company located in Texas. We offer our customers a variety of different services, including residential moves, commercial moves, and corporate relocation, among many others. Our Texas moving service is prepared to assist those who are relocating with useful tips on handling moving stress or more tangible services like the ones that were previously mentioned. Contact our Texas moving service today to learn more.
Related Readings
Helping Children Cope with Homesickness