Is Dallas Safe?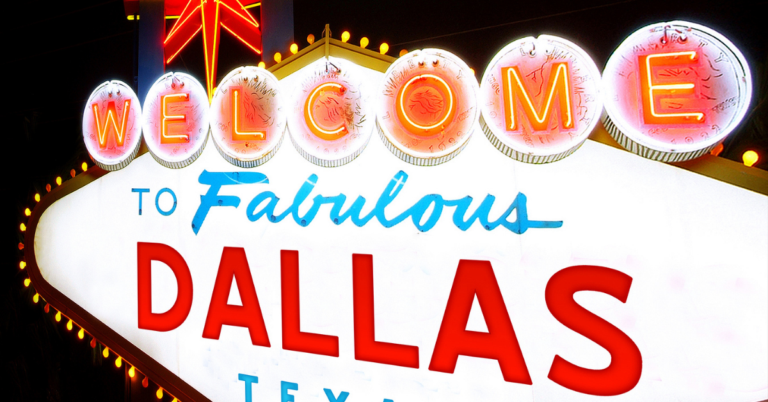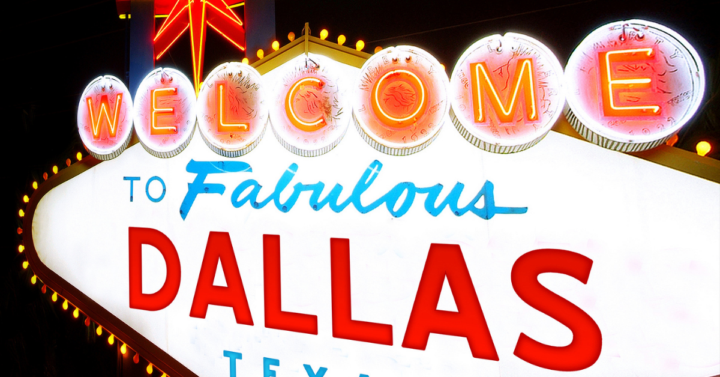 Is Dallas safe? If you consider moving to Dallas soon, you may be asking yourself this question. Since every city has differences in crime rate and general safety, you may be asking yourself where Dallas holds up when compared to the city that you are coming from. Below, our Dallas movers give you a brief summary of what you can expect from moving to Dallas in terms of the general safety. Continue reading below to learn more. 
How Safe is Dallas? 
When compared to other areas of Texas, Dallas is rather safe. When compared to other major cities in Texas like Houston, Dallas has a lower crime rate and a lower chance of being a victim of a violent crime.  However, violent crime in Dallas is concentrated in a few small areas that you should try to avoid, but these are all concentrated downtown. Our Dallas full-service movers would like to point out that Downtown Dallas is generally safe, but there is a homeless problem in some areas. 
Dallas, Texas Safety Tips 
Like every other city, being safe in  Dallas, Texas is largely dependent on where you are and who you are with. Safety in Dallas requires that you exercise your common sense. Our North Texas full-service movers recommend that you avoid South Dallas at night and not wear anything flashy like expensive clothing or jewelry that calls attention to yourself. Our North Texas residential movers also recommend that you always have enough gas in your car so you do not end up stranded in a dangerous area at night. Lastly, we recommend that you not walk alone at night and always Uber with a friend. 
More About our Dallas Moving Company 
Hopefully, Our Dallas moving company is ready to offer you a full suite of moving services that are designed to make sure that you and your family settle into your new home safely. We offer a wide variety of services for our customers this includes: 
Contact us today to learn more.