Firehouse Movers – North Fort Worth, Texas
Firehouse Movers – North Fort Worth, Texas
3936 S Hwy 287, Ste 6, Decatur, TX 76234
Call: 817-440-6009
Email: infonfw@firehousemovers.com
TX DMV #: 009222125C
Serving: Wise County, Parts of Tarrant County, Parts of Parker, Denton and Montague Counties
Zip Codes: 76131, 76179, 76135, 76020, 76052, 76177, 76127, 76108, 76114, 76106, 76247, 76259, 76487, 76078, 76234, 76082, 76023, 76431, 76487, 76073, 76225, 76071, 76426
About Firehouse Movers – North Fort Worth, Texas
Firehouse Movers North Fort Worth is a full-service moving company specializing in residential and commercial moves. We handle local moves and long-distance moves anywhere within the state of
Texas. Our team is dedicated to providing all our customers a quick and easy moving experience at a great price. If you are gearing up for an upcoming move, give the licensed moving experts at Firehouse Movers North Fort Worth a call. We'll be happy to answer any of your questions, schedule a move that's most convenient for you, give you a free moving estimate!
Our movers in North Fort Worth have the experience and expertise to meet the relocation needs for both residents and business. As residential movers, we treat homes and shipments with great care, ensuring a damage-free moving process. As commercial movers, we complete office relocations without disturbing your employees or business operations. We also offer industry-grade packing supplies and convenient packing services, to make moves even easier.
Moving Rate Form
"*" indicates required fields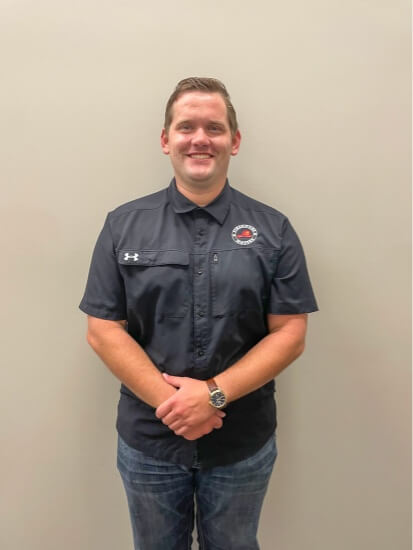 Austin Riley
Owner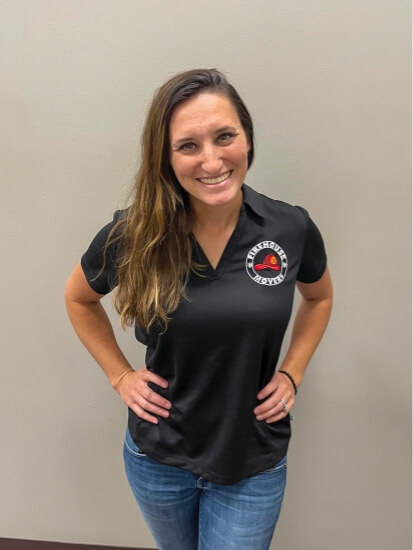 Makayla Riley
Owner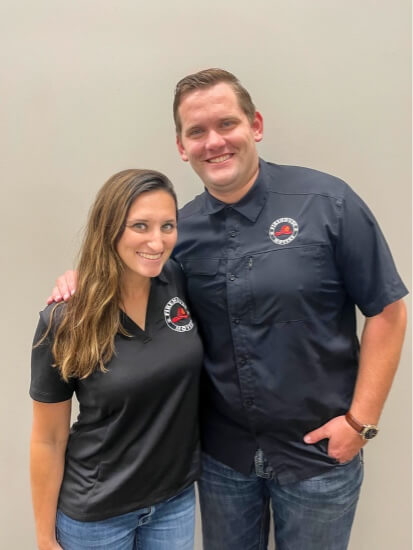 Austin & Makayla Riley
Owners