Moving Tips for Moving over Labor Day in Texas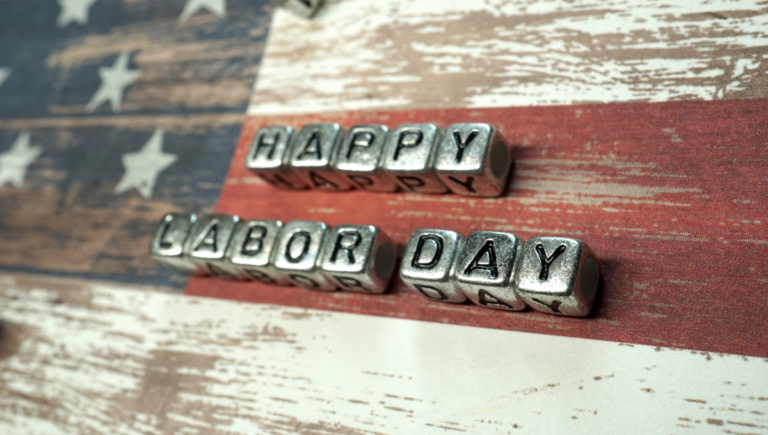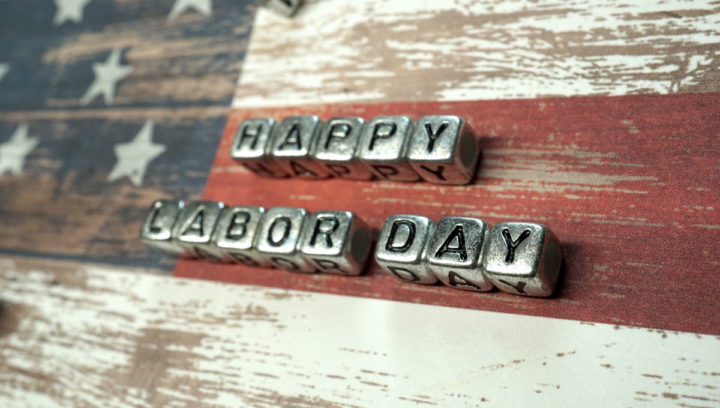 Are you one of the many moving over Labor Day weekend in Texas? Don't worry. You are not alone! Labor Day weekend is one of the busiest weekends for moving season. Our Texas movers and packers want to help you with your relocation in Texas with our moving tips for moving over Labor Day in Texas.   
Schedule Your Moving Day Early
Labor Day weekend is a busy weekend for relocating in Texas, so make sure to schedule your moving day early. Many moving companies may be fully booked, so schedule your moving day as soon as possible, or you might get stuck with large moving expenses. Our professional movers deliver exceptional residential moving services at competitive rates.
Create a Moving Checklist
Keep organized during your upcoming relocation with a moving checklist. Moving checklists help you keep your belongings and moving tasks in a comprehensive list, so you don't forget anything. Check out our ultimate moving checklist to help with your upcoming Labor Day weekend move.  
Get Packing!
For most residential or commercial moves, packing is the most difficult aspect of relocating, especially over a holiday weekend. Our firefighter local movers have expert packing tips, including:
Start organizing your belongings into categories and then have a garage sale or donate what you no longer want.

Find durable packing supplies to keep your belongings secure during transit. Plan to purchase your moving supplies early in case you need to make another trip to buy more.

Take pictures of your electronics so you can easily reassemble them in your new home.

Start packing your decorative items first, and then continue to pack your more essential belongings closer to moving day.  

Label your moving boxes so you can easily find and coordinate which box goes in what room. A pro moving tip is to label which moving boxes are fragile or heavy to remind you or inform our

full-service movers

.  
Or you can enlist the affordable professional packing services of our Texas moving and packing company. We offer a variety of affordable packing and moving services in Texas, including:
Full-service packing and moving services

Furniture and appliance disassembly and reassembly

Securing your belongings with our

premium moving supplies

   
Don't Sleep In on Moving Day
Due to the Labor Day weekend, there will be a lot of traffic on moving day. It is best to be prepared and not sleep in on moving day. Waking up early will help get your upcoming move started the right way. Our full-service movers will help coordinate your relocation for a hassle-free experience.  
Prepare Appliances for Moving Day
Most moving and packing companies will not disconnect hoses or gas lines to uphold safety practices. Prepare appliances for moving day by a professional electrician or plumber to properly disconnect appliances before moving day.
Don't Clean the House on Moving Day
Do not leave cleaning the house for moving day. Labor Day will present specific relocation challenges due to being a holiday weekend. Professional movers and packers need plenty of room and dry floors to efficiently load your belongings into the moving van.
Schedule Your Move With Our Texas Movers
Our Texas moving and storage company offers a wide selection of exceptional packing, moving, and storage services for residential and commercial moves, even on Labor Day. Contact or call (972) 412-6033 for a free moving quote or to schedule your move.
Related Reading:
10 Common Moving Day Mistakes to Avoid