Best Moving Tips for Seniors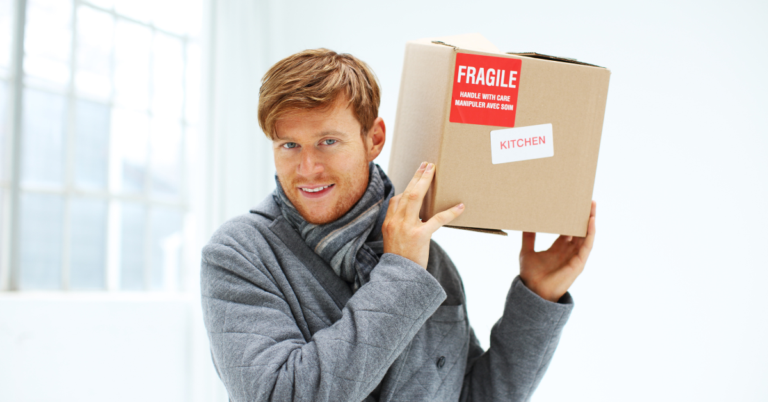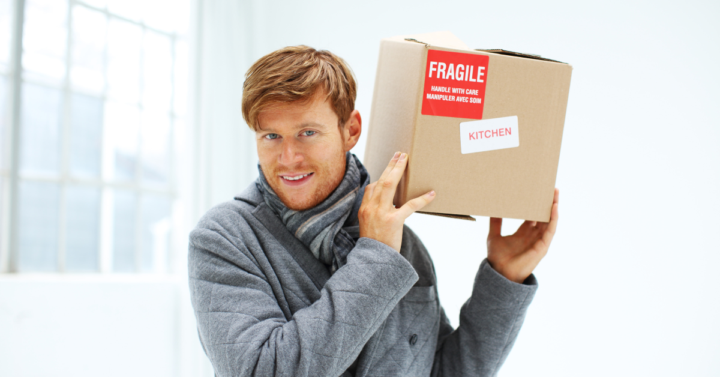 Moving is an arduous process for everyone, but there are few groups that face the moving challenges that seniors do. Some of the most difficult aspects of moving include downsizing and loading items onto moving trucks. Obviously, once the new items are transported, they will typically need to unload them and place them in their new homes. Seniors that need assistance can count on younger members of the family or count on help from Dallas movers like the ones that Firehouse Movers employs. Below, we will give the most pertinent information regarding moving tips for seniors. Continue reading below to learn more. 
Most Useful Tips for Senior Relocation 
Most seniors will most likely be rusty when it comes to moving because they have not had to undergo a move in a long time. The first moving tip for seniors that our Dallas home movers would like to explain is to plan ahead with a moving and downsizing checklist. Making a time-dependent flow chart will give seniors the opportunity to organize how they move their items and give them a realistic goal. 
The next step after making a timeline and flow chart is to downsize your possessions. Downsizing possessions is important because sometimes seniors will move from a larger home to a smaller one. When downsizing, it is important to make a list of all the items that you deem important to you and which ones you could do without. Our apartment movers in Dallas would like to note that moving into an apartment requires that your furniture and possessions become smaller so that you can fit them into your new, smaller space. 
For seniors, it is essential that you pack one room at a time. This makes it so that you do not feel overwhelmed and that a move is not overwhelming. 
Other Moving Assistance for Seniors Tips 
Our Dallas local movers have dealt with moving seniors many times before, and one of the biggest moving tips that we can give is to get a floor plan for your new living space. Floor plans often tell elders how much space is in their home and what they will need to take into account when moving into a new apartment or home. This ties into the fact that seniors and elderly people will need to understand the correct size and measurements of their home and how their belongings will fit into it. 
Firehouse Movers – Helping Move Elders With Ease 
Our Dallas area movers offer a full suite of moving services for future residents with expert moving services. Some of our Dallas moving services include the following: 
Dallas home movers 

Dallas white glove movers 

And much more… 
Contact us today to learn more.