New Home Construction in Texas Expected to Grow in 2020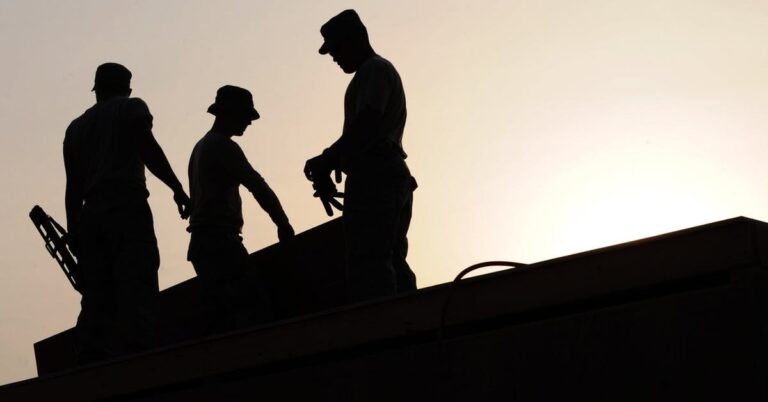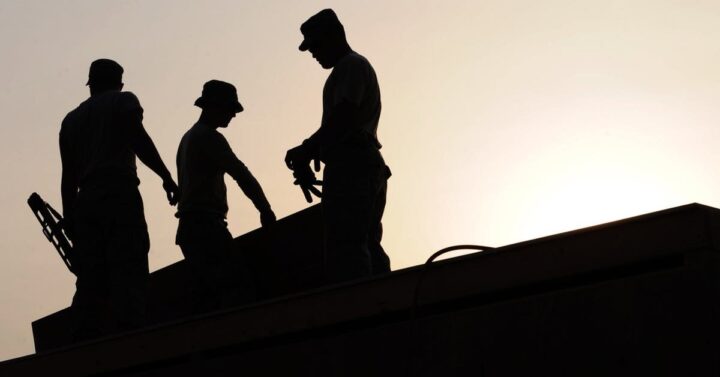 One key characteristic expected to significantly feature in the Texas housing market of 2020 is new home construction. The building and sales of new homes in Texas are expected to rise going into the new year. A few of the state's major metropolitan areas already saw an increase in home construction during 2019. This growth is expected to continue. Our movers in North Texas take a look at the forecasted Texas housing market in 2020 and discuss how that might affect residents.
Texas Tops List of Home Construction Boomtowns in The U.S.
According to a new study by Apartment Guide, both Houston and Dallas-Fort Worth were the metropolitan areas where the most residential building permits were issued in the country. The Austin metropolitan area also made the top 10 list.
Houston/The Woodlands/Sugar Land – 36,073 building permits issued
Dallas/Fort Worth/Arlington – 34,523 building permits issued
Austin/ Round Rock/Georgetown – 17,848 building permits issued
"While certain Texas cities saw declines in the value of new construction, there seemed to be no slowing down for the number of new homes constructed in some regions of the Lone Star State." – Apartment Guide 1
Two of the main factors driving this increase in new home builds are spikes in job growth and population growth in these particular metropolitan areas. Many new residents come from more expensive cities like New York and Los Angeles who have chosen to relocate to more affordable Texas cities like Dallas and Austin.
"Rising mortgage rates are exacerbating affordability issues that have been driving people out of expensive coastal metros for the past few years. With rates no longer near historic lows, buyers are increasingly cost-conscious, seeking more affordable homes in low-tax states in the South and middle of the country." – Daryl Fairweather, Redfin Chief Economist 2
New Construction and The DFW Housing Market
Dallas-Fort Worth home sales and construction are expected to rise in 2020, but only modestly. The number of housing construction permits issued for residential projects in the area is forecasted to go up 8% to 9%.3 Despite the relatively moderate increase, the Dallas-Fort Worth housing market is expected to be significantly affected with home sales expected to rise by 4%.
Whether you are moving into your newly built home or relocating from another state, our North Texas local movers and Texas long-distance movers are here to ensure your move is hassle-free. Take advantage of our highly-rated and cost-effective North Texas relocation services. Contact us or call us today for a FREE quote!
Sources
Apartment Guide – Finding which markets are booming for new homes
Alcynna Lloyd, Housing Wire – Is lack of affordability triggering an exodus from coastal markets?
Steve Brown, The Dallas Morning News – Dallas-Fort Worth home construction and sales will head higher in 2020