Understanding The Services That Moving Experts Offer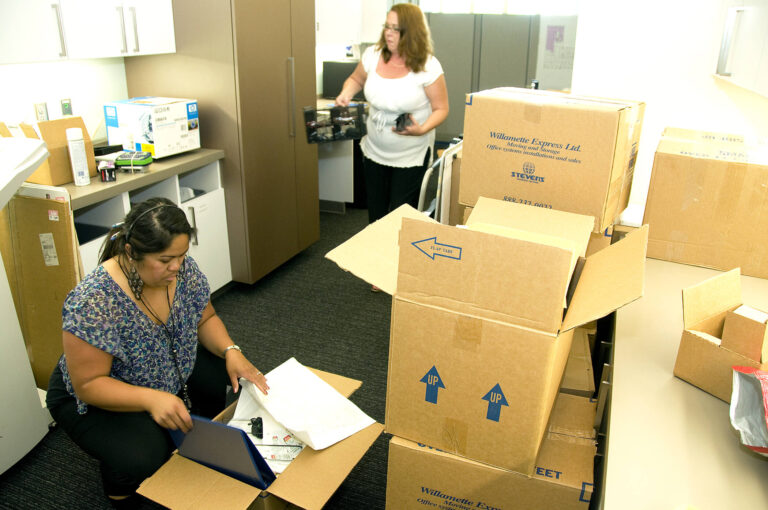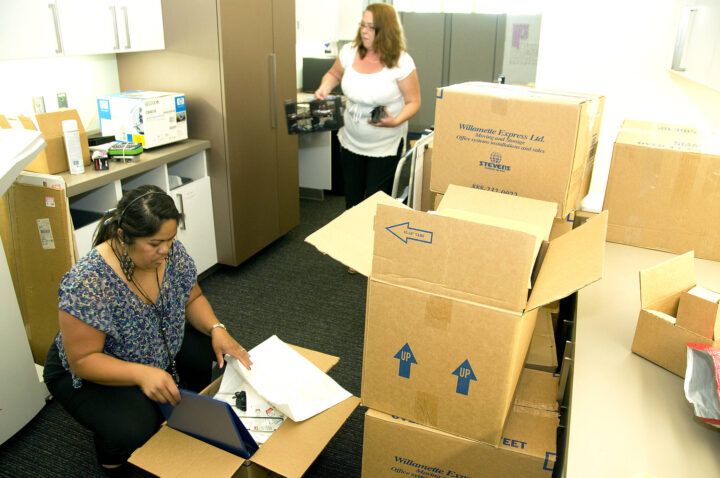 When you are planning a move, you want to make sure that you are getting as much help as you can. Especially if you are moving a long way or are moving with very little notice.
Most people worry that they are doing too little when it comes to getting their home ready to move, but the opposite is true – most people are doing too much because they don't understand the services that moving experts offer.
First of all, most moving experts will offer you a service that will pack up most of your basics. This means that they will bring everything they need to take all of your kitchen goods, your clothes, and anything else around the house.
They will bring the boxes, the packing material, the tape, and even the supplies to label the boxes. You just need to be there to make sure that everyone goes where it is meant to and to answer questions if needed.
They will also wrap large furniture, help you get things like paintings and mirrors ready for transport, and may even be able to help you clean up after any mess that the crew makes.
After they have packed everything, they will, of course, be able to move everything down to their truck, making sure that nothing gets broken and that nothing is going to be left behind. You won't have to lift a finger, and won't be expected to do anything other than watch. You will be able to see your things go into the truck and will be given a receipt at the time that this is completed.
Next, they will take the same truck that everything was loaded into and move it across the country or just to the other part of town. You will receive an itemized bill that covers everything from their gas mileage to insurance for the contents. This protects you and shows that they are upfront with the services that they offer.
Once they have arrived at the new location, their team will be able to unload everything and put it into your new home. Again, you or someone you trust will need to be there to look at what they are doing and tell them when everything should be set down. Their previous labeling system will tell them where everything is supposed to go and will ensure that nothing is lost or left behind.
They will be able to take away any wraps or protection that were put around larger pieces, ensuring that you don't have to deal with them at a later date. They will also arrange the furniture as you want, even putting down rugs or anything else that you need to ensure you don't have to move things after they are gone.
Many moving experts will offer a service to unpack everything in your new home as well. This means that they will put your kitchen back in order, put your clothes in your closet, and get as many things as they can unpack for you within a set amount of time. Once they have done this, they will take the boxes and pack material, making sure that they don't clutter up your home.
The result of taking advantage of all of the services that moving experts offer is a clean home that is ready to live in right away. You don't have to worry about going through boxes, leaving items behind, scratching walls, damaging paintings, or anything else.
You don't even have to worry about taking time off to pack anything other than your personal items. You just go on with your life, and your home moves for you, what else could be better?
Firehousemovers.com are your Fisco Texas Moving Experts