Why are so Many Businesses Moving to Texas?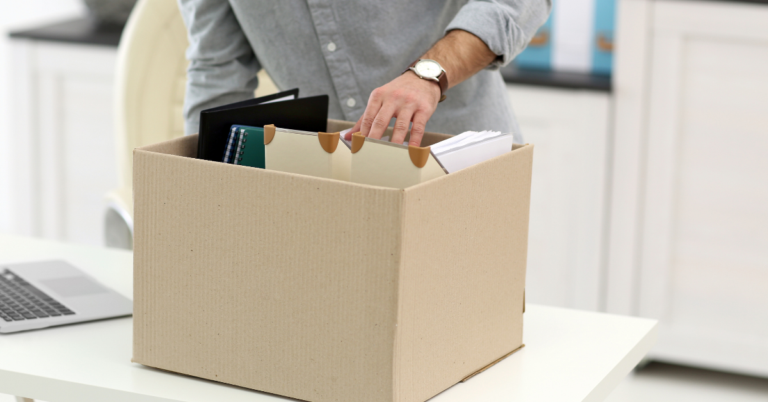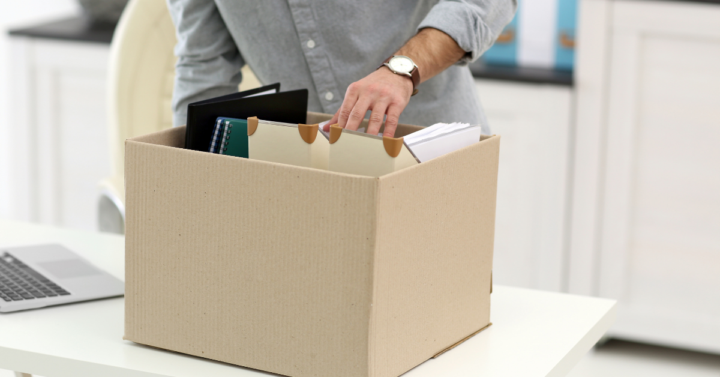 Why More Businesses are Moving to Texas
While California and New York are the states that are most commonly associated with big business, many of them are finding a new home in Texas. Businesses moving to Texas are becoming more common as the years go by, but why are companies moving to Texas of all states? The quick answer lies in the fact that the Lone Star State has very attractive tax rates and housing costs, along with fewer business regulations compared to other states like California or New York. Below, our Texas moving service goes into further detail on the reasons that many businesses are choosing to relocate to cities like Dallas. 
Why Are Tech Companies Moving to Texas? 
Tech companies are typically associated with California and Silicon Valley, but many of them are choosing to move east to Texas. In fact, in 2020, over 125 tech companies announced that they were moving to Texas. On top of the aforementioned savings these companies experience when they move to Texas, they also get to tap into a wide talent pool. This talent pool is available to them because the cheaper cost of living and economic opportunities make Texas an attractive destination for all kinds of professionals – from younger entry-level workers to those with families. 
However, our Dallas moving company would like to note that one of the principal reasons that caused the increase in businesses moving to Texas has nothing to do with the bottom line. The 2020 COVID pandemic has resulted in some states burdening businesses with strict regulations that made it difficult for them to conduct business. When they realized that it would take time for their workers to return to their offices or headquarters, they decided that it would be best for their company to move to a state that has a more business-friendly environment. 
Lastly, another reason that businesses move to Texas is to explore intriguing franchising opportunities that are available, thanks to the fertile business landscape. One of the most popular is a moving franchising opportunity.  Many businesses moving to Texas will need assistance from corporate relocation companies that offer long-distance moves. Firehouse Movers is a long-distance moving company that specializes in providing great service to our customers. 
More About Firehouse Movers 
Our Dallas full-service movers are ready to assist businesses moving to Texas with our Dallas corporate relocation services. If your business is looking to make the move to Texas, we could provide top-notch services to make your move as easy as possible.  If you are looking for additional moving services inside Dallas, feel free to connect with our Dallas local movers, Dallas apartment movers, or Dallas home movers. Contact us today to learn more.
Related Readings
Where You Should Relocate Your Business in Texas