Your Thanksgiving in Dallas 2019 Guide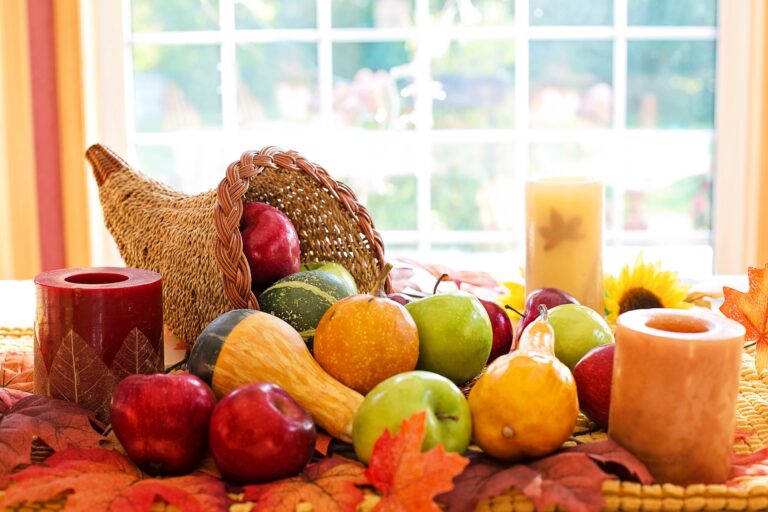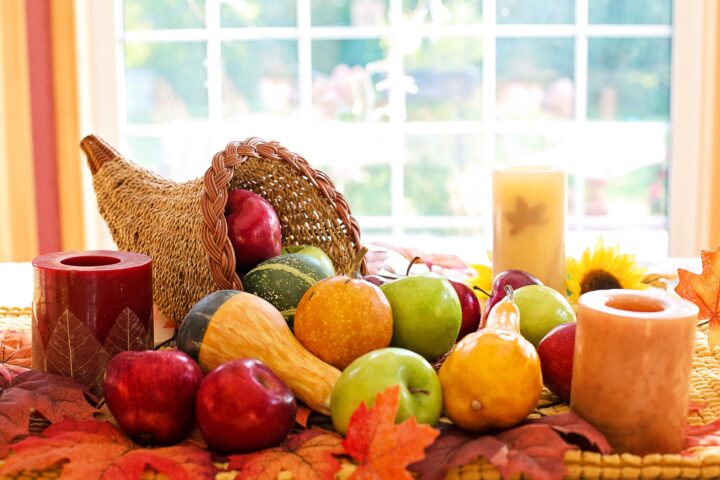 Thanksgiving is the time to be grateful for everything you have, but it is also the time for large gatherings, family reunions and helping others in need. Here in Dallas, there are a lot of events around Thanksgiving from food-centric activities to volunteer opportunities that allow you to give back to the community. If you aren't sure what you want to do this Thanksgiving, our trusted firefighter movers hope this guide to Thanksgiving in Dallas 2019 can shed a little light.
Thanksgiving Dinner Options in Dallas
If cooking all day for Thanksgiving isn't your thing, we don't blame you. Perhaps this year you can order in or get a meal that is already cooked for the family for your Thanksgiving in Dallas. Below are a few places you can get a Thanksgiving dinner in Dallas to avoid the labor-intensive cooking marathon in your kitchen.
Whole Foods
Walmart
Kroger
Boston Market
Cracker Barrel
While not everyone can afford a Thanksgiving dinner, there are places in Dallas that cater to the homeless. For example, Our Calling is hosting a traditional Thanksgiving meal in Dallas. Volunteers can give back to the community by serving food to the homeless population. According to Our Calling, "Our Thanksgiving event is an opportunity for volunteers to love on the homeless community by serving food, sitting down and eating a meal together, playing games, sorting coats and blankets for the winter, or even just providing dessert."1 So for your Thanksgiving in Dallas 2019, why don't you spend it with some people who need a little extra love. For more information about participating, volunteering, or donations, visit their website.
Learn to Cook a Fantastic Thanksgiving Meal in Dallas
Your Thanksgiving in Dallas 2019 doesn't have to just stop at eating meals. How about learning how to make the best Thanksgiving meal of your life? Join Chef Darren McGrady of Eating Royally Catering in Dallas as he shares tips on how to cook the perfect turkey, sides and some delectable desserts to finish it off. Once Chef Darren McGrady is finished sharing his tips, have a seat with other guests and enjoy a Thanksgiving feast featuring bourbon pecan pie and the "the perfect fowl gravy" served by the Eating Royally team. This event will be held on November 23, 2019; tickets start at $69.2
Dallas Moving Services
Thanksgiving in Dallas 2019 is a time for family, friendship, and memories. Our full-service movers here in Dallas don't stop working! Let us help you move to Dallas with our affordable moving services and exceptional customer service. Call today to speak one of our Dallas residential movers to learn more about how we can make your move stress-free!
Sources:
Our Calling – Thanksgiving Details
Eventbrite – Thanksgiving Cooking Class with The Royal Chef