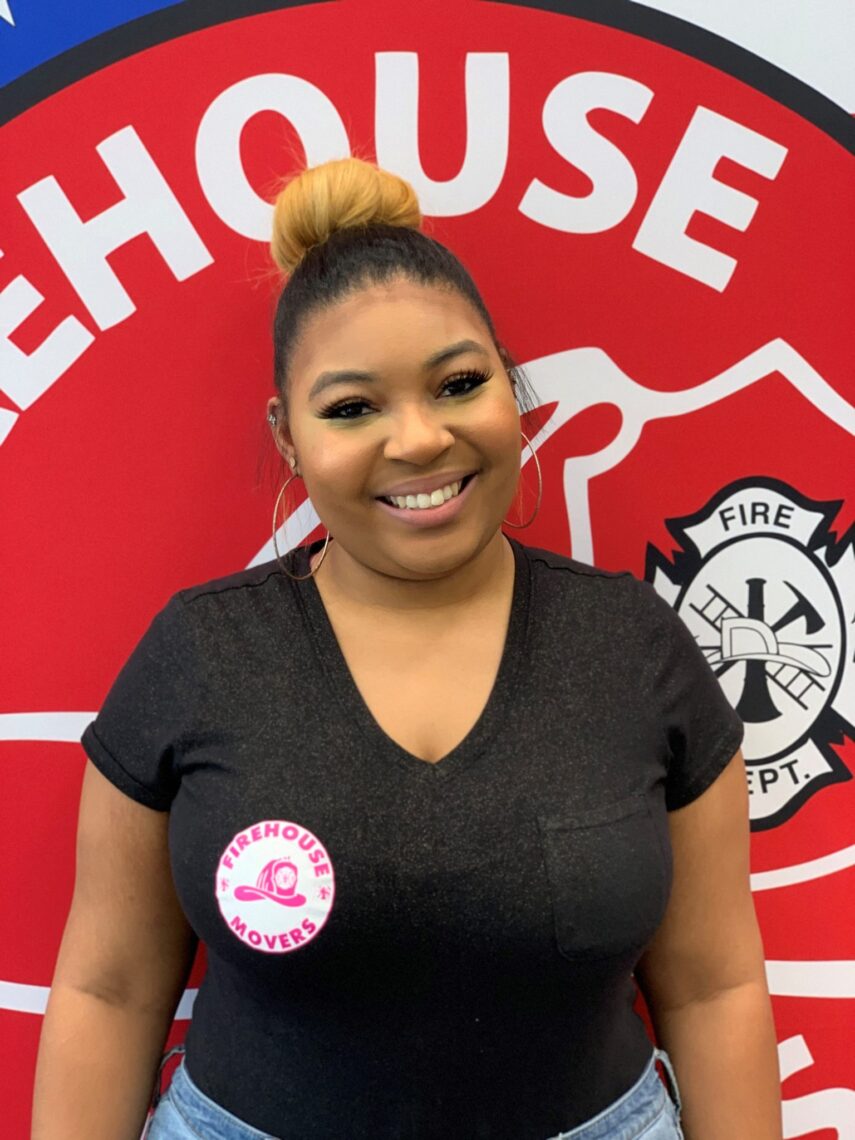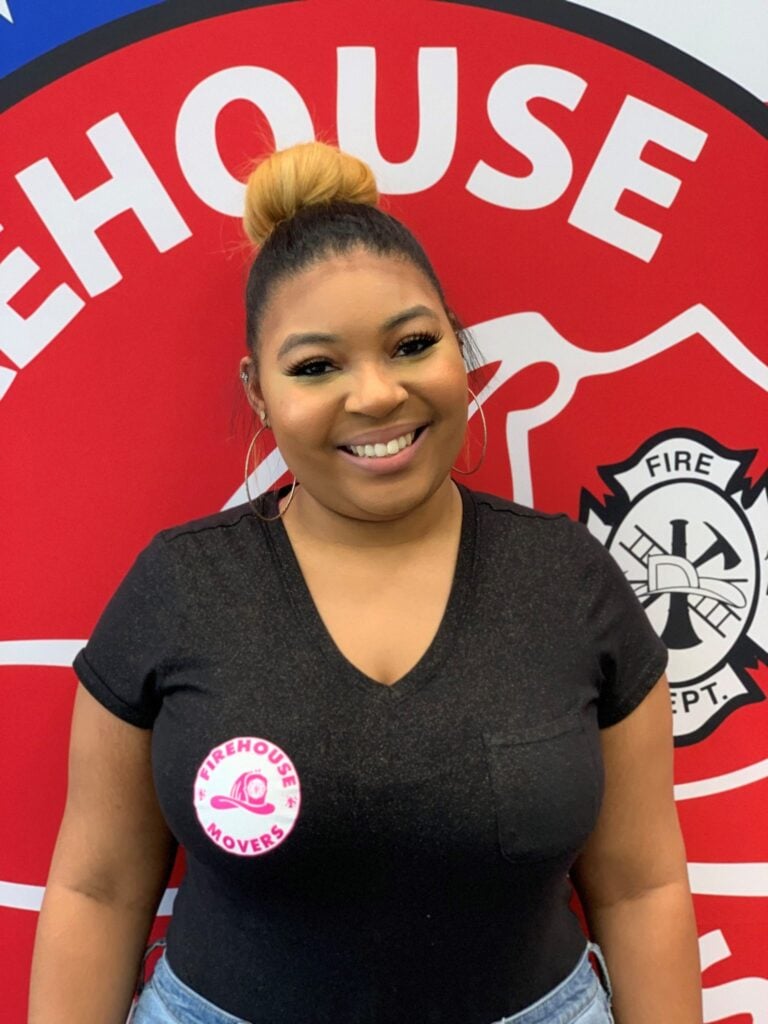 Amari
Moving Consultant | Team Lead
Amari is responsible for making sure customers are provided with an excellent moving experience from start to finish. As a Moving Consultant and the Team Lead of the sales staff at Firehouse Movers, she also assists in the training of new team members, developing them to reach their full potential in the moving industry.
Amari enjoys the responsibility of guiding the team and making sure they have all the tools and resources they need to succeed. She believes that by helping her team members, she can better provide top-notch moving experiences to customers. Amari has been part of Firehouse Movers for close to two years now. She is excited to bring her level of care and sparkle to the moving industry.
After graduating high school, Amari worked in childcare until she started to crave a change of pace. That's when she discovered and joined Firehouse Movers. When she isn't working, Amari attends college part-time and is working toward a degree in Business Management.