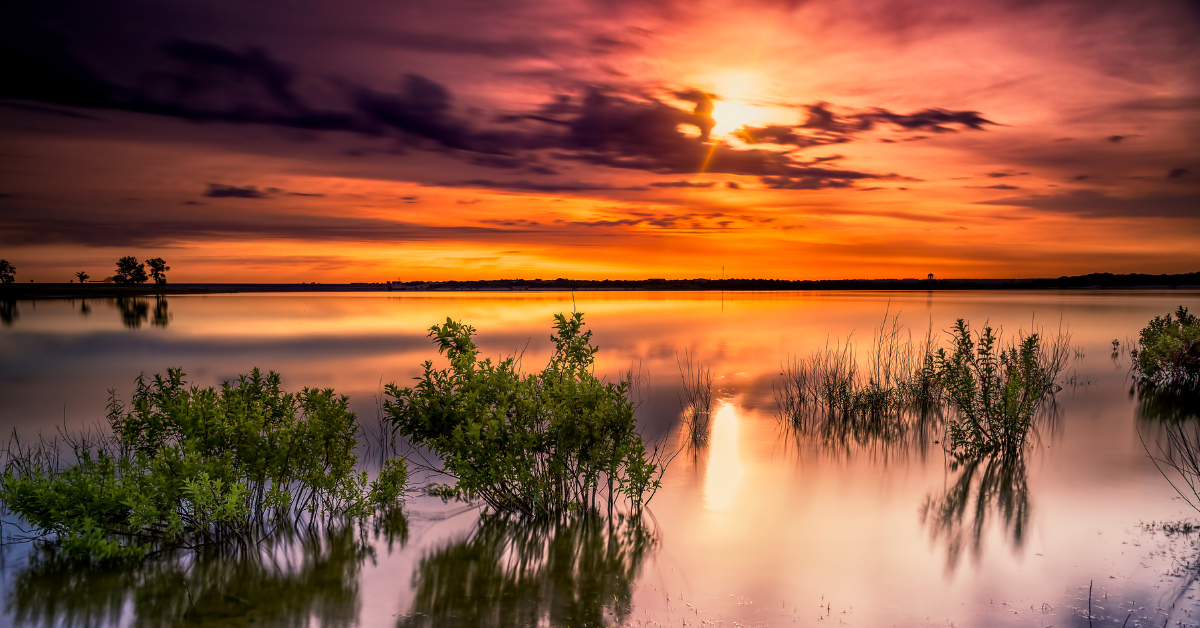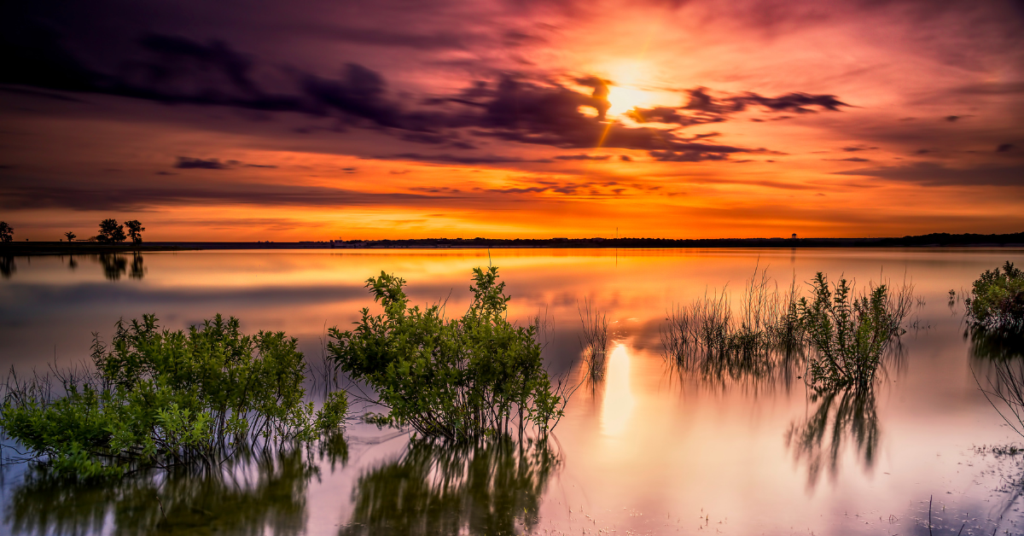 Benbrook is a city located in Tarrant County, Texas. Situated just southwest of Fort Worth, Benbrook offers a suburban setting with easy access to urban amenities. The city is known for its scenic beauty, with the picturesque Benbrook Lake and its surrounding parks offering opportunities for outdoor recreation, including boating, fishing, and hiking. Benbrook also boasts a strong sense of community, with a range of community events and activities held throughout the year. The city features a mix of residential neighborhoods, schools, shopping centers, and restaurants, making it an attractive place to live for those seeking a balance between suburban tranquility and city conveniences. If you would like to call this area home, you are going to need the assistance of the specialized Benbrook movers at Firehouse Movers. Continue reading below to learn more from our experienced Dallas moving company and movers in Benbrook, TX. 
Benbrook, TX Apartment Movers
Our Rockwall moving company would like to point out that relocating in or out of an apartment could be more difficult than it initially seems. Moving apartments can be difficult due to the logistics of coordinating the move, the physical exertion involved in packing and lifting heavy items, the emotional stress of leaving a familiar space, and the financial considerations associated with the process. However, our Frisco movers are here to make sure that this process is as easy as possible for our customers thanks to the expertise that we offer our customers. Apartment movers make this process easier because of their extensive  professional experience in providing moves. This includes everything from packing fragile items to safely loading and unloading furniture, ensuring efficiency and minimizing the risk of damage. This is especially important for homes like apartments because of the tight spaces that someone that is moving will have to navigate. These tight spaces call for a higher amount of concentration and expertise that is not easily replicated without the assistance of our Carrollton movers or Garland movers.
Local Movers in Benbrook 
Our Texas movers are proud to offer local moving assistance for all of our customers. Local moving assistance is valuable for many people because local movers understand what it takes to move in a certain location because of their understanding of the local area. This includes the ebbs and flows of traffic and even which streets are safest for your belongings. Our Benbrook movers possess valuable knowledge regarding the distinct challenges and factors involved in moving within a specific area. This expertise allows the local movers to offer tailored advice and practical insights that are specific to your location, resulting in a smoother and more seamless moving experience.
More About Firehouse Movers
Firehouse Movers is a full-service Denton moving company that is dedicated to helping our customers with everything they may need for their upcoming relocation. No matter what kind of move you and your family will be undergoing, our Benbrook, TX movers are here to help. Schedule an appointment with our Benbrook movers today to learn more about our Frisco local movers and Frisco apartment movers.