Are you currently living in Frisco, Texas, or moving to Frisco and wondering how you are going to move all of your belongings to your new home? It's always a good idea to consider working with a professional moving company like Firehouse Movers Inc. to move your belongings from your old home to your new one. There are some great reasons for using a moving company, and you will appreciate the benefits as you go through the moving process.
Our Frisco movers are well-trained and experienced in all types of moves. Whether you need a residential move or commercial move, we provide the best customer service in the industry. We can handle local moves across town or Frisco long-distance movers. Large or small, simple or complex, we can handle your next move efficiently and affordably.
Life in Frisco, TX
Moving to Frisco, TX will be extremely exciting. A city that has been growing exponentially over the last couple decades, Frisco is home to just under 175,000 people. There is plenty to keep you busy in Frisco­but if you're looking for even more, Dallas is just 30 minutes down the road.
The National Video Game Museum and the Texas Sculpture Garden are perfect for a fun day out with the family. If you are in the mood for some great shopping, Frisco has over 9 million square feet of retail shopping space. The city also offers many sports attractions such as the local baseball team, Frisco Ruff Riders, who often play at the Dr. Pepper Ball Park, and the Dallas Cowboys are seen at the new practice venue called the Star.
While there are many activities and attractions to keep you and your family busy, the move itself can be quite busy already. This is why it's important to take advantage of our professional Frisco movers.
Excellent Full-Service Moving
We don't just transport your belongings. Our movers will be there for you from the minute you pick up the phone and call our team. We can help you get your entire home packed from top to bottom with our professional packing services. Our team offers the best quality moving and packing supplies in the industry, the same ones our professionals use every day. Do you need extra space for some of your items? With our storage services in Frisco, it's no problem! We offer secured storage units for your belongings to stay put and out of the way for as long as you need them. No matter what kind of moving services you need, our team can accommodate them.
Movers in Frisco Guaranteeing Customer Satisfaction
We guarantee customer satisfaction with every one of our moving jobs. Our team works hard to ensure that your move is efficient and stress-free no matter what the circumstances. Our top priority is your satisfaction with our services. Call our Firehouse Movers Inc. Frisco team today to learn more about our services and receive a free estimate. Experience stress-free moving today!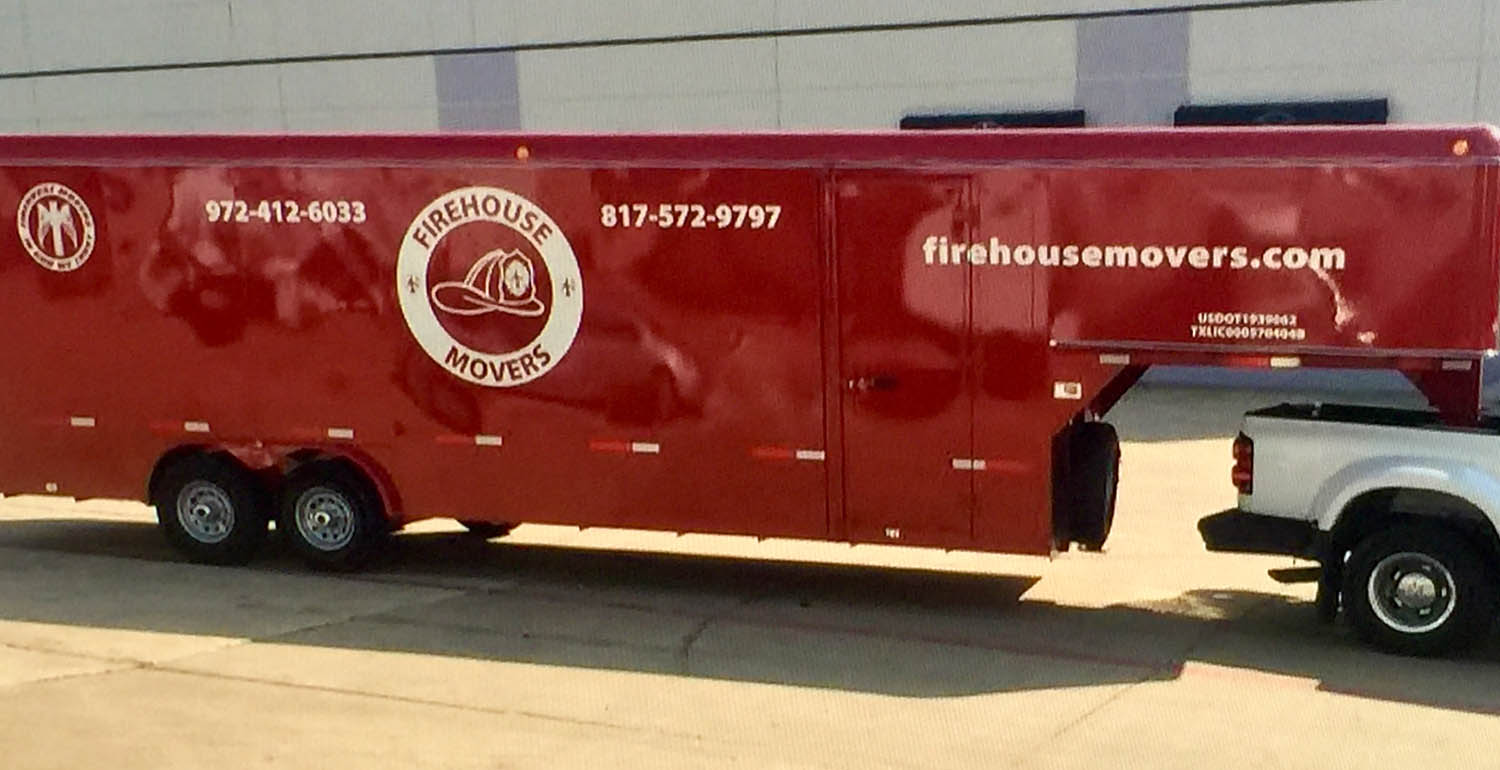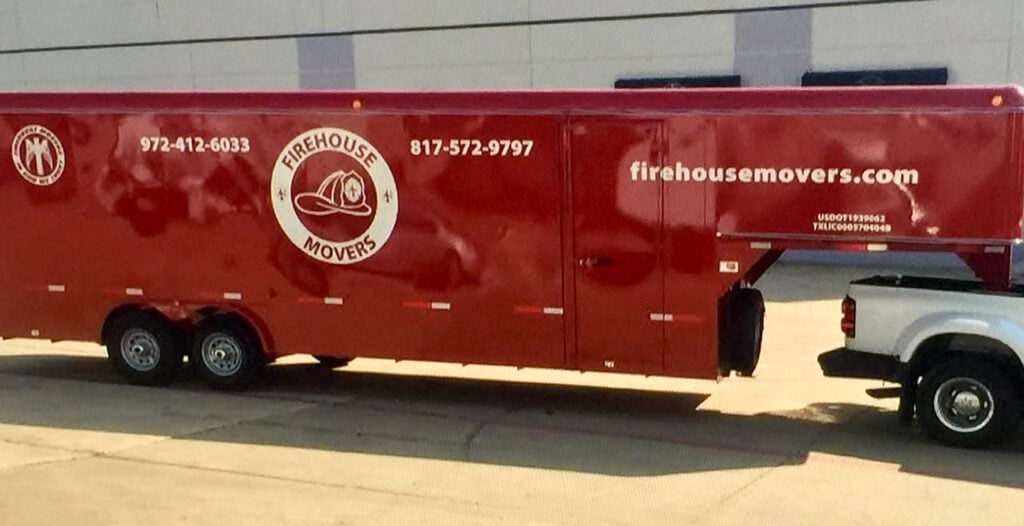 Packing Supplies and Services
Our local movers in Frisco, TX understand how tough it can be to pack for an upcoming move. Are you packing for your upcoming move yourself and wondering where to buy moving supplies in Frisco? Are you tired of packing and you'd like some expert help? Our team at Firehouse Movers can help! We offer packing supplies and services that make getting ready for moving day a breeze.
We can offer you professional packing supplies or we can take those packing supplies and pack everything up for you.
Benefits of Hiring Professional Movers in Frisco
Packing, loading, moving, unloading, and unpacking everything can be overwhelming for anyone who is moving. Don't stress yourself out over the details of your upcoming move, let our team at Firehouse Movers Frisco take care of everything so you can relax. Our Frisco movers offer all levels of moving services, including moving-only packages where we'll show up and move your packed items and even full-service moving solutions where we'll take care of your entire move, even including packing!
When you use our moving services in Frisco, you won't have to worry about your upcoming move. Let our firefighter-owned moving company help with your upcoming relocation. Contact us today!