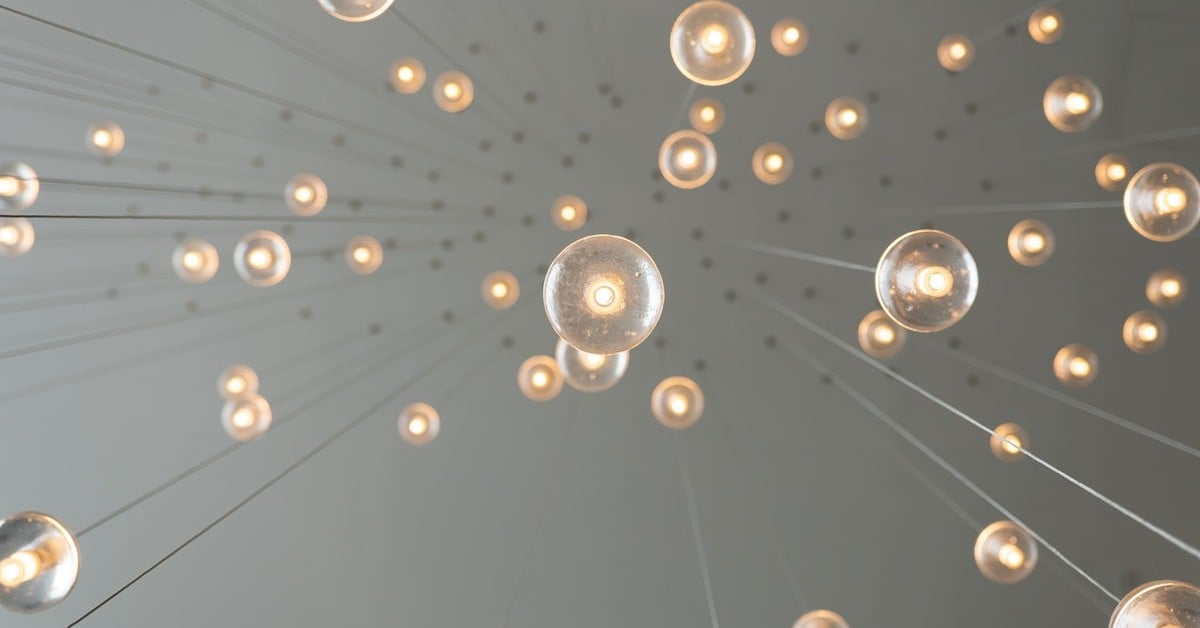 Top Ten Moving Tips & Hacks
1. Declutter Your Home
A decluttered living space is known to come with multiple benefits. It reduces anxiety, it's energizing, and it can even minimize family tension [1]. A great tip for moving houses, purge some of your items before moving into your new space. Sort through your things and donate or get rid of the stuff you no longer need or want, stuff you know you can live without. So, when you move into your new home, you won't be bringing your clutter with you.
2. Make a Checklist
To be as efficient as possible when preparing for a move, our Dallas local movers recommend making a checklist. Before you do any packing, write down the tasks you must complete beforehand – the parties you should notify, the supplies you need to get, the paperwork you must complete, etc. A checklist will help keep your thoughts and schedule organized.
3. Accumulate Enough Moving Supplies
The last thing you want to do when you are in the middle of packing and preparing for a move is to have to stop and go shopping for more moving supplies. Avoid that dilemma by making sure you have all the tools and supplies you need and little extra. Our Dallas moving company offers high-quality moving and packing supplies.
4. Find Budget-Friendly Alternative Packing Materials
Bubble wrap, packing peanuts, moving boxes, and other packing supplies can be expensive. Thankfully, there are plenty of budget-friendly alternatives that you can use instead, many of them things you'll already have lying around the house. Use suitcases and luggage instead of boxes, blankets instead of bubble wrap, and pillows instead of foam. You can use these supplies in addition to the professional supplies you purchase from our movers in Dallas.
5. Take Pictures of Your Electronics Setup
Do you remember how your TV and other electronics were setup? Which wires plug in where? Probably not. So, before you unhook everything, take pictures to help you when you are setting everything up at your new home.
6. Label Your Boxes
Properly labeling your boxes is essential to avoid having a headache-inducing unpacking process. Once all your belongings are packed, you'll soon forget what's inside and where they belong unless there are visible labels on your boxes. Label each box with a list of the contents inside as well as the room that the box should be placed in. An extra trick, color coordinate room designations.
7. Don't Overpack Your Boxes
Lifting, carrying, and handling loads that are too heavy increase your risk of injury, particularly back injury [2]. One way to avoid getting injured when moving is to steer clear of overpacking your boxes. A helpful moving tip to remember, pack heavier items in smaller boxes and lighter things in bigger boxes.
8. Put Small Items in Sealable Plastic Bags
Small items can be lost very easily. Place all small items in sandwich bags and other sealable plastic bags in various sizes. Invest in heavy duty bags that can survive the conditions and length of a move. Don't forget to label these as well.
9. Prepare an Overnight Bag
Unless you have your Dallas full-service movers unpack your belongings for you, the unpacking process may take you more than one day to complete. So, once you arrive at your new place, it may take a while before you have unpacked everything you need to cook, to clean, and to feel at home. To handle that period, prepare an overnight bag with necessities that can last at least for a couple of days. Pack extra pairs of clothes, snacks that don't require cooking, a shower curtain, toiletries, important paperwork, medications, electronics and their chargers, and anything else you can't afford to not have on hand.
10. Hire Professional Movers
Friends that will help you move are great, but they might not care as much about your valuables as you or a professional moving crew would. Have your friends save their backs and ask for their help on the small stuff while you hire our reliable Dallas movers for the big items and tasks.
Citations
Alice Boyes Ph.D., Psychology Today – 6 Benefits of an Uncluttered Space
European Agency for Safety and Health at Work – Hazard and Risks Associated with Manual Handling in the Workplace