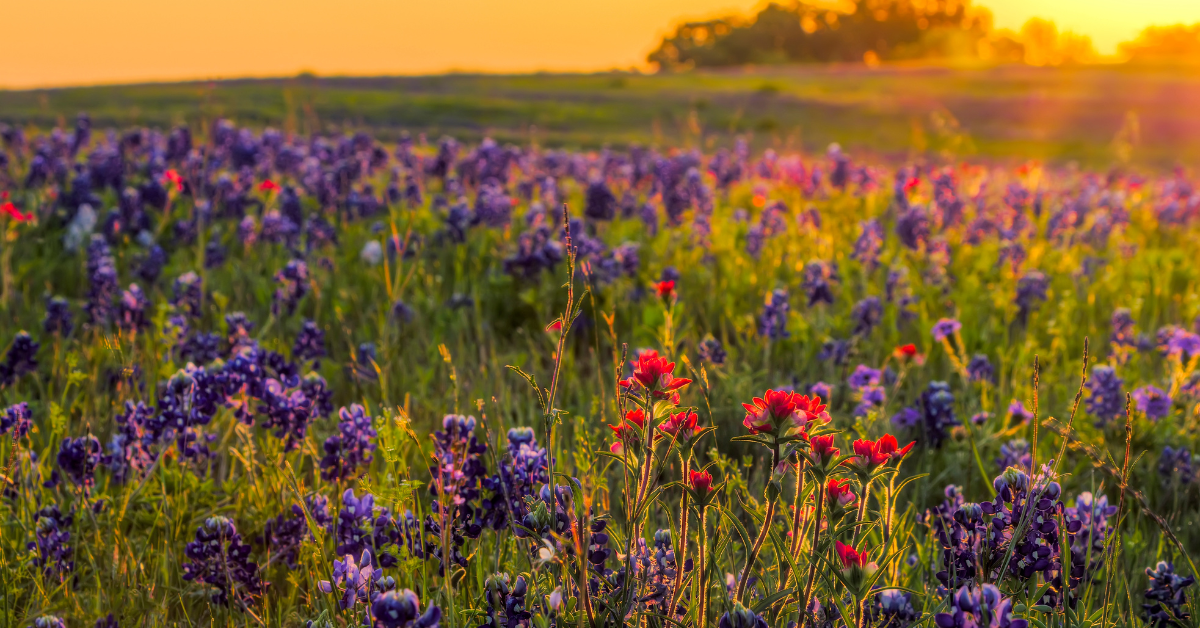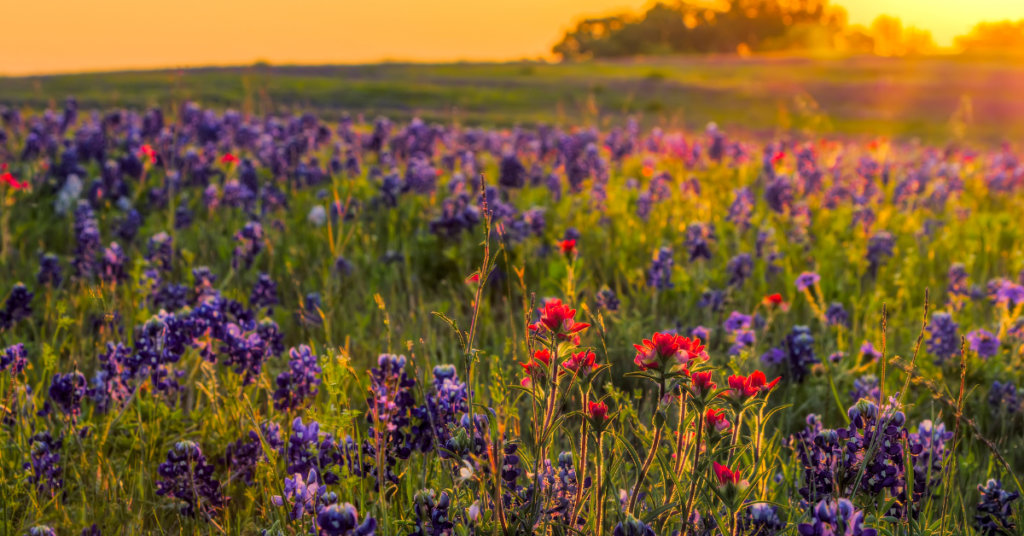 Ennis, TX is a charming city located in Ellis County, Texas. Known as the "Bluebonnet Capital of Texas," Ennis attracts visitors with its stunning annual bluebonnet wildflower trails. The city also hosts the National Polka Festival, celebrating its Czech heritage. Ennis boasts a rich history, with well-preserved Victorian architecture and a historic downtown. Residents enjoy a small-town atmosphere with friendly neighborhoods while being conveniently close to the Dallas-Fort Worth metroplex. Ennis offers a variety of recreational activities, including parks, golf courses, and lakes, making it a delightful place to live and visit. If you would like to call this area of Texas home or would like to relocate within this city, Ennis, TX movers are the professionals for you. Continue reading below to learn more from our Texas movers.
Local Movers in Ennis, TX
If you are interested in calling Ennis home, you are going to need the assistance of local experts. There are many advantages to using local Ennis, TX movers, but perhaps the best one is the fact that these movers feel a connection with the community that is hard to replicate. This is reflected in their knowledge of the area. Opting for a local moving company brings the benefit of their familiarity with the local neighborhoods, streets, and traffic patterns. This expertise enables them to navigate efficiently, identifying optimal routes for transporting your belongings. As a result, you can expect potential time savings and a reduced risk of delays during the move. Their local knowledge adds an extra layer of efficiency and reliability to ensure a smoother relocation experience. Further, local moving companies offer personalized service to their customers. Our Ennis and Carrollton movers pride themselves on being more accessible, making it easier to communicate with them throughout the moving process. This personalized service is used by combining services that are unique to your moving situation. For example, this could include a combination of apartment moving and long-distance moving. 
Storage in Ennis, TX
As one of the most experienced Rockwall moving company, Dallas moving company, and Ennis, TX moving companies, we understand the importance of storage services. Our Ennis, TX movers would like to point out that storage is important because of the convenience that it provides them. For families that are downsizing, storage units in Ennis, TX, and Cedar Hill, TX storage units provide the perfect setting for having a comfortable place to put items before they make the final decision of keeping them or throwing them away. Further, moving is an excellent opportunity to declutter and downsize. Renting a storage unit enables you to store items that you may not need immediately, but still want to keep for sentimental or future use. This helps free up space in your current home, making the moving process more organized and efficient.
More About Firehouse Frisco
Firehouse Movers is a Texas moving company that is dedicated to providing our customers in Texas with some of the best services in the area. In Frisco alone, we offer Frisco local movers, Frisco apartment movers, and long-distance Frisco movers. Schedule an appointment with us today to learn more about what makes Firehouse the best Denton moving company and purveyor of Garland movers.