Relocating in Dallas, Texas 
Although it's an exciting venture to relocate your home or business in Dallas, our Dallas movers know that moving can be a stressful time. That's why it's best to enlist the professional moving services from our certified Dallas movers. We will be there every step of the way. 
Award-Winning Full-Service Moving Services in Dallas
At Firehouse Movers, we deliver exceptional relocation services for residential and commercial moves in Dallas. From our initial consultation to unloading the last box, we are there every step of the way. As a full-service moving company, we offer packing services, moving labor, transportation, and storage for your moving needs.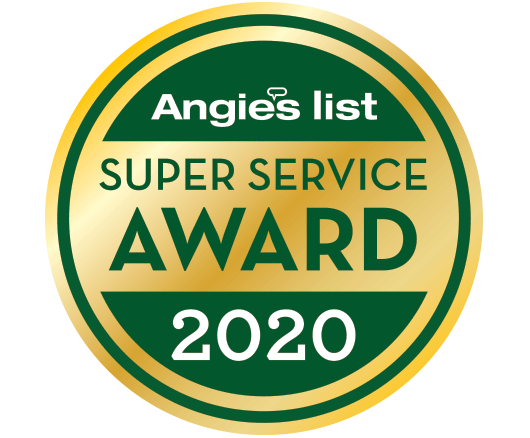 Residential Moving 
We have helped our Dallas communities with residential relocations for over 20 years. Our trusted Dallas movers and packers customize a moving package that is tailored to your residential moving needs, budget, and timeline. As well as houses, our team are experienced professional apartment movers. Firehouse Movers Inc. are committed to providing a stress-free residential moving experience. 
Long-Distance Moving 
Our long-distance Dallas moving company always makes our customers our top priority. Over the last two decades of experience, we have perfected our long-distance relocation services. Our professional and efficient moving crews are prepared to handle any long-distance move regardless of size load or distance. 
Commercial Moving 
Our Texas moving company delivers quality commercial moving and corporate relocation services. We coordinate and manage every aspect of your commercial move to efficiently relocate your business without affecting operations and budget. Whether you are ready to expand or relocate your business, our firefighter-owned commercial moving company are prepared to make your office move a success. 
Packing Services 
Our customers find that packing is the most overwhelming aspect of the moving process. Our full-service Dallas packers take inventory of your residential or commercial belongings, utilize only premium moving supplies, disassemble/reassemble your furniture or appliances, secure your items for transit, and deliver your belongings in pristine condition. With the help of our full-service packers and movers, you won't have to lift a finger! 
Storage 
If you are looking for a place to safely store your belongings, find your storage solution at our Dallas storage facility. Our climate-controlled storage facility offers short-term storage or long-term storage options. Our Dallas moving company can also provide portable storage units. Safely secure your belongings, and our storage team will pick up until redelivery is requested.  
Committed to Customer Support 
Our Dallas movers and packers are just as dedicated to complete customer satisfaction as to our moving services. As well as delivering award-winning moving services, our customer support representatives provide exemplary customer service to be there every step of the way of your relocation. If you have questions, concerns, or last-minute adjustments, just pick up the phone for premier customer support. 
Schedule Your Move with our Dallas Movers 
Don't let relocating your home or business in Dallas overwhelm you and your family. Submit a moving rate form for a FREE and no-obligation moving quote. We personalize your custom moving package that is tailored to your relocation needs, budget, and timeline. Contact or call (972) 412-6033 to schedule your move with our Dallas movers today!