Do You Need Moving Insurance? A Real Assessment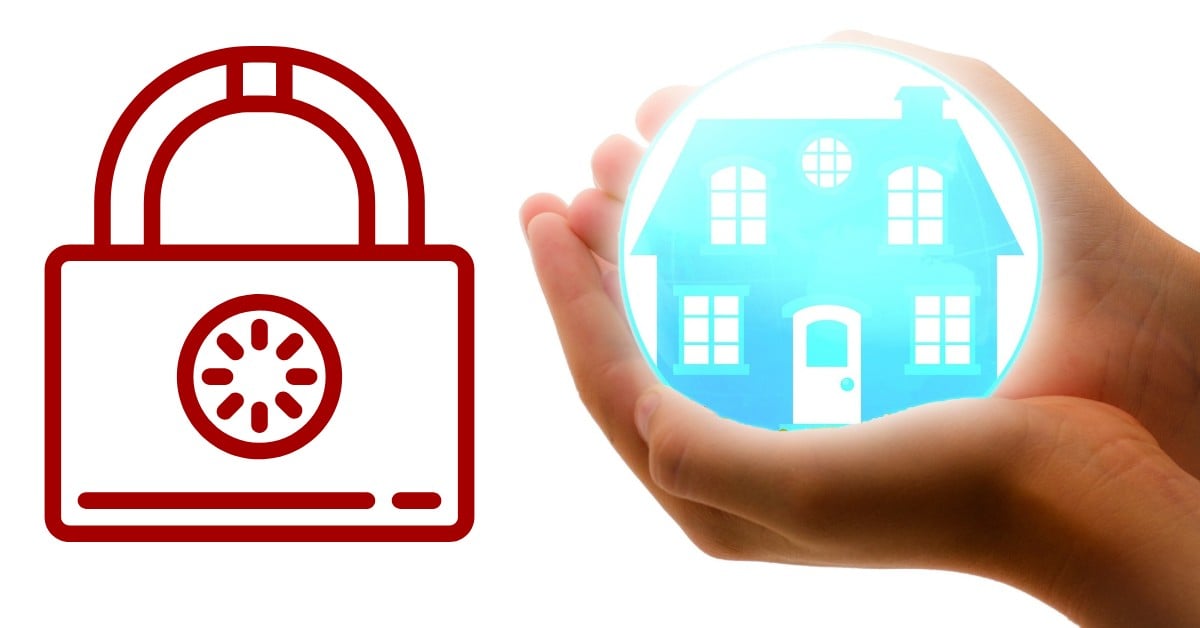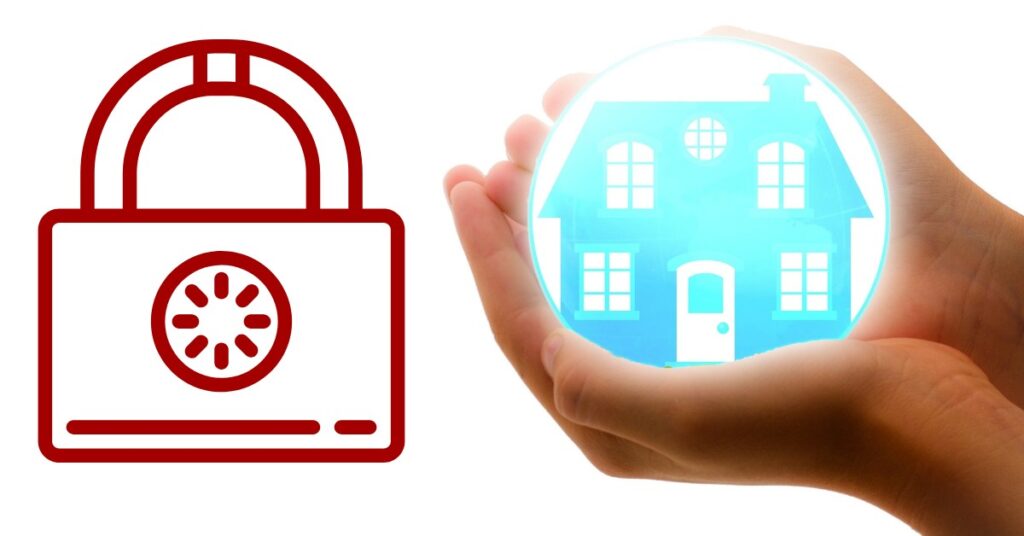 The debate over moving insurance has been in the public eye more recently after moving companies have come under fire for fraudulent moving practices. This is why we always recommend that clients find the best moving company they can and do their research.
You could benefit when you purchase moving insurance to protect your belongings. Not familiar with moving insurance? Not to worry, our Dallas movers are here to help explain what you need to know about moving insurance and how you can properly obtain it.
What Is Moving Insurance?
A third-party moving insurance provider will insure your goods against the moving company in case anything gets lost or damaged during the moving process. This insurance ensures you are compensated if anything goes wrong during the move.
Much like any insurance, there are different levels of compensation and not all companies will offer the same coverage. It's important that you speak with human resources or your boss directly.
Why You Need It?
Of course, the ideal situation is to ensure your movers are highly dependable in the first place, but accidents do happen.
The first thing you need to know about moving insurance is that it is available through your Dallas moving company. All accredited movers will have some level of moving insurance and you can ask them to provide details when you are researching which company will be best suited for your move to Dallas.
Third Party Moving Insurance
Third party moving insurance providers often come recommended by your mover, sometimes not for a very good reason, meaning you may not be getting the best deal to maximize your protection. If you do have to file a claim, the recommended insurer may not grant you as much financial compensation as a non-affiliated insurer could.
Home Owners Insurance
First, you should check with your homeowner's insurance provider to see if your current policy offers additional insurance coverage for moving, or if they have an additional plan you can pay for during your move. Moving insurance is not typically included in homeowner's insurance, but your home insurer is always a good place to start. If they do cover your move, make sure you get all the details. It's a good idea to ask if the coverage is for a full-service move or a self-service one, or if it covers interstate moving or just local moves.
Ready to Purchase?
Once you decide to purchase moving insurance, there are several things you should do.
A good rule of thumb when you are applying for Dallas moving insurance is to choose the "released value" option. This level of coverage protects you against any damage or loss that occurs during the move and is covered first by the mover's released value insurance. Released value insurance is a part of your moving fees and your moving company will have to cover the per pound amount of your move as stated in your moving agreement. This is a good reason why it is important to get a copy of your moving agreement before you proceed with the move. If the damage exceeds the amount of the released value, the moving insurance will cover the remaining fees.
So, Do I Need Moving Insurance?
It all depends on your comfort level and how expensive/important your belongings are. Moving company insurance and home owner's insurance is OK, but will not cover high end items or irreplaceable items the way a third part moving insurance would. Keep that in mind. As for most people, third part moving insurance is not necessary.