The Packing Company Lewisville, TX Trusts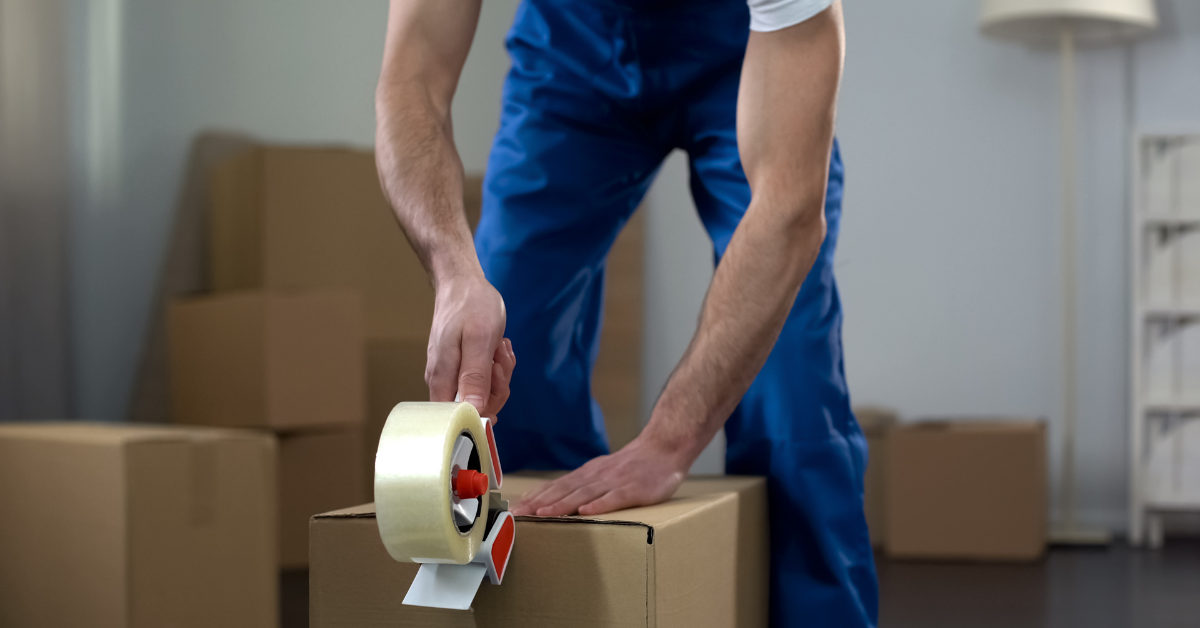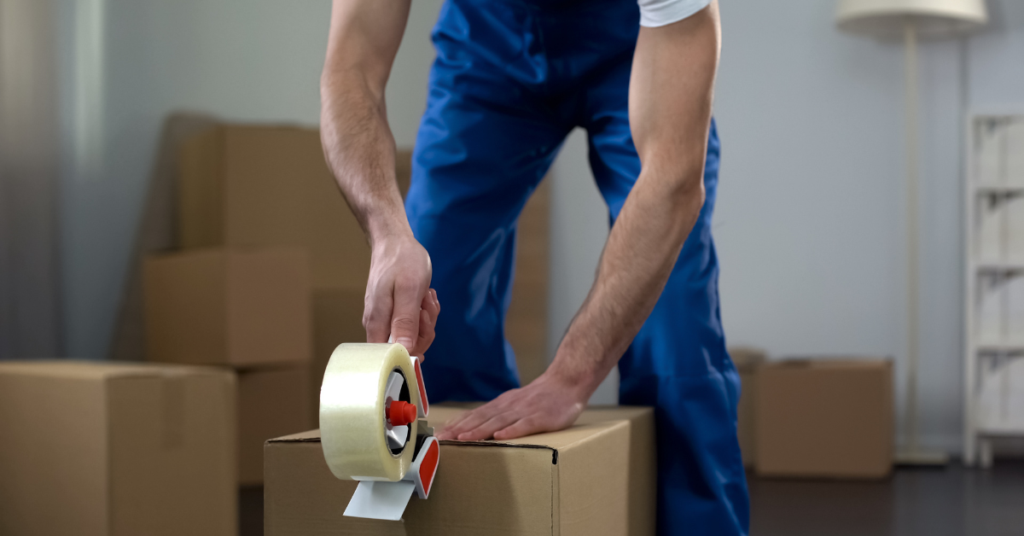 One of the most difficult and underrated aspects of moving is packing. Making sure that materials are properly packed is one of the easiest ways that you could begin to oversee a successful move. No matter what kind of move you are going to be undertaking, commercial or residential, there are sure to be some aspects of it that you need help with. Fortunately for you, our Lewisville and Dallas, TX relocation services are some of the best in the business when it comes to moving services. We want to help you and your family with your moving process today! Learn more about the packing company Lewisville, TX trusts by reading below. 
Packing Services Lewisville, TX Relies On
At Firehouse Movers, our Texas long-distance movers understand that packing services are the cornerstone of a successful relocation. They are not just optional add-ons; they are the very essence of a seamless transition. Our team of packing experts excels in meticulously wrapping, securing, and organizing your belongings, ensuring they arrive at your new destination in pristine condition. Whether you're moving down the street or across the country, our professional packers use high-quality materials and techniques to safeguard your valuables. This isn't just about convenience; it's about peace of mind. Our comprehensive packing services not only save you time and effort but also reduce the stress associated with moving. By counting on the assistance of our movers in Texas, you're not just hiring a moving company; you're investing in the assurance that your cherished possessions will be handled with the utmost care. 
Why a Professional Packing Service in Lewisville, TX? 
The importance of professional packing services cannot be overstated when it comes to moving. At Firehouse Movers, we believe that packing is the foundation of a successful move. Our team of seasoned experts knows that every item you own, from fragile heirlooms to everyday essentials, deserves to be handled with the utmost care and attention. The answer is simple: experience and expertise. Why should you entrust us with your packing needs? Our professionals are skilled in the art of efficient packing and employ top-quality materials to safeguard your belongings. By choosing our packing services, you're not just saving time and effort; you're investing in the security of your cherished possessions. Don't risk the stress and potential damage that can occur with DIY packing. Make the smart choice for a hassle-free move – choose Firehouse Movers and experience the pinnacle of packing excellence. Your peace of mind is our priority!
Learn More About the Best Packing Services in Lewisville, TX
Other than being the top packing company Lewisville, TX trusts, Firehouse is here to make sure that you have all of the best moving services at your disposal. Schedule an appointment with our house movers in Texas today to learn more about all that we have to offer you. Never hesitate to call or contact us with any additional questions or concerns that you may have, we are happy to assist in any way that we can.
Related Readings