Team Support
As a Firefighter, a mission only gets accomplished successfully as a team. "Two-In & Two-Out." According to the National Fire Protection Association (NFPA) standard 1407, if two firefighters are going into a hazardous area, they must stay in contact with each other the whole time. Two other firefighters on the outside serve as a rescue team for the first crew if needed.
Former firetruck captain John Ashman said it best when he said before all fire calls, "We will risk a little to save a little, and we will risk A LOT to save A LOT!" Firehouse Movers embraces these same standards in our franchising system. Franchisees do not go into this alone. We have formulated and developed safe and calculated risk with A LOT to gain.
At Firehouse Movers, no one goes in alone! Your support team has over 20 years of proven success in both technique and strategies. Here, you become part of a family with ethics, values, and standards at the heart of our operation. It is true that you must have drive, but the key to success is also to surround yourself with an equally driven team. Our teams will train, learn, grow, and impact lives together.
Leadership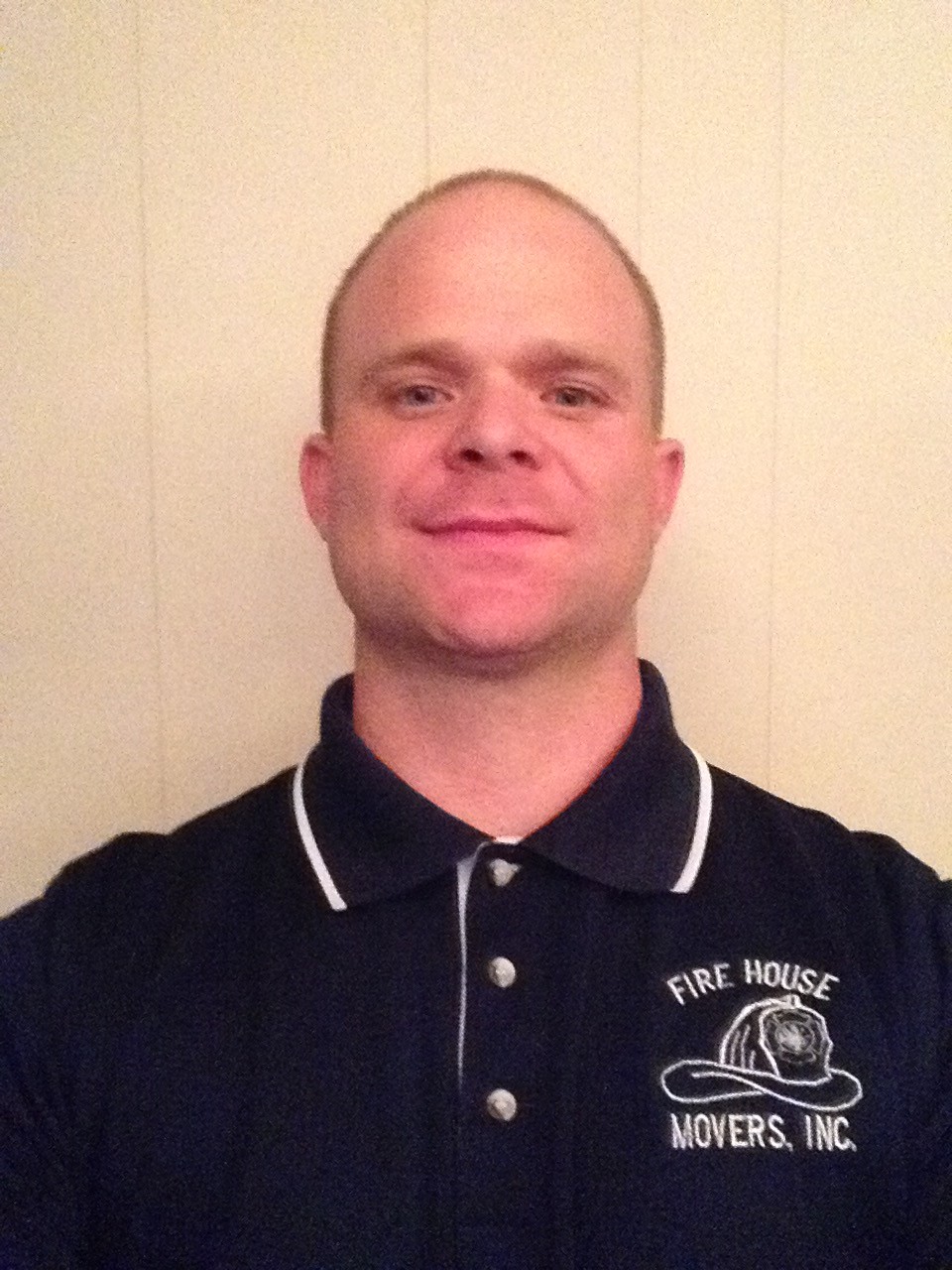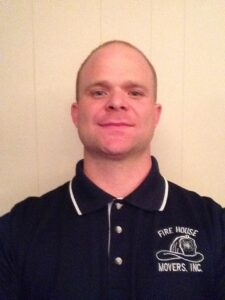 Kyle James
Vice President of Operations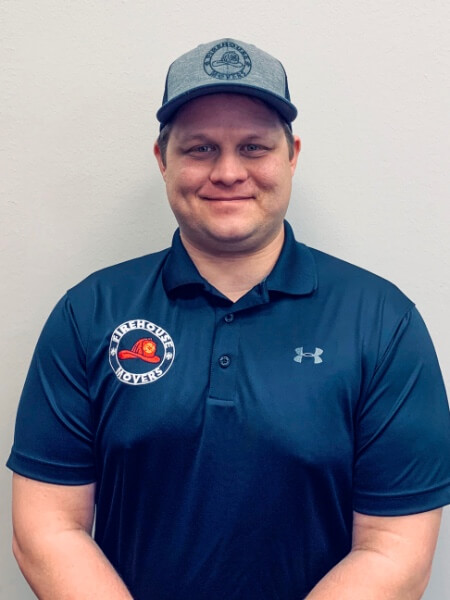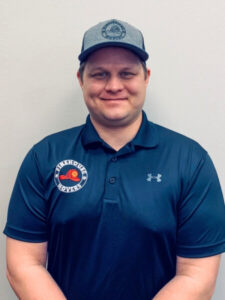 Trevor Ashman
Operations Supervisor | Operations Manager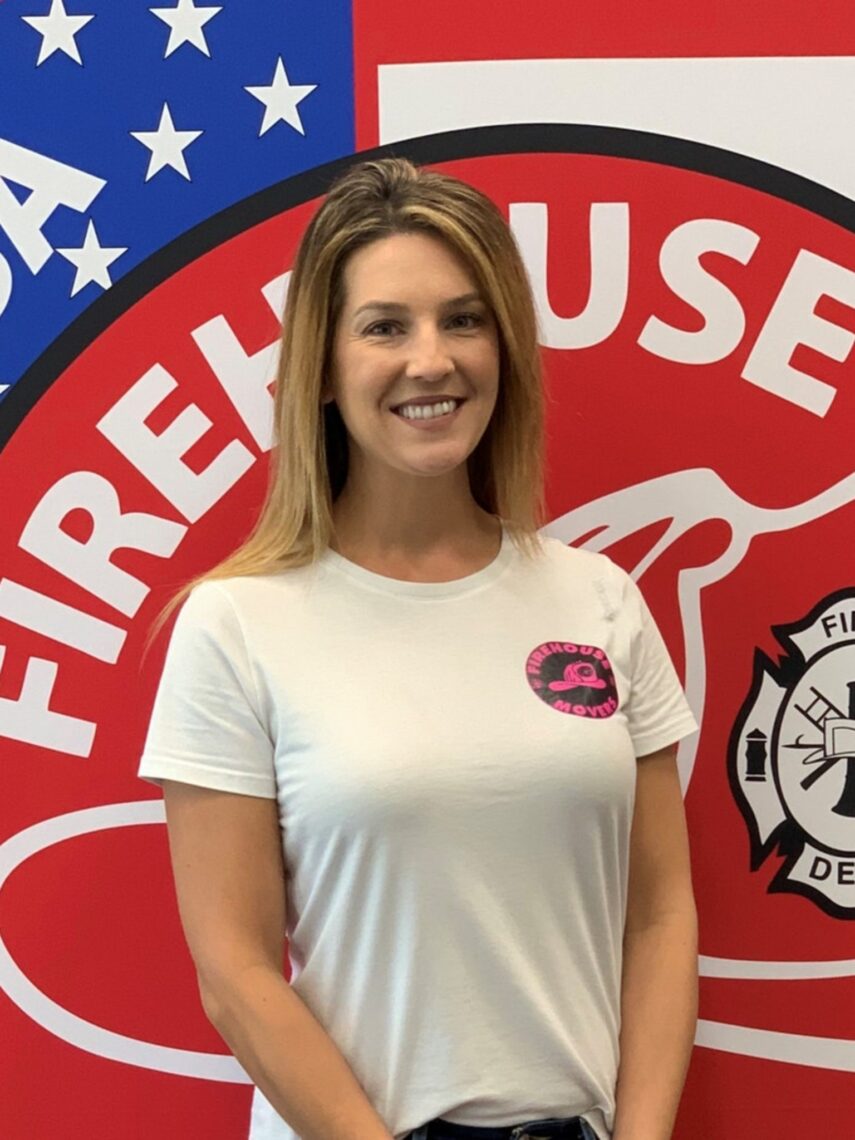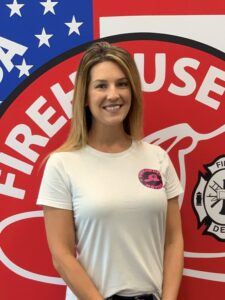 Jessica
Office Manager | Educator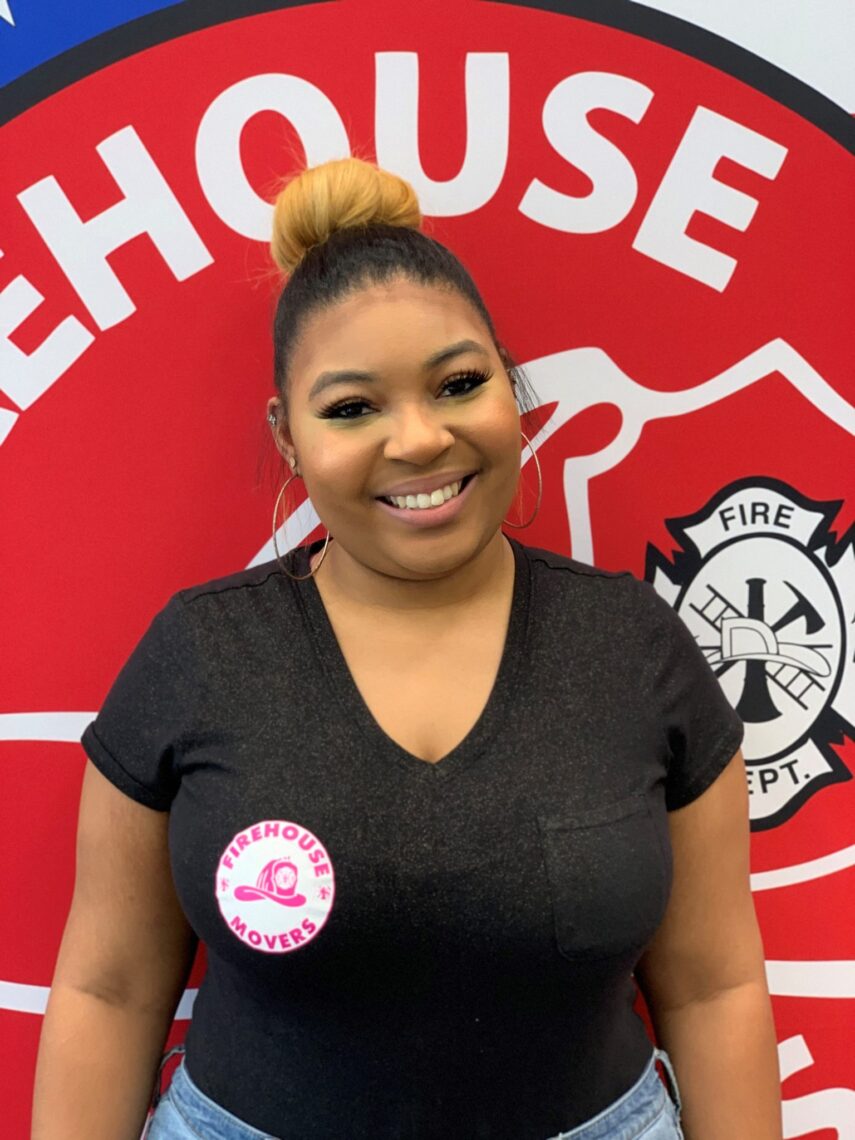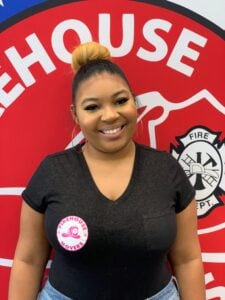 Amari
Sales Team Lead | Educator
"Leaders are made, they are not born. They are made by hard effort, which is the price in which all of us must pay to achieve any goal that is worthwhile."
- Vince Lombardi
The leadership at Firehouse Movers has been obtained only through years of hard work, dedication, desire to learn, humility and admitting mistakes, and then making necessary corrections. Leadership as defined by Firehouse Movers is humble guidance, mentoring, coaching, listening, supporting, and implementing.
Leadership is not arrogant, demanding, impatient, and is not always right. Leadership will be provided with our proven successful process, as we have learned the "why behind the way" through 20 dedicated years of experience. Knowledge and wisdom in the industry will be passed to you through unlimited support, giving every franchisee the tools and the opportunity to reach their goals.
Get Started
Speak with a franchise development team member about this exciting franchise opportunity. We want a mutually beneficial partnership that meets the expectations of both parties. We will walk you through detailed franchise information and the expected startup process. If you choose to start your own moving company franchise, our team will work diligently to ensure it's a success for everyone involved.
Disclaimer
This website and the franchise sales information on this site do not constitute an offer to sell a franchise. The offer of a franchise can only be made through the delivery of a franchise disclosure document. Certain states require that we register the franchise disclosure document in those states. The communications on this website are not directed by us to the residents of any of those states. Moreover, we will not offer or sell franchises in those states until we have registered the franchise (or obtained an applicable exemption from registration) and delivered the franchise disclosure document to the prospective franchisee in compliance with applicable law.