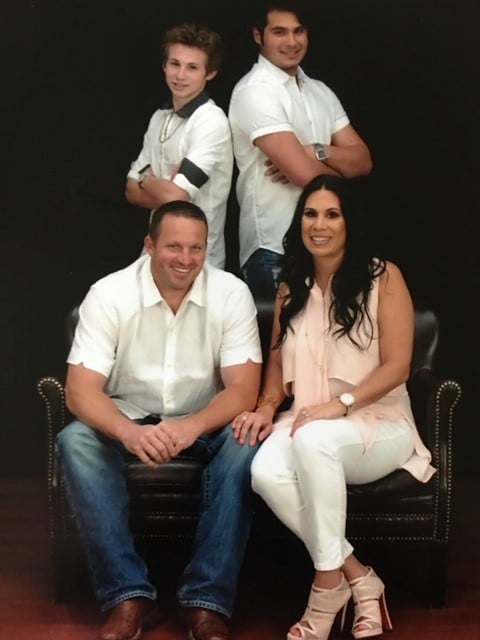 Nikki Purcell
Owner | CFO | Mother of Two
Nikki Purcell manages the daily, weekly, and monthly operations at Firehouse Movers Inc. She directly oversees the Vice President of Operations, Office Manager, and Warehouse Manager. Nikki also manages the CEO, her husband Brian! She works with the human resources and payroll processing departments as she conducts her CFO duties. Responsible for overseeing the growth of the company and advancing its vision, Firehouse Movers Inc. has grown to over 10 employees under her leadership.
As Chief Financial Officer, Nikki ensures contracts are in place and met, forecasts further growth, and sets goals for the whole business. She also identifies and supervises training, educational, and promotional opportunities to not only deliver better customer service on a daily basis, but to ensure continued excellence in service as our company expands throughout Texas and, potentially, nationwide.
With over two decades of experience in the moving industry, Nikki started working with Brian in 1996 when they offered and contracted handyman services. She would launch her own cleaning company soon after. Both experiences taught her how to deliver superior customer service and build customer relationships. Nikki officially joined Firehouse Movers Inc. as co-founder in 2003 where she has played almost every role, from answering phones, booking moves, and assisting in relocations to the more financial side of the business. Nikki is the proud mother of two sons, Colton and Garrett.
Certifications & Accolades
Top Female Professional – The Global Directory of Who's Who, 2015