About Firehouse Movers – North Texas Moving Company
Firefighter Owned for Over 20 Years
Firehouse Movers Inc. is a local firefighter owned, professional North Texas moving company based out of the Dallas-Fort Worth area. Our mission is to make moving stress-free with customer and community focused moving services.
Our Team
Throughout the Dallas-Fort Worth area, our movers are led by crew leaders, many of whom have been with Firehouse for more than 10 years! These highly experienced moving professionals have each helped execute more than 3,000 moves all around the areas of Dallas-Fort Worth and beyond. Check out our Firehouse Movers reviews from our clients to see what they have to say about their stress-free moving experience with us!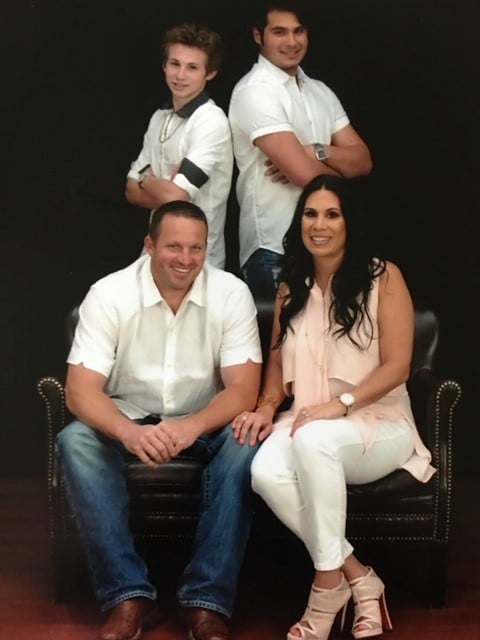 Owner | CEO | Former Firefighter
Brian Purcell manages daily operations at Firehouse Movers Inc. while providing a vision of growth, development, and excellence. He supports our amazing and experienced management team. After over 20 years in the moving industry, Brian is always open to changes, serving as a sound board for new ideas. From modifying equipment to purchasing new inventions and cutting-edge tools, his focus is on innovation. Brian strives to improve the performance of our Firehouse Movers team for the benefit of both our employees and customers.
Owner | CFO | Mother of Two
Nikki Purcell manages the daily, weekly, and monthly operations at Firehouse Movers Inc. She directly oversees the Vice President of Operations, Office Manager, and Warehouse Manager. Nikki also manages the CEO, her husband Brian! She works with the human resources and payroll processing departments as she conducts her CFO duties. Responsible for overseeing the growth of the company and advancing its vision, Firehouse Movers Inc. has grown to over 10 employees under her leadership.