Denton County House Movers
Just north of Dallas and Fort Worth, Denton County is becoming an increasingly popular place to move to. Our firefighter-owned professional moving company is happy to serve the residents and businesses of Denton County from our Lewisville, TX location. Our full-service Lewisville movers strive to meet all your packing and moving needs, giving you a stress-free residential or commercial moving experience. Providing superior customer service is our ultimate goal and we are proud to be one of the top-rated moving companies in all of Denton County.
At Firehouse Movers, we understand that relocating your family or business can be a stressful undertaking. Our Lewisville movers want to make your move efficient and easy. With that goal in mind, we start early by providing an initial consultation and in-house estimate to our clients. Our Lewisville movers will visit your residence or office in advance of your moving date to discuss your specific relocation needs and look over the items you'll be transporting. From that initial consultation, we'll determine the necessary manpower and packing supplies to execute your move perfectly. You'll have peace of mind with Firehouse Movers by your side.
Reasons to Move to Denton County – Let Our Residential Lewisville Movers Help
Denton County has a population of 662,614 people. Its central city, Denton, TX, is one the fastest growing cities in the nation with more and more new apartments and housing developments popping up. Home to the University of North Texas and Texas Woman's University, the abundance of college town real estate is sky high. With attractive jobs, nightlife, and education, it is easy to understand why the city is growing so fast. Our Lewisville movers are here to offer our moving services no matter what stage of life you are in. If you're a student or a young professional venturing out and ready to start your new life, our residential Lewisville movers will utilize their skill and experience to execute your move to Denton County. Bonus: our Lewisville movers are experts at completing apartment moves!
Even though Denton County is known for its younger population, it's also a great place for families. A lot less densely populated than neighboring cities Fort Worth and Dallas, you can still enjoy the city life in Denton but at a more peaceful pace. Local businesses, festivals, and an exciting music community give the city a rich cultural scene. The surrounding suburbs and minor cities offer large houses with substantial acreage at incredibly affordable prices. Great schools, friendly neighborhoods, and small-town charm round out the reasons why families are moving to Denton County. Trust our residential Lewisville movers to relocate your home and family without a hitch.
Full-Service Moving Company Run by Local Firemen – Packing and Moving Services Catered to You
Firehouse Movers provide the packing and moving services that best suit your needs and budget. If you plan on doing your own packing, you can order high quality moving supplies directly from us. Our Lewisville movers will arrive on moving day to do all the heavy lifting. Save time and effort by taking advantage of our expert packing service. Our Lewisville movers will handle all packing and moving tasks.  That way, you can sit back and relax on moving day.
Don't hesitate to contact us to get a free moving estimate today!
Call 972-412-6033 for our competitive moving rates!
PRIDE | HONOR | INTEGRITY | EXCELLENCE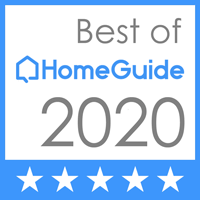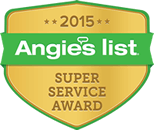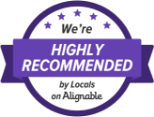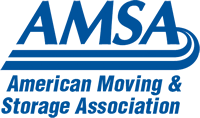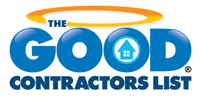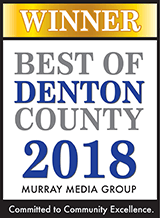 Best of Denton County 2018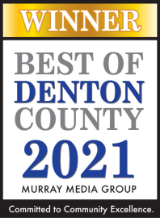 Best of Denton County 2021

Southwest Movers Association