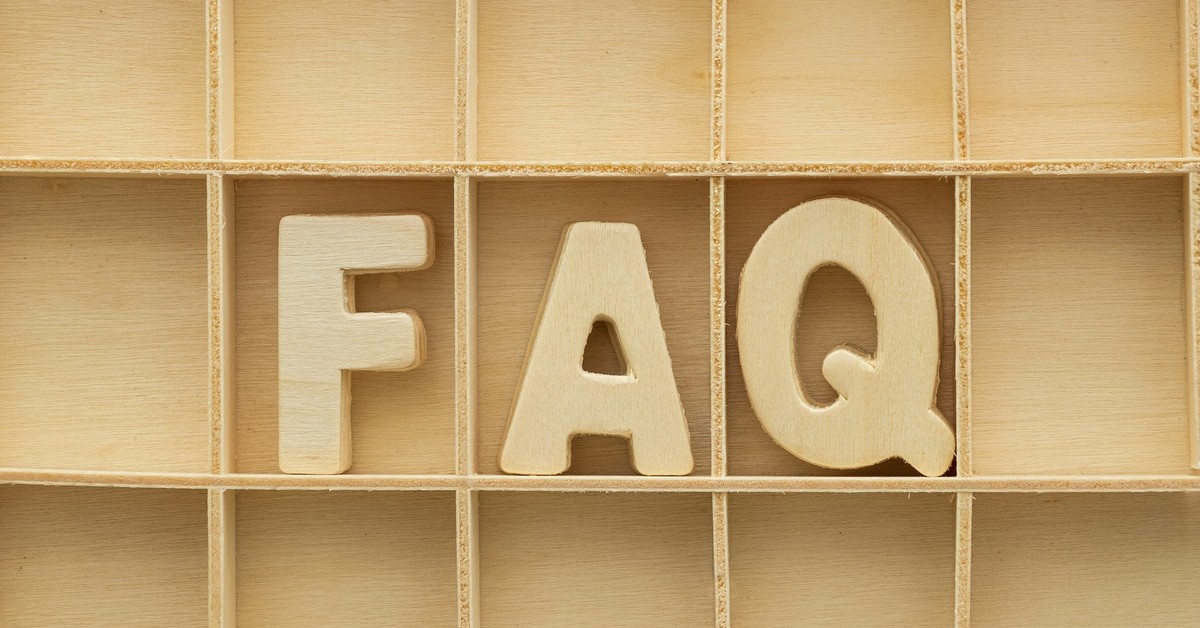 In an effort to make your moving experience with us as easy and stress-free as possible, our Dallas local movers have answered a collection of frequently asked questions about moving that our customers have come to us with. Read through these questions and answers to learn what to expect from our Dallas movers and how to better prepare for your move.
How soon should I call your Dallas movers?
It is important to call the Dallas movers you want to use as soon as you know your moving date.
Contact us
or give us call at
(972) 412-6033
. This will ensure that we can reserve your date. Our
movers in Dallas
will also have time to help you plan your move if necessary.
Do you offer any guarantee for arrival time?
Our Dallas movers will always do our best to arrive on time; however, we book both morning and afternoon moves. This means that if a morning move takes more time than expected, your moving crew may be late. We will always let you know if we are running late.
Should all my furniture be emptied prior to being moved?
Yes. All your furniture and appliances should be emptied prior to being moved. The only exception is your dressers. You may leave any clothing item in dressers, but we ask that you remove any item that is not clothing, such as perfume, jewelry, or anything else.
Do you provide packing services?
Yes, our experienced crews of Dallas full-service movers can provide professional packing services for any type and size of residential and commercial moves. After extensive training, our Dallas movers know the best packing techniques to ensure maximum protection for your belongings.
What are the sizes of your trucks?
We will move you with our high-quality, well-equipped 32-foot trailers.
If you have any other questions, feel free to call us today. We will take the hassle and stress out of your move.
Do I have to empty my refrigerator and freezer?
Yes. It is important to empty both your refrigerator and freezer so that food does not spoil and nothing falls out. Make sure to empty and defrost prior to your move to ensure that your appliances remain in good working order.
Do you charge for multiple stops?
No. At our Dallas moving company, we charge by the hour. So, our Dallas movers can stop as little or as much as you like.
Do you charge tax?
No. We charge by the hour, and we charge a one-time trip fee.
Do I get charged an extra trip charge if my move is more than one day?
Yes. Unfortunately, with the current cost of diesel we do charge for moves that have multiple trips and are over multiple days.
How much do your moving trailers hold?
Each of our fire engine red moving trailers holds between 500-1,800 square feet of furniture, depending on how bulky your furniture is.