Planning on Moving in Dallas, Texas?
If you are planning on moving in Dallas, Texas, no matter if it is your home or business, using our moving and packing services can help to streamline the process. Our experienced and certified Dallas movers handle it all – or just the parts of the process you don't want to do on your own. At Firehouse Movers Inc., we also offer a free, no-obligation quote which will let you see just how affordable our full range of services and customized moving options really are.
Firehouse Services Offered in Dallas
What do you need our Dallas movers to do? You provide us with a list of relocation needs, and our full-service Dallas moving company will give you an affordable quote. Some of the services that our Dallas movers offer to our customers include:
Planning and organization prior to the move
Packing services of all items including knick knacks and furniture
Loading of all items
Transportation of all items
Unloading at the new destination
Unpacking services
Storage and Portable Storage
All these services are available to every one of our customers, regardless of what type of move they need. Our local Dallas movers are experienced at handling all different kinds of moves from residential moves to more specialized apartment moves, from commercial moves to corporate relocations and even industrial moves. We'll work with you every step of your relocation to make sure you are completely satisfied with our services.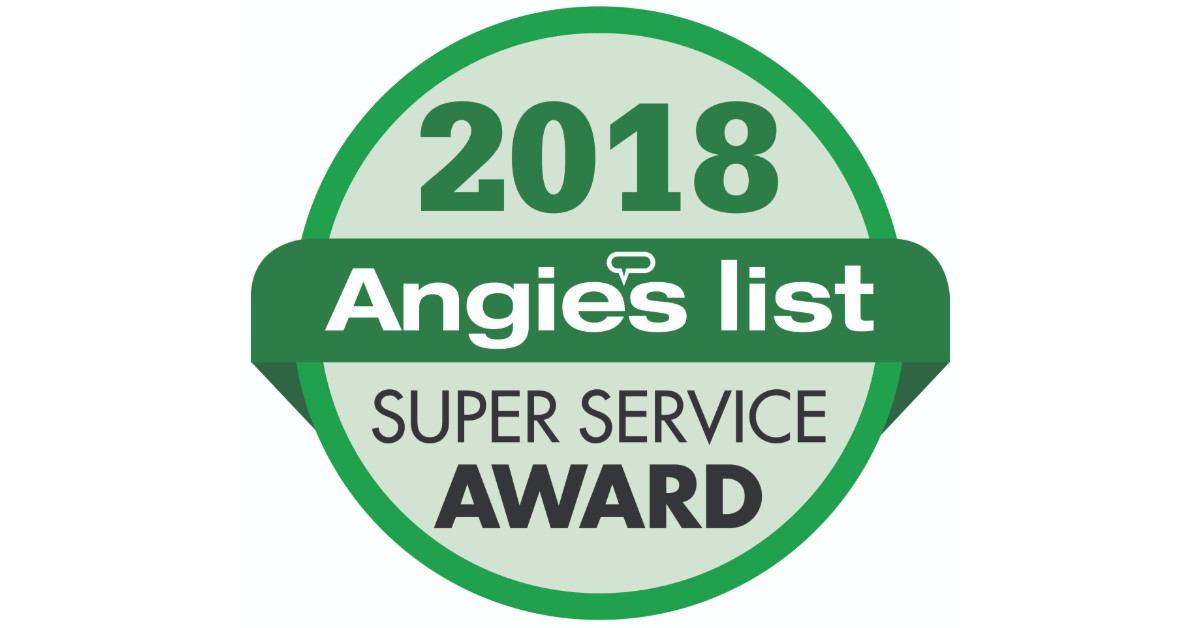 Benefits of Hiring Our Dallas Residential Movers
Our Dallas team at Firehouse Movers Inc. has helped countless families and young professionals move to and from Dallas, Texas. Our Dallas residential movers customize our moving and packing services to satisfy the needs of each customer and stay within their budgets. We use industry-best packing supplies and moving techniques to guarantee success, to make sure your belongings arrive at your new home in one piece.
We understand that uprooting your life and moving into a new home can be a stressful event – in fact, for most people, it's probably one of those most nerve-wracking things they'll have to go through. That's why our team strives to provide our customers with a stress-free moving experience.
We understand what true service is and we translate that commitment to helping people into our quality services. If you choose Firehouse Movers to help you move to Dallas, we'll have your back every step of the way!
We Specialize in Apartment Moves
Another benefit of hiring our Dallas residential movers is that they are experienced at handling apartment moves. Being the densely populated metropolis that it is, Dallas is home to countless apartment complexes with seemingly more and more apartment buildings getting built every day. A significant portions of Dallas city dwellers reside in multi-bedroom apartments or studio units.
Our certified moving crews are skilled at safely navigating your things through tight spaces and multiple stories. So, if you are planning to move to or from an apartment, take advantage of the professional expertise of our local Dallas movers.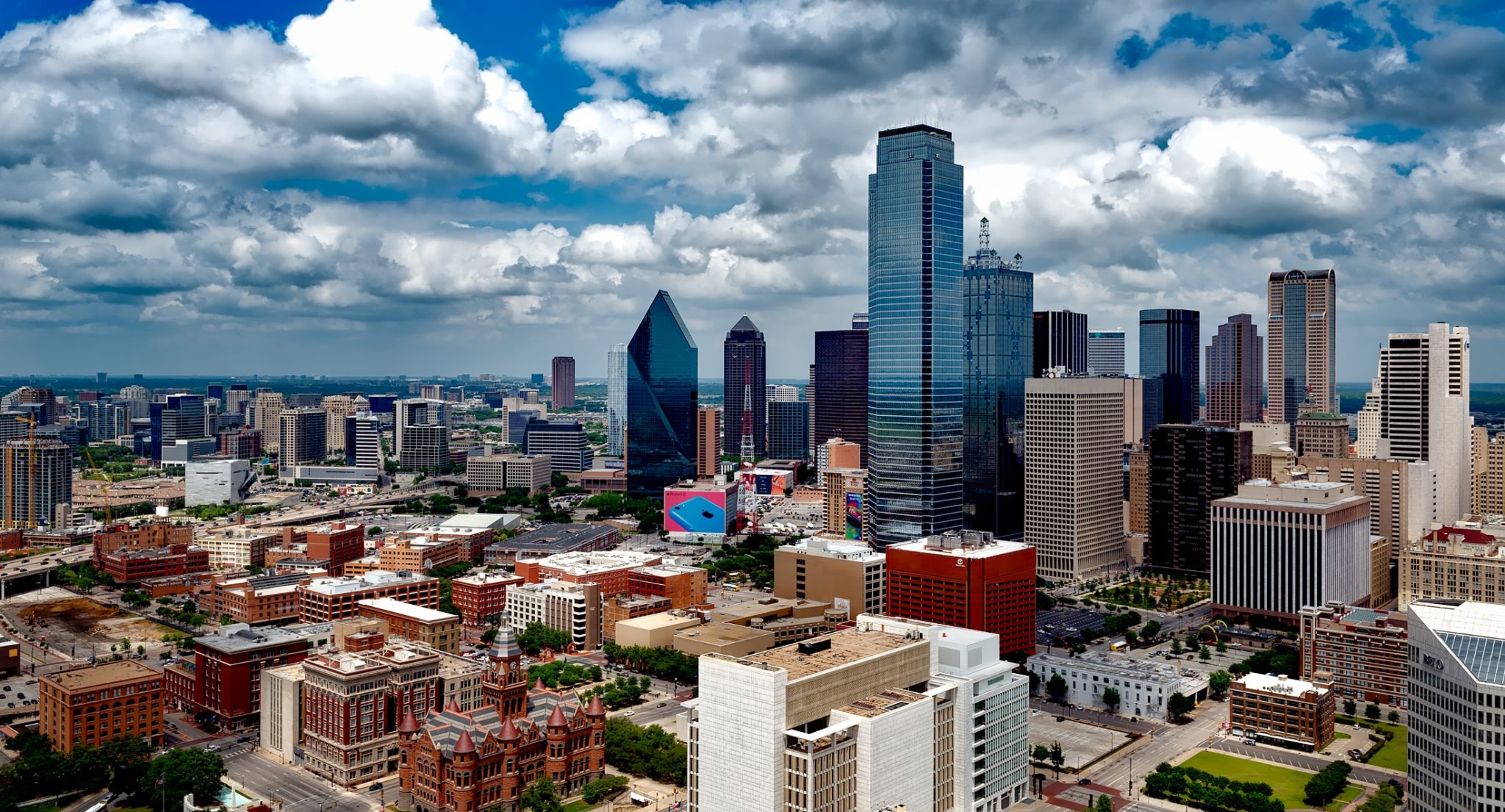 Office and Corporate Relocations with Our Dallas Commercial Movers
Firehouse Movers Inc. also provides commercial and corporate moving services. When it comes to relocating your business to an office space in Dallas, our Dallas commercial movers are the best! Our highly qualified moving crews will handle every aspect of your office relocation from preliminary planning, packing, transportation, and unloading to more specific logistical considerations like parking reservations and elevator access. Instead of sacrificing the time and effort of your employees, hire our Dallas commercial movers and experience minimal interruptions to your business operations and revenue generation.
Affordable Rates for Anyone Moving in Dallas
Perhaps the most appealing factor of our moving and packing services is the affordable rates we offer. No matter your budget, chances are you can afford the quality moving services our Dallas movers provide.
Our Dallas moving company can provide partial moving services, or full services that handle all aspects of your move. We understand that moving can be a stressful and emotional time and will work with you to reduce the stress of a move and make moving an exciting experience!
Call Firehouse Movers Inc. today for a free, no obligation moving estimate!