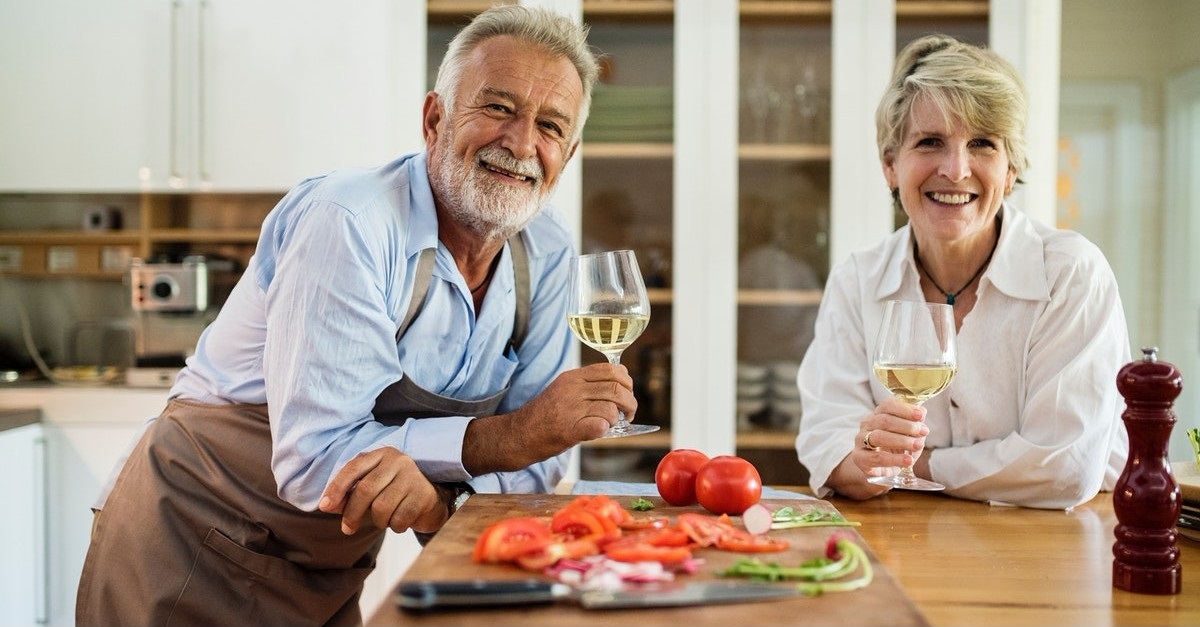 Is Dallas a Good Place to Retire? The Best Places to Retire in Dallas-Fort Worth Area
Is Texas Good for Retirement? Retiring in Dallas, Texas
Looking for a place to settle down in your golden years? You may have heard of the affordable house prices in Texas and decided to retire somewhere here. Maybe you are attracted by the consistently warm climate. Plenty of people have recognized the benefits of retiring in Dallas, Texas and have made the decision to move to the area.
At our Dallas moving company, our firefighter movers have helped hundreds of people relocate to the Dallas-Fort Worth metropolitan area, including plenty of retirees. Whether you are moving to Dallas from far away or moving within North Texas, our Texas long-distance movers and North Texas local movers have the tools and experience to execute your move regardless of size and distance.
If you are a senior citizen ready to start your retirement, you may want to consider retiring in Dallas or in one of the city's surrounding suburbs and towns. Whether you want to live in a regular town or a specialized retirement community, there's a ton of great places to retire in the Dallas-Fort Worth area.
Senior Living: Retirement Benefits and Cost of Living
When you are looking for a place to retire, there are a number of things to consider. First and foremost, you should take into account your own needs, circumstances, and desires. Using that information, you can rank potential locations based on affordability, quality of life, and health care. Based on that criteria, is Dallas a good place to retire? The area's low real estate prices, dependable public transportation system, and easy access to top health care facilities makes that a yes.
Affordability – While the popularity and rapid rise of the Dallas-Fort Worth real estate market has increased house prices, Dallas real estate is still offering a great value with the median house price being around $200,000.1 Dallas still ranks as one of the most affordable large metropolitan cities to live in.2
Quality of Life – Quality of life typically means different things for retirees compared to working professionals. In addition to affordable costs of living, seniors value convenient transportation and access to fun activities.
The metropolitan area is served by an extensive public transportation system. The Dallas Area Rapid Transit (DART) includes light rail and bus service; it connects with the Trinity Rail Express (TRE), a commuter train line.3
When it comes to activities, the downtown areas offer plenty of shopping and dining opportunities as well as cultural attractions. Enjoy green spaces just outside the city along White Rock Lake, including the renowned Dallas Arboretum and Botanical Garden. For golfing enthusiasts, there are numerous public golf courses and private golf clubs in and around the city.
Health Care – Roughly 12 percent of the population in Texas is 65 and older; a figure that is expected to increase.4 In addition to the wide range of senior living services and nationally-ranked hospital facilities supported by the Texas Health and Human Services, the city of Dallas has made multiple high-value investments to benefit the area's senior citizens and retirees.5,6
Places to Retire in Dallas-Fort Worth Area
Best Dallas Suburbs for Retirees
Grand Prairie7,8
Plano
Irving
Garland
Granbury9,10
 Best Retirements Communities
Frisco Lakes11
Heritage Ranch
Villas in the Park
The Village at Prestonwood
The Cottages at Lyndhurst
Fort Worth Retirement
Another popular place to retire for people looking to live in the Lone Star State is Fort Worth. Fort Worth has many of the same benefits as Dallas with some added benefits. Some of these include the low cost of living that the city has. This is an especially important consideration for retirees because it means that their retirement savings and pensions stretch way further than in other areas of the United States. This also translates into a comfortable lifestyle for those that are looking for it. 
Fort Worth also enjoys a rather mild climate, with the average temperature being around 65 degrees Fahrenheit. This makes it a comfortable place to be year-round, especially during the winter months. Lastly, Fort Worth is a good place to consider for those that are looking into the best Dallas suburbs for retirees because of the number of recreational and cultural activities that you could enjoy. Fort Worth has an extremely vibrant arts and culture scene that is waiting to be exploited. This includes the Kimbell Art Museum and Bass Performance Hall. 
What Are the Best Places to Retire in Texas? 
Texas is considered an ideal place to retire for those that live in the United States because of the number of options there are. Aside from Dallas and Fort Worth, the Lone Star State has many excellent places for you to choose from. These include Austin and Houston. While these cities are some distance away from Dallas and Fort Worth, it should be noted that they offer very good lifestyles for their residents along with being a good area for technological and medical advancement. In fact, some of the most highly regarded medical facilities in the country are located in these two cities. 
Where to Retire in Texas
If you are looking for a good place to retire in Texas, look no further than Dallas and Fort Worth. These two cities are excellent options because of their location, quality of life, and access to other areas of the United States thanks to their being airports nearby. In these two cities, you could find that your quality of life and the amount of quality time that you could spend with your family and loved ones is second to none. It is for this reason that our Dallas and Frisco movers recommend that you highly consider the aforementioned best suburbs in Dallas for retirees. 
More About Firehouse Movers 
Are you retiring in Dallas or anywhere in the Dallas-Fort Worth area and North Texas in general? Do you need help relocating? After almost a decade of providing top-quality relocation services to the residents and businesses that call this area home, our Dallas movers are more than ready to help you with your relocation.
We offer a wide variety of moving services across the state of Texas. We pride ourselves on providing some of the most updated and effective services for our customers. This is reflected in our wide service area and a large selection of proven moving help. Being residents of North Texas, we understand more than anyone else what the idiosyncrasies of the area are and we could help you or a loved one today. Aside from our relocation help in Dallas, we offer the following professionals to assist our customers: 
Frisco pool table movers

And much more
Contact our North Texas residential movers or give us a call today! A member of our team will be happy to answer any of your questions and provide you with a free, no-obligation estimate.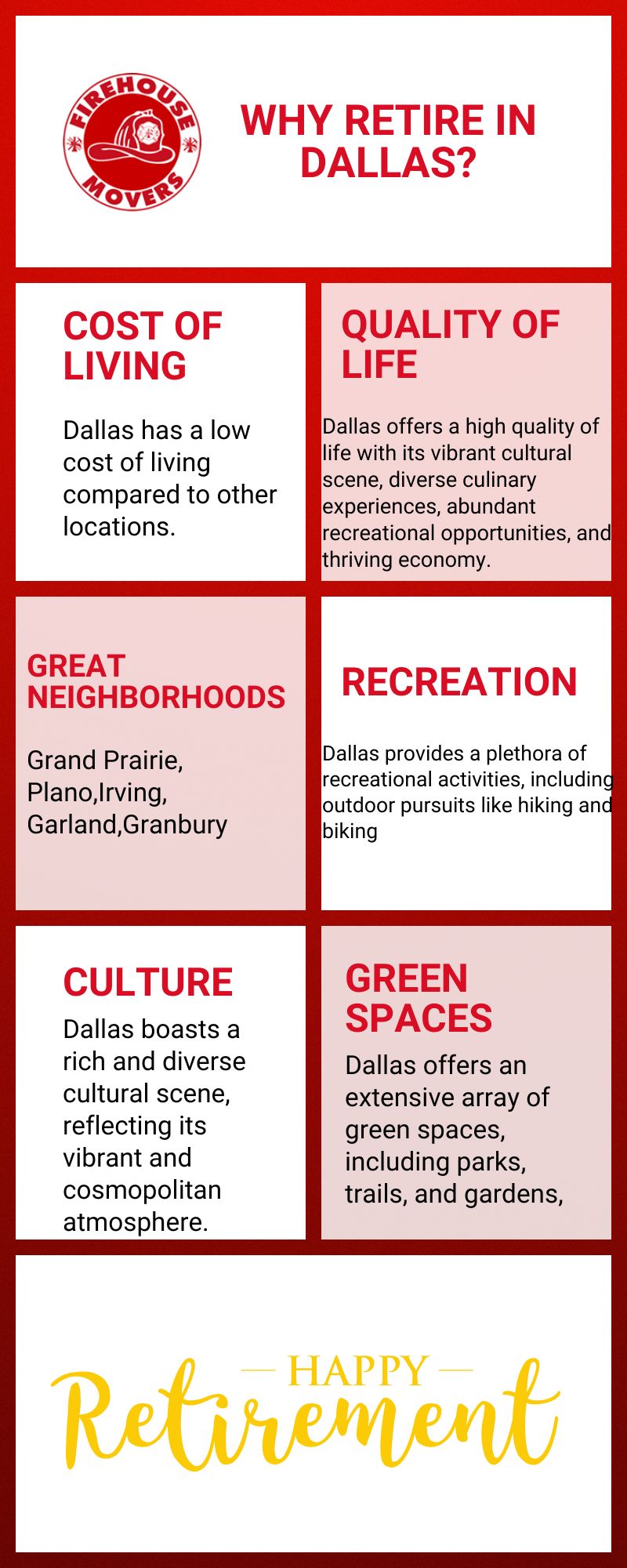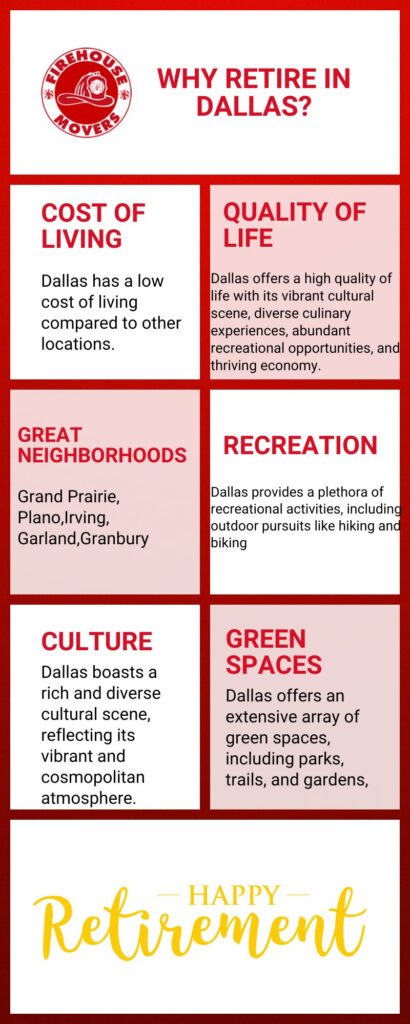 Sources
Additional Resources