Licensed Plano Moving Company
There is no question that Plano is a popular location in Texas. It is the largest city in Collin County and only about 20 miles from Dallas. We can help you with your move to or from Plano with professionalism and customer service that is unmatched in the industry. Looking for movers in Plano, TX? Look no further than Firehouse Movers.
Our firefighter owned and operated Plano moving company has served Dallas-Fort Worth and its surrounding suburbs for over 20 years. All our full-service moving crews have the training and equipment to give you an effortless experience that meets your needs and fits your budget. Contact us or call 972-412-6033 for a free moving estimate today.
Local and Long-Distance Relocations
There is no need to look any further for movers in Plano, TX. We will come to you and help you plan the entire process. Our Plano local movers have the right moving supplies and equipment to ensure your experience is seamless. We understand the high cost of living in some of the areas of Plano and will help to ensure that regardless of the belongings you need to move, they are handled with the utmost care.
If you are moving away from Plano, we can relocate you anywhere in Texas. Our Plano moving company is registered to the Texas Department of Motor Vehicles to complete long-distance moves all over the state. Whether you are moving from Plano to Dallas or moving from Plano to Houston, our movers near Plano, TX can ensure your belongings get there safe and sound.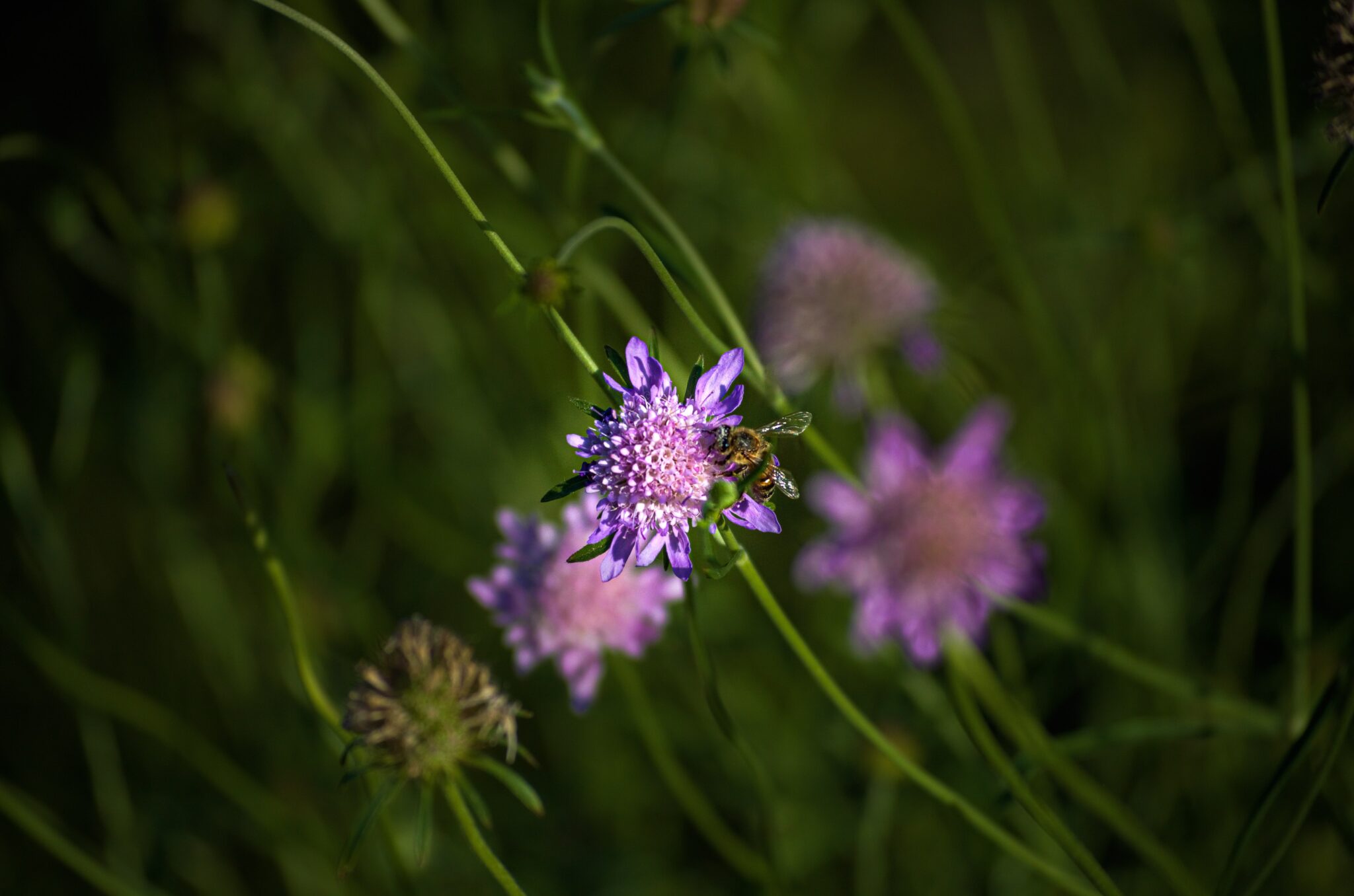 Residential Movers You Can Trust
While we offer moving services to anyone moving to or from the Plano area, we understand that many of the residents in Plano live in the suburbs. Our Plano movers can navigate the area with expertise and not only help you move comfortably to your new home, but also give you a few tips about the area along the way.
Whether you are moving out of a single-family house with multiple bedrooms or an apartment unit, our residential moving crews will deliver packing services and ensure all your items are safely loaded up into one of our well-maintained red moving trailers. Our Plano apartment movers will adeptly navigate cramped spaces and move even your bulkiest furniture without causing any damage to your home or belongings. Moving homes is never easier than with Firehouse Movers.
Full-Service Plano Office Movers
At our North Texas moving company, we not only meet the relocation needs of residential clients, but also commercial clients. Our Plano office movers should be your go-to office relocation experts. We understand the commercial moving process is a bit more complicated than your typical move, but we know what it takes to relocate a business successfully. From the planning period, relocation vehicle parking schedules, and move out times to packing up office furniture and equipment, all the way to transporting items and a successful delivery – your office moving experience can be a stress-free one with our Plano furniture movers!
Exceptional Services At Competitive Rates
Contact us today if you are planning to leave or move to or within Plano, Texas. We will help ensure your move is efficient and competitively priced. Our Plano moving company offers some of the lowest moving rates in the area. We are even proud to provide Plano movers and packers for those that need extra assistance. Call us now for a free estimate from our Plano local movers!