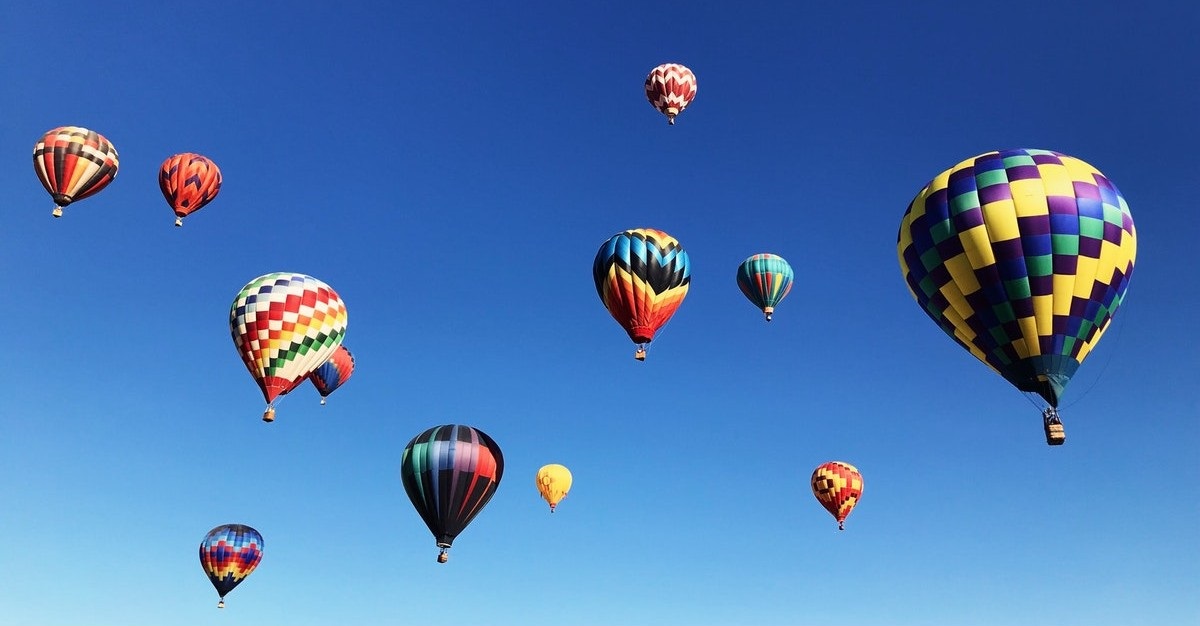 Plano, TX Relocation Guide & Relocation Resources
PLANO RELOCATION GUIDE
Moving to Plano, TX? Our North Texas full-service movers can take care of every aspect of your actual move. The relocation services our firefighter movers offer encompass professional packing, moving labor, transportation, residential moving, commercial moving, and even storage services. However, there certain things you'll need to know and do before and after your relocation by yourself. That's why our Plano local movers have created this comprehensive Plano relocation guide.
When preparing your new place, you'll want to set up all the necessary utilities. You'll likely also want to know important emergency contacts and be familiar with the community's major institutions. Perhaps, after moving to Plano, TX, you'll want to do a bit of exploring. Use the helpful list of relocation resources below to help make your transition seamless.
Our team of local Plano movers at FireHouse Movers compiled this collection of essential resources to create this ultimate Plano, TX relocations guide. Have any questions? Call or contact us, and a member of our team will be happy to address any of your questions and concerns.
Utilities
Water
Plano Water Department
https://www.plano.gov/3222/Water
North Texas Municipal Water District
Electricity
Public Utility Commission of Texas
Electric Reliability Council of Texas
Oncor Electric Delivery
CoServ - Denton County Electric Cooperative, Inc.
Phone/Internet/TV
Frontier Communications
https://internet.frontier.com/Texas/Plano/
AT&T, Plano
https://www.att.com/local/texas/plano
DISH Network, Plano
https://www.dish.com/availability/tx/plano
DIRECT TV, Plano
https://www.directv.com/city/plano-tx/
Emergency Services
Police & Fire
Plano Police Department
https://www.plano.gov/214/Police
972-941-2410 (non-emergency)
Plano Fire-Rescue
https://www.plano.gov/215/Fire-Rescue
972-941-7159 (non-emergency)
Animal Control
Plano Animal Service4s Department
https://www.plano.gov/194/Animal-Services
Hospitals
Medical City Plano
Baylor Scott and White Medical Center–Plano
https://www.bswhealth.com/locations/plano/
Baylor Scott and White The Heart Hospital Plano
https://www.thehearthospitalbaylor.com/
Transportation
Public Safety
Texas Department of Public Safety
http://www.dps.texas.gov/DriverLicense/
Airports
Dallas-Fort Worth International Airport
Dallas Love Field Airport
http://www.dallas-lovefield.com/
Public Transit
Dallas Area Rapid Transit
Education
State Department
Texas Education Agency
School Districts
Plano Independent School District
Libraries
Plano Library Administration
https://www.plano.gov/203/Library
Haggard Library
http://www.plano.gov/Facilities/Facility/Details/Haggard-Library-18
Harrington Library
https://www.plano.gov/Facilities/Facility/Details/Harrington-Library-19
Community Links
Plano Parks & Recreation
http://www.plano.gov/204/Parks-Recreation
Arbor Hills Nature Preserve
http://www.plano.gov/facilities/facility/details/Arbor-Hills-Nature-Preserve-20
Oak Point Park and Nature Preserve
https://www.plano.gov/Facilities/Facility/Details/23
Heritage Farmstead Museum
http://www.heritagefarmstead.org/