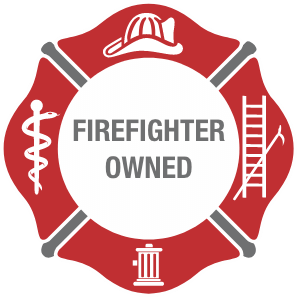 FireHouse Movers Inc
Firefighter Owned Moving Company Dedicated to Service
Full-Service Moving With Exceptional Customer Service
Firehouse Movers Inc. is a fast-growing franchise moving company offering a full range of moving services to residents and businesses. We are here to relieve the stress associated with relocating. While this may sound impossible, you have nothing to worry about with our trained team of moving experts.
The certified moving consultants and movers at our firefighter moving company have your very best interests in mind, ensuring every step of the moving process is as seamless as possible. At Firehouse Movers Inc., our mission is to provide exceptional customer service on every move we do.
Become Part of The Firehouse Movers Family
Get a Rewarding Career
Firehouse Movers Inc. is always happy to welcome new members to our professional moving team. As our firefighter moving company continues to expand and open new locations across the country, we are looking for hard-working individuals who want to jumpstart their career in the moving industry.
Join Our MOVEment
Now is your chance to join our fast-growing moving franchise. Owning a Firehouse Movers franchise is a profitable business opportunity that allows you to serve your community. Locations available in 33 states across the United States. Become a part of a growing brand with strong core values by joining our MOVEment.
This was the 7th or 8th time we've used Firehouse Movers and have always been very pleased with the service of the company and the moving staff. They are so efficient, are very careful with our possessions, friendly, prompt, and willing to assure we are happy with the moving experience. Crew chief, Herman Hernandez, is the best. His years of experience is evident in how he manages the crew and move in effective and professional ways.

Ray Meckel
16:58 20 Sep 21
Great crew. Professional and everyone wearing the same thing just made it me more comfortable. No day labors.So quick, so easy. Don't waste your time and money on anyone else. These guys are the real dealNo scratched furniture. Moved things where I wanted

Sunam Dhakal
13:15 20 Sep 21
We had Rigo, Juan, and Gio move us today from Forney to Tyler. They were OUTSTANDING. We had a bunch of things to get moved and ended up having to get a second unit but they were very fast and efficient. They put extra time and effort trying to make everything fit into one unit without running up the time. Just very professional and nice. I would recommended them 10 out of 10 times. Also very affordable.

Nikko Sanchez
20:20 14 Sep 21
Firehouse movers were the most professional, kind, experienced movers I've encountered. Chris and his crew had the best attitudes, worked with me and my requests and were so pleasant to work with. I cannot rave enough good things about this group of hard working men making my move from a 3bd/2ba house into a top floor apt actually stress-free!I highly recommend this company and Chris and his crew. WONDERFUL!Thank you Chris.

DM Mayville
02:46 14 Sep 21

Tiffany Darter
01:00 12 Sep 21
Firehouse Movers were professional, they had high energy, they were on time, and the guys were friendly. We will use their service again....

Melissa DeBuigny
22:02 10 Sep 21
Firehouse movers did a fantastic job! They were able to get everything done in a timely manner. Great team of respectful men. Muchas gracias!

The customer service reps were extremely helpful & friendly! The movers showed up on time and got us moved to our new home swiftly and without damaging anything. I was very pleased with the entire experience and recommend them to anyone.

Yautja Relven
14:18 10 Sep 21
Excellent moving from Alex and his crew! Moved our stuff under 2 hours with great care. 🙂 thanks guys!! 2nd time using them

Ashley Paradis
02:18 09 Sep 21
Find A Firehouse Movers Near You
Latest From The Firehouse Movers Blog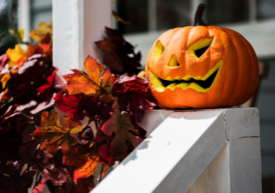 Halloween House Decorating Tips
Want some Halloween house decorating tips? Our Frisco movers have tips for how to decorate your house for Halloween. Learn more here!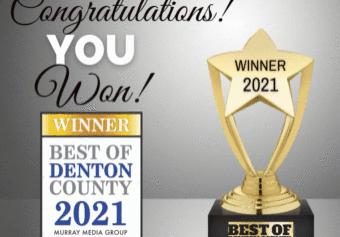 Firehouse Movers Is Awarded Best Moving Service in Denton County!
Moving to Denton County, TX? Enlist the moving & storage company that was awarded best moving service in Denton! Check out our award-winning moving services.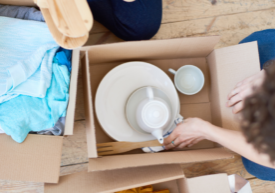 Packing Tips for Packing up Difficult Items
Are you planning a move in Dallas, Texas? Whether you are relocating for the first time or you are a seasoned mover, you know there are a few difficult items to pack. To ensure your belongings stay secure during your move, enlist our professional Dallas packing services or read below for our best packing tips…
INTEGRITY | PRIDE | HUMILITY | EXCELLENCE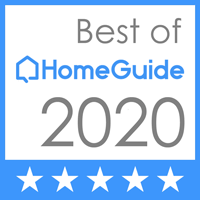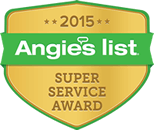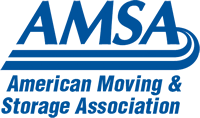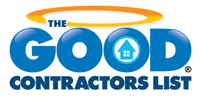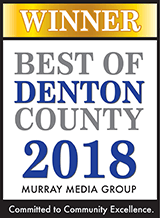 Best of Denton County 2018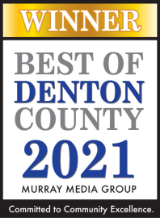 Best of Denton County 2021

Southwest Movers Association