How to Choose Outdoor Furniture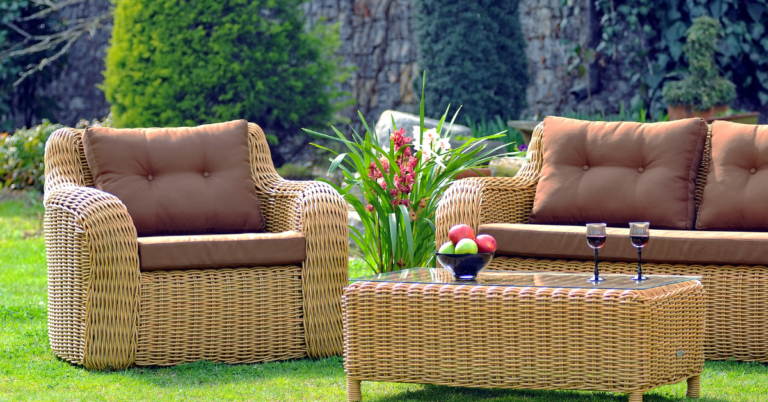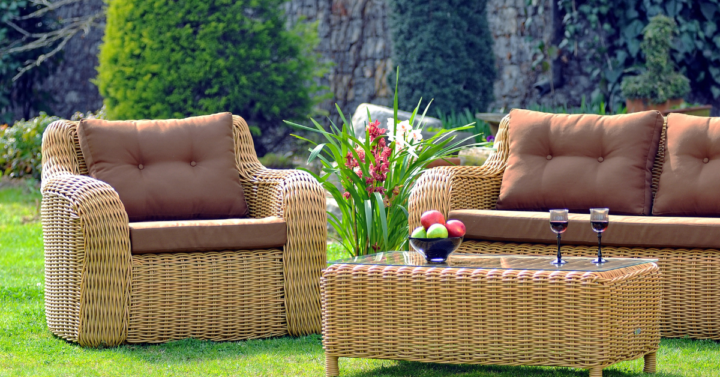 If you are going to be moving to a new home and it has an outdoor seating area, you might be waiting to furnish the outdoor sections of the house. This is especially true for an area like Texas, which has beautiful weather during the Fall and Spring months. As one of the most experienced North Texas moving companies available, Firehouse Movers Dallas knows all about furnishing homes, especially the outdoor sections of one. If you are interested in learning more about how to choose outdoor furniture, continue reading below. 
Tips for Buying Patio Furniture
The first tip that we recommend is that you make a list of all of the needs that you will need and make an order of importance for your home. This streamlines the decision-making process that you will have to endure when you are shopping for furniture. Another important consideration for people interested in purchasing outdoor furniture is to go with easy-to-care-for outdoor furniture and to make sure that the color of your furniture matches the theme of your home. 
When to Buy Patio Furniture
When it comes to furnishing a home, it is best to start with the indoor sections of the home. Since the indoor portions of a home are what is typically seen by guests, new homeowners or tenants focus on this area before working on their outdoor sections. The outdoor sections of a home are usually an afterthought when someone first moves into a home but, nonetheless, should be looked after. Our Texas moving company recommends that you furnish the inside portions of your home before focusing on outdoor furniture or your patio. 
As for the best time of year to purchase patio furniture, the best months are towards the end of the summer, like August and September. This is because the end of the summer means that more stores are clearing their inventory, and summer patio furniture will begin to sell at a discount. While it may be tempting to purchase all of your patio furniture at once, we recommend that you furnish your backyard little by little since furnishing a patio or backyard can be quite pricey. 
What Is the Most Comfortable Outdoor Furniture?
If you are wondering how to choose outdoor furniture, you may be wondering what the most comfortable types are. The most comfortable outdoor furniture is designed to be lightweight and breathable because it will usually be placed outside during the hot summer months. Good outdoor furniture is also lightweight and made from water-resistant materials. This makes it easy to maintain since it tends to rain a lot during the summer months. Our Dallas local movers recommend that you look for furniture made from teak, aluminum, resin, or plastic. 
More About Firehouse Movers
Firehouse Movers is a specialized moving company that is dedicated to helping our customers with all of their moving needs. Aside from teaching you how to choose outdoor furniture, we are ready to assist you with our Dallas movers, Dallas long-distance movers, Dallas apartment movers, Dallas movers and packers, Dallas commercial movers, and Dallas white glove movers. Contact us today to learn more.