How to Move a Trampoline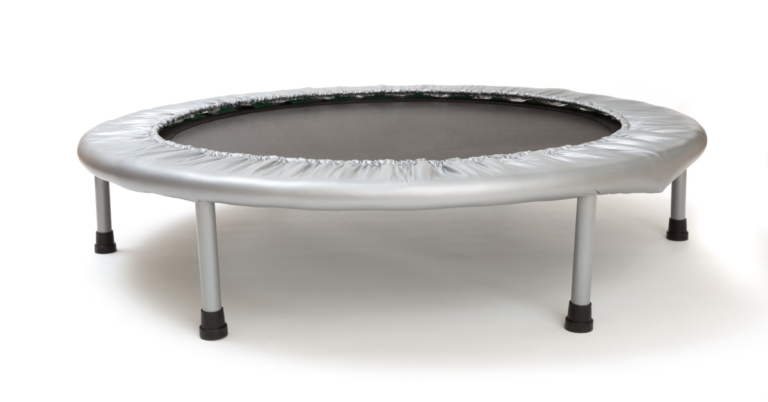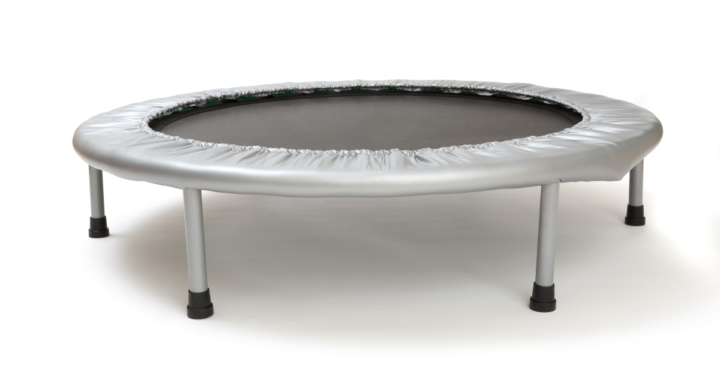 Depending on the kind of home that you are moving out of and the age of the children that occupy it, you may have many belongings in your home that are mainly geared toward children. These could be playgrounds, various toys, and even trampolines. Trampolines and larger items are extremely inconvenient to move because of their size and weight, but sometimes families need to do so because they will be moving soon. If you are in this boat, Firehouse Movers and our Texas movers are here to give you some useful tips on how you can begin to learn how to move a trampoline safely. Continue reading below to learn more from our experts. 
How to Move a Trampoline to a New House 
The most important thing to consider when you are moving a trampoline is that it is better to dismantle it since this makes such a large move much more digestible. Trampolines can vary greatly in size, but most of them are quite large and, frankly, almost impossible to move in a moving truck. Also, their large circular shape makes it difficult to fit them through doorways or vehicles. Many trampolines have been manufactured by businesses that understand that they need to be taken apart and rebuilt if they want to be taken to new locations, which is why they have manufactured them to be easily taken apart.
To move a trampoline to a different location, our Dallas, Texas, movers recommend that you take apart the trampoline using the instructions given to you by the manufacturer. Once you have taken apart the trampoline and have a collection of parts, it is necessary for you to wrap the parts so that they do not run the risk of getting damaged in transit. Our Texas long-distance movers recommend that you use a collection of bubble wrap, packing paper, and moving blankets. Since trampolines are made from parts that are designed from hard metals, they could damage the other goods that you have inside of your moving truck. Protecting your materials in this manner ensures that your trampoline and other goods maintain their integrity.
Once loaded onto your truck and moved, be sure to build it again in your backyard. 
How to Move a Trampoline Without Taking It Apart
To move a trampoline without taking it apart, you will need to realize that this is the least convenient and most likely the most ineffective way to do so. However, sometimes you will need to move a trampoline to different areas of the home or to a location that is not so far away from the original location. One of the easiest ways to do so is by using wheels. Many trampolines come with trampoline wheels that attach to the bottom of them. These wheels can be easily removed once the job is done. Most of these wheels are available at a trampoline store, and each model will require a different set of wheels. Using wheels is also how you can learn how to move a trampoline by yourself since all it requires is sliding it from one location to the next. 
Similarly, if you want to learn how to easily move a trampoline, our moving professionals recommend that you slide it over to a new location. This method typically works best if all you need to do is move your trampoline to a different location in your backyard. To use this method, you will need to use cardboard or any other material that provides a near-frictionless surface to slide the trampoline. You can also add lubricant to the bottom of the trampoline so that it is easier to slide across the yard. Our moving professionals would also like to recommend that you remove any patches of grass or debris that cover your yard and would be in the way of you moving the trampoline. 
More About Firehouse Movers
Firehouse Movers is a dedicated moving company that is here to make sure that you and your family are settled into their new home safely. We have a full selection of moving services that are curated to match any needs that you or your family may have. Our McKinney, Texas, movers offer the following services:
Corporate relocation services

Apartment movers

Packing services 
Contact us today to learn more.