How Many Moving Blankets Do I Need?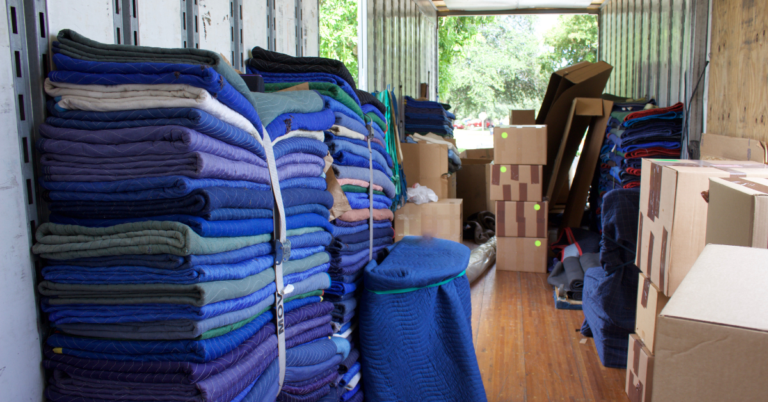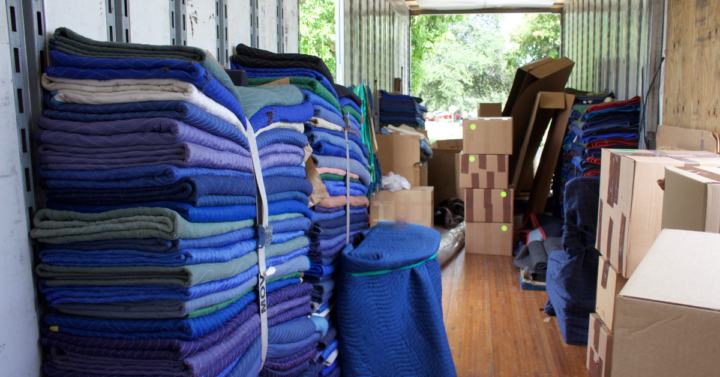 One of the most important aspects of a move is the materials that you will be using to ensure the safety of your items. Our Dallas moving company understands more than anyone else that moving could be a rough process, and someone's items could be in jeopardy either during transit or when they are getting unloaded from the truck and taken into the new home. One of the most popular moving items is moving blankets. How many moving blankets do I need? Our Dallas movers are here to answer your question in the following article. Continue reading below to learn more. 
The Importance of Padding for Moving Furniture
Depending on how established you were in your previous home, you will have more expensive or delicate furniture. This obviously means that you will want to protect your furniture as much as possible, as it is more vulnerable than brand-new furniture. How many furniture pads do I need? Furniture padding is an invaluable tool for people that are moving because they reduce some of the cost associated with moving furniture or settling into a new home. Moving is an extremely arduous and expensive process, which means that you will need to save costs wherever possible. 
So now that we know why you should protect your furniture, how many moving blankets do I need? The answer depends entirely on the number of things that you have to protect. There are many different ways to determine this, with the most common being the number of bedrooms that you have at home and counting the number of square feet that your home has. If you are using bedrooms to determine the number of blankets or furniture pads, our Dallas apartment movers have complied a good list below: 
1 Bedroom – 12 blankets 

2 Bedrooms – 24 blankets

3 Bedrooms – 36 blankets

4 Bedrooms  – 48 blankets 
As you can probably guess, you will need about 12 blankets for every bedroom. However, our Dallas long-distance movers would like to point out that the more moving blankets, the merrier, especially if you have expensive furniture. 
How Many Moving Pads for Furniture Do I Need for a Studio Apartment? 
As mentioned above, there are some guidelines that you could follow should you have a home that has multiple bedrooms inside of it. However, this could be difficult to calculate should you have a studio apartment. If this is the case for you, our Dallas local movers recommend that you get one furniture blanket for every five feet of space during transportation.
More About Firehouse Movers
 How many moving blankets do I need for my move? As one of the top Dallas moving companies, we make an effort to provide a full suite of services for our customers. We have designed this in a manner that addresses some of the most common moving needs that most people have. Our full suite of moving services includes: 
Local moves

Residential moves

Full-service moves

And much more.
Contact us today to learn more.