What is Considered Long-Distance Moving?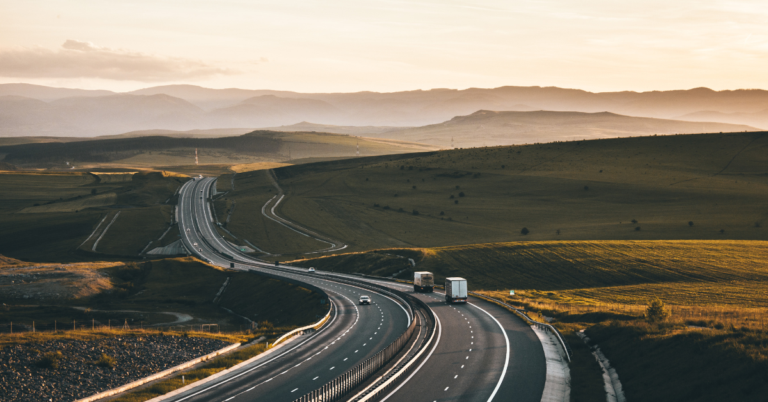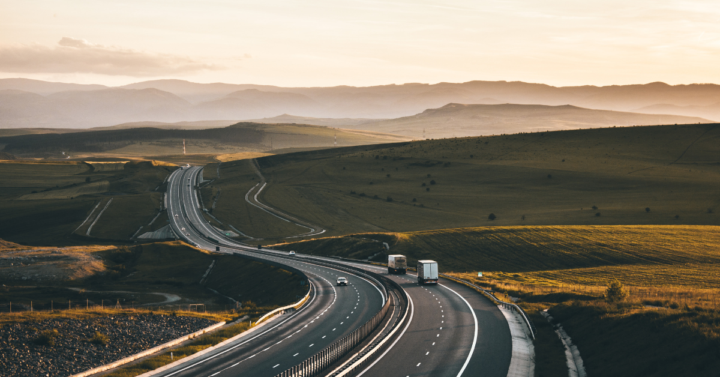 Sometimes, life situations call for people to move long distances. Moving long distances could usually be seen as more difficult than other moves because they have to traverse larger territory, which means that packing and transportation are much more difficult than with a local move. But what is considered long-distance moving exactly? Understanding this could make you and your family feel more at ease in the face of such a momentous event. Firehouse Movers and our Dallas moving company are here to help you understand what you could expect from such a move. Continue reading below to learn more. 
What is a Long Distance Move? 
A long-distance move is considered one when the move is over 400 miles. Four hundred miles is quite a long distance, but long distances like 50 or 100 miles are not considered "long-distance moving." How long does long-distance moving take? There is no single right answer to this question, but there is one consideration that you should keep in mind. To be truly a long-distance, a move must be at the extreme ends of a state or to a different one. Long-distance moves are also known as cross-country moves, interstate moves, and even long-haul moves. 
How to Make a Long-Distance Move
So, how does long-distance moving work? Long-distance moves are a much different animal than a regular local move or residential move. These kinds of moves require a different kind of experience and preparation. These long distances and the stress that accompany them could begin to wear on people that are moving. Our Dallas movers recommend that you make a long-distance move with the assistance of moving professionals since they have the qualifications that translate to a more successful move. This is especially true once you realize that some interstate moves may require special licenses in order to transport household goods across the country. In fact, federal regulators are responsible for giving these special licenses to long- distance moving companies. Having a long-distance moving company by your side like ours can go a long way to make this transition as easy as possible. 
How to Prepare for a Long-Distance Move
Like any other kind of move, long-distance moves require a degree of preparation, even more so if you are going to be moving long distances. To prepare for a long-distance move, you will first need to expertly pack all of your belongings. The best thing that you could do in this case is to trust professionals that have handled moves of this kind hundreds of times before. After packing, you could begin to handle other aspects of your move, like certain paperwork. After completing this paperwork, you have all of the tools necessary to settle into a home without a hitch. 
More About Firehouse Movers
Are you still wondering what is considered long-distance moving? We hope that we have answered this question in this article. Aside from resources like this one, Firehouse Movers is a full-service moving company that is dedicated to helping families in Texas settle into their new homes thanks to our full suite of moving services. This includes assistance from our Dallas apartment movers, Dallas local movers, and Dallas long-distance movers, among many others. Our suite of moving services was designed to make sure that all of your bases are covered. Contact us today to learn more about what makes us one of the top Dallas moving companies you could partner with.