How Many Moving Boxes Do I Need?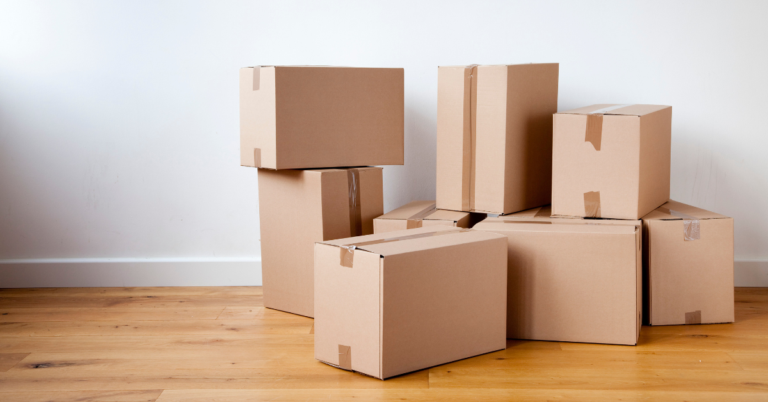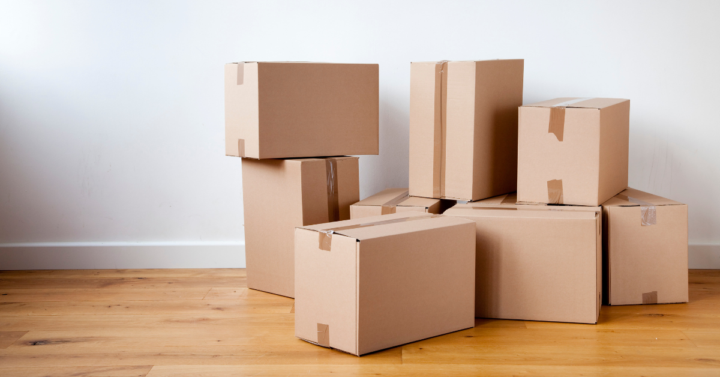 You are probably wondering, "How many moving boxes do I need?" It can be hard to gauge how many boxes are needed to move. It depends on how many items you own, how big your house or apartment is, and how many rooms are in your living space. It can be pretty irritating if you need to keep running back to the store every time you run out of boxes because you didn't get enough the first time. Our experts at Firehouse Movers are here to help you find the best moving box options for you.
How many boxes do I need for moving? This is a question that people that have little moving experience may ask. Fortunately, our Dallas movers have the answer. With expertise in long-distance and local moving as well as corporate relocations, our Texas movers have put together the below guide for you. Keep reading to learn more.
Boxes for Moving
Our Texas moving company has provided you with a general guide for your question, "How many moving boxes do I need?" This mainly depends on how many rooms you have. It would help if you took these approaches as strictly suggestions. While the number of bedrooms is one way to gauge the size of a home, there is also square footage to consider. This can be completely different from one four-bedroom house to the next. You will likely need the following number of boxes (approximately) for homes of these sizes:
One-bedroom apartment

– 35 boxes.

Two-bedroom apartment

– 55 boxes.

Three-bedroom house

– 80 boxes.

Four-bedroom house

– 125 boxes.

Five-bedroom house

– 145 boxes.
Keep in mind that the information in the chart above assumes that the total number of boxes can be divided between small, medium, and large boxes, in addition to wardrobe boxes and boxes for dishes. 
For example, for the three-bedroom house, the 80 boxes should be split. You will most likely need about 35 small boxes, 20 medium boxes, and 10  large boxes for your miscellaneous house items. You will also want 10 wardrobe boxes and 5 boxes for dishes.
Moving and Packing Supplies
There are many other moving and packing supplies that you will need in addition to moving boxes. To begin, you will need packing tape to close all your boxes shut securely. Remember that you can't have tape without scissors. You will also need packing paper or bubble wrap. These will ensure that your items are not scratching up against each other or being thrown around within the box during transit. You also might need bags to cover a mattress or oversized furniture. Shoe boxes are the perfect thing to have to transport your shoes in.
Where to Get Moving Boxes
While not individually expensive, moving expenses can add up. This is especially true because a move, in general, can be costly.
Many home improvement stores have a large assortment of boxes for moving. Checking out Home Depot or Lowes wouldn't hurt, but know that they charge for boxes. Smaller business home improvement stores are also likely to sell moving boxes.
A few ways to get free moving boxes is to explore Craigslist or Facebook marketplace. Many times, friends or family are eager to get rid of their moving boxes after they have moved in. If you know anyone else going through a move, you can connect with them and figure out a system to share moving boxes. Doing this will ensure there isn't any waste of resources or money.
More About Firehouse Movers
If you are asking yourself, "How many boxes do I need to move?" then you are in the right spot. Aside from guiding our customers on the ins and outs of moving boxes, we pride ourselves on being one of the best moving companies in Texas. We offer a wide selection of moving services, from our Dallas apartment movers to our Frisco moving company. We are here to assist you in any way we can with your upcoming move. Contact our movers today to learn more.