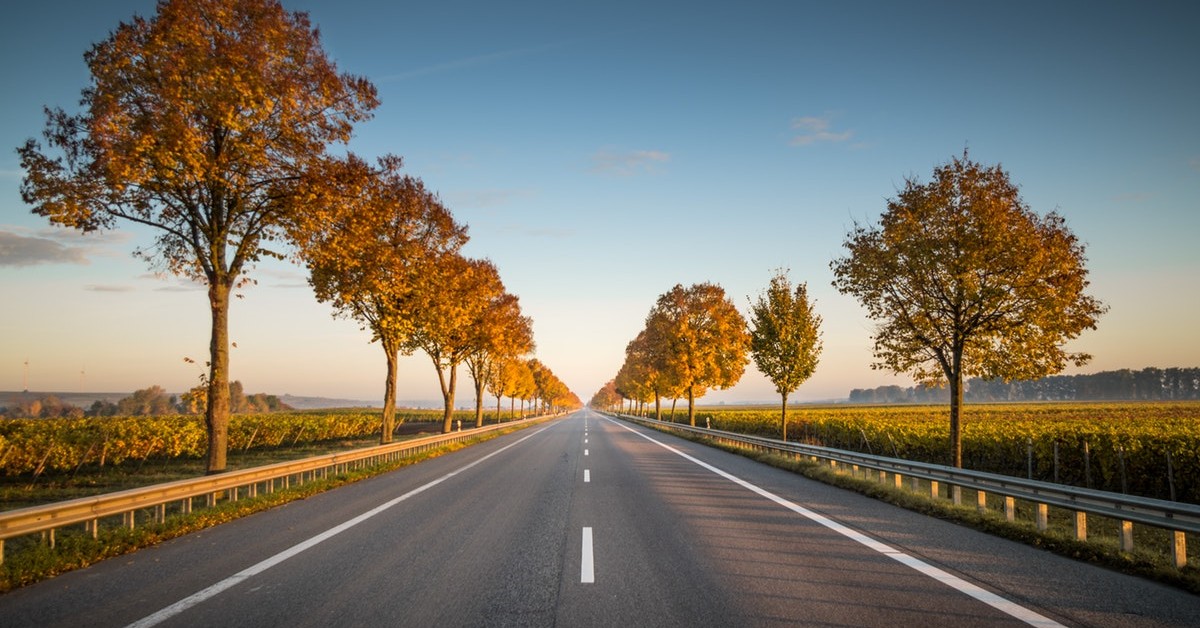 What is Long-Distance Moving?
DEFINITION
What is Considered a Long-Distance Move?
The first thing that needs to be made clear when discussing long-distance moving is what exactly constitutes a long-distance move. A move is considered a long-distance move when it is over 400 miles. Any moves that travel less miles, say 100 miles or 50 miles, are considered local moves. Also referred to as a cross-country move, interstate move, or a long-haul move, depending on the distance of the move as well as its destination. Cross-country and interstate moves refer to those that cross state borders which not all long-distance moves do.
What to Look for in a Long-Distance Moving Company
When you are looking for a moving company to execute your long-distance move, there are several qualifications they must have. In comparison to local moves, long-distance moves, particularly those that involve interstate travel, require special licenses in order to transport your household goods across the country.
Federal regulators are responsible for giving these licenses to long-distance moving companies. If the long-distance moving company you are considering is performing interstate moves, they will need a US Department of Transportation (DOT) number license obtained through the Federal Motor Carrier Safety Administration.
Our Frisco long-distance movers at Firehouse Movers have handled hundreds of long-distance moves throughout the state of Texas. Since our Frisco moving company only handles long-distance moves within the state, not any that cross state borders – our North Texas movers are only required to have a local state license: Texas DMV # 000570404B.
PREPARATION
How to Prepare for a Long-Distance Move
Packing Properly
Before your Frisco long-distance movers arrive at your doorstep, there are a few things you can do to best prepare for a long-haul move. The first question you should answer is "How should you pack for a long-distance move?" The longer distance means your belongings will be on the road and inside the unpredictable environment of a long-distance moving truck for significantly greater stretches of time.
You'll want to make sure all your stuff is properly packed to ensure maximum protection. Use only the best quality packing supplies in North Texas and make sure your items, especially delicate ones, are well-cushioned inside their moving boxes.
Purchasing Moving Insurance
While reputable Frisco movers are well-equipped to handle and transport your personal possessions carefully, unexpected events can still happen. That's why purchasing moving insurance is recommended. According to the American Moving & Storage Association, 80% of all moves have no claimed filed 1. However, it is best to prepare for the unexpected, especially when it comes to long-distance moves.
Are you looking for a reputable Frisco moving company to handle your long-distance move within the state of Texas? You've come to right place! Our Frisco long-distance movers at Firehouse Movers are licensed and well-equipped to take on your relocation project. Contact us or call at 972-412-6033 to learn more about our services, get a free quote, or schedule your move today!
Sources
American Moving & Storage Association – About Our Industry