How to Move a Pool Table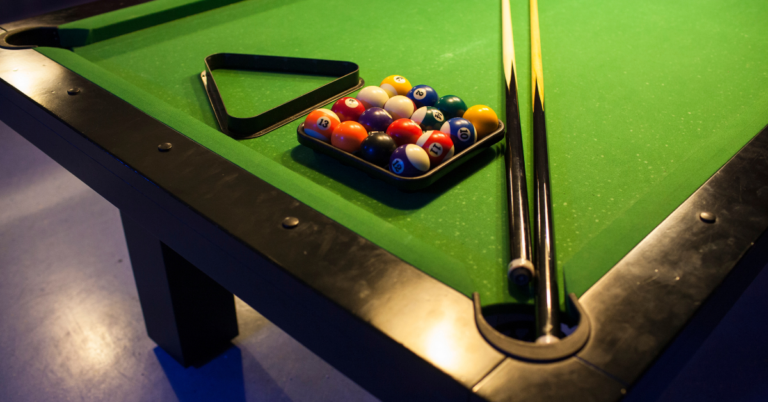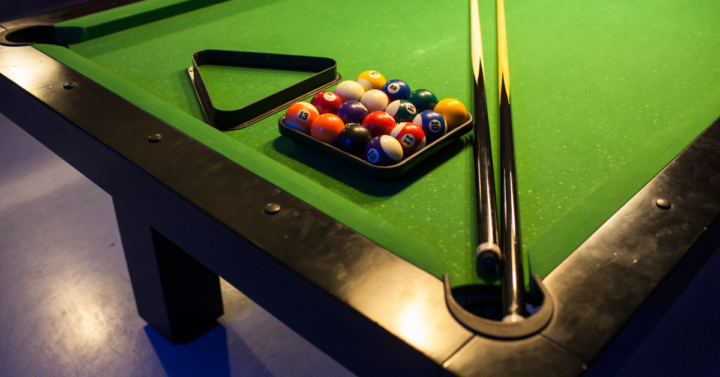 Pool tables provide plenty of entertainment and memories for families. However, there is no hiding that they are bulky and awkwardly shaped. Their shape and size mean that they could be a burden to move from one home to another. If you find yourself in this situation, our Dallas movers would like to point out that you are not the only one. We have experience with moving all kinds of household items or furniture, including items like pool tables. One of the most common things that we note is that delicate and heavy items like pool tables are extremely difficult to move without some assistance. If you are interested in learning how to move a pool table, continue reading below. 
How to Move a Heavy Pool Table
Depending on the kind of pool table that you have in your home, its size and weight could vary considerably. For example, some homes may have foldable pool tables that are easy to move, while others may have heavier models that have larger wood pieces and delicate items. It is necessary to find the correct supplies to move a heavy pool table.
A complicated move with a pool table is much more difficult to do without procuring some of the materials needed to make the move easier. You will need a power drill, screwdriver, socket wrench, and moving blankets for extra protection. On top of this, you might need a staple remover to remove the felt from the pool table.
The next step is to see where you stand with your transportation. Depending on the kind of car that you have, you most likely will need to rent a moving truck. Pool tables can be rather large, which means that your pickup truck or sedan may not be enough to move your pool table. After determining what transportation you will use, you will need to disassemble the table. 
How to Disassemble a Pool Table
After getting all of the materials that you need, it will be necessary to disassemble the pool table. The first step in disassembling a pool table is to remove the pockets by removing the staples or screws that keep it in place. After doing this, you need to remove the side rails by using the socket wrench. Our Dallas local movers recommend that you keep all of the nuts or bolts in a container so that they do not get lost in transit.
Once you have removed the pockets and side rails, you will need to remove the felt from the pool table. Most pool tables will have staples securing the felt to the table. You need to use the staple remover to carefully remove these staples. These staples are likely to damage the felt if removed with too much force.
After you remove the felt, you need to remove the slates. The slates on a pool table are the heaviest part of it, which means that you will need as much manpower as possible. Removing slates requires that you use a power drill to remove any nuts or bolts that you find here.
Once all of this is removed, it is necessary to pack them securely so that they survive the trip to your new destination. You need packing tape, boxes, and moving blankets to do this effectively. 
How to Move a Pool Table Downstairs 
If you are curious about learning how to move a pool table or how to move a pool table by yourself, it might be because you need to move it downstairs. The simple fact of the matter is that you need to measure the dimensions of your pool table and the staircase to see if it fits in one piece. If it does not fit, you will need to disassemble it and then reassemble it downstairs. However, if it does fit through a staircase, it may be necessary to slide it down the staircase with furniture sliders and moving blankets. Once downstairs, you can take it to its new destination. 
More About Firehouse Movers
Firehouse Movers is a full-service moving company that is dedicated to helping our customers with our full suite of movers and moving services. Our movers in Dallas include Dallas apartment movers, Dallas long-distance movers, Dallas movers and packers, Dallas commercial movers, and Dallas office movers. Contact us today to learn more from our moving professionals or more about how to move a pool table.