How to Move a Refrigerator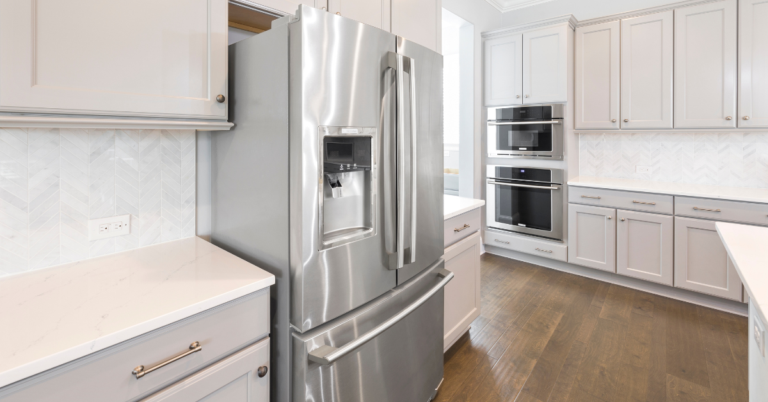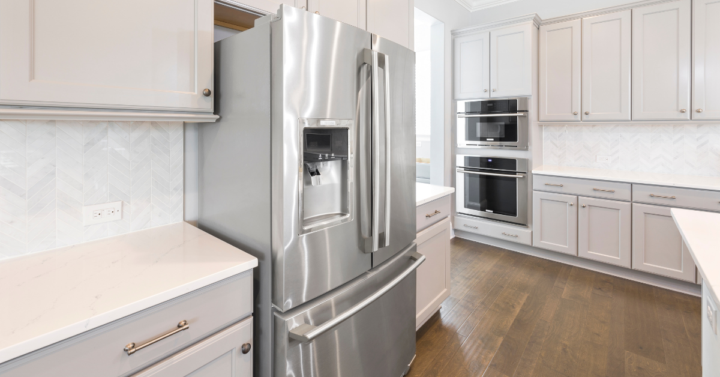 If there is one thing that our Dallas movers understand, it is how to move essential appliances that make your life both more comfortable and more affordable. One of the most essential items in your home and kitchen is your refrigerator. A refrigerator is a rather expensive item that homes have. This means its successful relocation is essential for families since a large-scale home move is rather expensive. Our Dallas local movers have got you covered if you would like to learn how to move a refrigerator. Continue reading below to learn more from our Texas moving experts. 
How to Move a Refrigerator Without a Dolly
People relocating their homes or businesses often need to do so without the necessary equipment. While our Dallas apartment movers recommend that you always have the right equipment for a moving job, it is still possible to do so without them. When moving a refrigerator, using a dolly is always recommended. Dollies make it easier to roll out your refrigerator by supporting most of its weight and using wheels to carry it out of your home. While moving refrigerators without a dolly is extremely dangerous, it is still possible with furniture sliders and an extra set of hands.
The first step you should take is to remove anything from inside your refrigerator to make it lighter and more comfortable to move. After doing this, you will need to gently walk the fridge forward so that you can scoot it forward slowly but surely. After doing this, you should lay out some cardboard boxes along the floor. This makes it possible to have a surface that has less friction, enabling you to guide it out of your door. After sliding it out your door, you can guide it towards the moving truck for loading. At this stage, it is important to have another person helping you load since refrigerators can get quite heavy. 
How to Move a Refrigerator With a Dolly
Moving a refrigerator with a dolly is much more advisable than moving it without one. As mentioned above, dollies are more likely to secure your refrigerator because they usually come with straps. Add the fact that the wheels make it easier to transport into and out of a home. This means it is not outlandish to say that a dolly is rather necessary for a safe move of a refrigerator. The first step in moving a refrigerator with a dolly is to empty the contents from the refrigerator, including any trays and cabinets. After doing this, you will need to use furniture sliders to carry it to the dolly. Once on the dolly, you will need to try your best to secure it inside the carrier by using the straps that come with it. Once on the dolly and secure, you should wheel it out to your moving truck. 
How to Move a Refrigerator By Yourself
It is necessary to make sure that all of its contents are empty because this makes it lighter and easier to carry if you are going to move a refrigerator by yourself. After doing this, it is imperative to get a dolly. Aside from making the moving process easier, it also goes leaps and bounds to make sure that you move your refrigerator safely. After emptying out all of the contents, you should slowly move the refrigerator out and place it on the dolly. After doing this, you should get moving straps so that the refrigerator is as secure as possible. After securing it, move it to the moving truck. Once you roll it out to the moving truck, our Texas movers recommend that you use a plank to leverage the fridge onto the moving truck. 
More About Firehouse Movers
We are a full-service moving company that is dedicated to helping our customers with all of their moving needs. One of our service areas is Dallas, and we are here to make sure that you benefit from our Dallas long-distance movers, Dallas commercial movers, Dallas movers and packers, and Dallas office movers. Contact us today to learn more about how we could help you and your family or learn how to move a refrigerator with straps, and some other great moving tips.