How to Move a Treadmill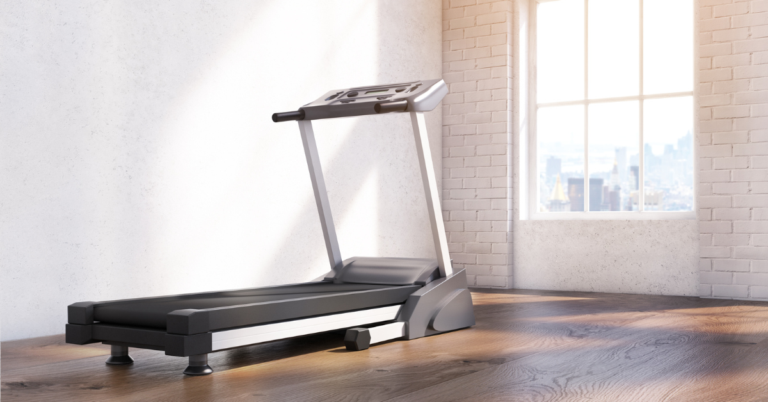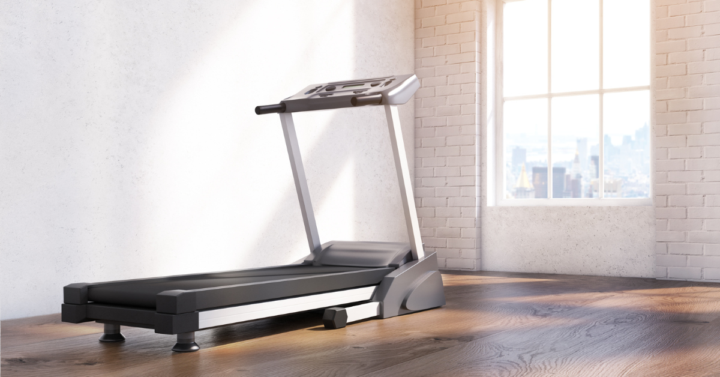 With the importance of exercise being more stressed than ever, many people have various types of exercise equipment in their homes. These include items such as free weights, dumbbells, and even treadmills. When life calls for a move, this does not mean that people will leave their exercise habits with their old homes. If you are one of these people, you will want to learn how to move a treadmill so that you can continue your exercise regime in your new home. So if you are in need of moving a treadmill, Firehouse Movers and our Dallas movers are here to help you and your family settle in effectively. 
How to Move a Treadmill to Another House 
Our Dallas local movers would like to point out that moving a treadmill to another house is far from being an easy task. You will need to be aware that you must be prepared for a long and boring process. Another important aspect to understand is that incorrectly moving a treadmill may result in your equipment being damaged or sustaining a complicated injury.
The first step that our Dallas long-distance movers recommend that you do is to take a look at the treadmill's manual to see if it has moving instructions, comes with wheels, if the treadmill folds in half, or if it explains how to take apart the treadmill. This could make your life much easier in the long run, especially if you purchased your treadmill a long time ago and have forgotten everything that it initially came with. 
If you have not received any valuable information from the user's manual, the first thing that you should do is unplug the treadmill from the wall and tape the power cord around the machine or secure it in another way so that it is not dangling during the move. This helps ensure that you and anyone that is helping you do not trip on the cord during your move. After securing the power cord, you should roll the treadmill from one room to another using furniture sliders. However, if the treadmill is foldable, you could use a dolly to move the treadmill to another room. 
If your treadmill is too large or awkwardly shaped, you should either fold it or disassemble it, depending on the model that it is and if it has folding capabilities. Most modern treadmills can fold in half. To fold one in half, you should use the security key to make sure that it folds the way the manufacturer designed it to.
Once you have folded or disassembled it, it is time to move it to a moving truck. Treadmills can be quite heavy, so getting a dolly or furniture sliders could do a lot to make this part of the process as comfortable as possible. Once you have brought the treadmill to the moving truck, you should wrap it in moving blankets so that it is protected during transit by not being damaged by other items in the moving truck. Also, moving blankets will help ensure that the walls in your new home do not get chipped or damaged by the treadmill during moving day. 
How to Move a Treadmill Through a Door
When you arrive at your new home, you will need to see if your folded treadmill can fit through the door. This is why it is important to have the dimensions of the treadmill. If you find that it will not fit, a useful tip that our Dallas apartment movers would like to tell you is that you should unhinge the doors from their frames. This is likely to create some extra space and will make it easier to fit your treadmill. This tip is also useful if you want to learn how to move a treadmill by yourself or how to move a treadmill upstairs. 
More About Firehouse Movers
We are a full-service moving company that is dedicated to providing our clients with some of the best moving services in the state. We make an effort to provide a well-rounded moving experience thanks to our range of professionals. These include Dallas movers and packers, Dallas commercial movers, and Dallas office movers. Contact us today to learn more from our experts.