Will Moving Companies Store Your Stuff?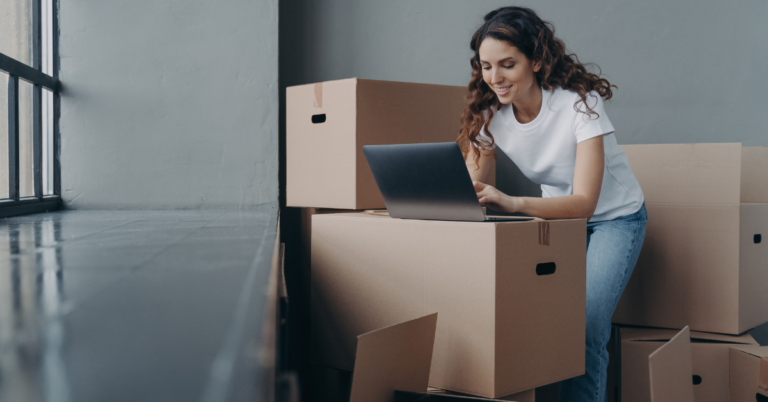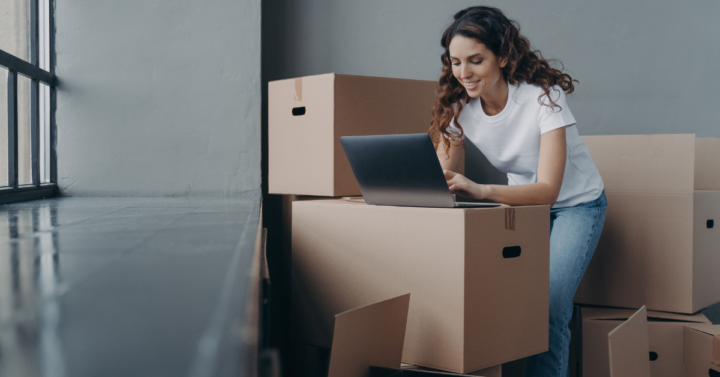 There are several reasons why someone might choose a moving company to store their belongings. One of the most important reasons why our Texas movers notice people consider storing their belongings is that it provides a convenient solution during a transition period, such as when moving to a new home or renovating. Storing items in a secure facility helps free up space and ensures their safety. Having a professional Texas moving company that provides this service helps protect valuable or sensitive items that require specific conditions. So, will moving companies store your stuff? Our Dallas, Texas movers look to answer these questions in the following article. Continue reading below to learn more about what we could offer you and your family today. 
How Long Will Moving Companies Store Your Stuff?
There are many advantages to using short-term storage solutions. Short-term storage options typically span from a few days to a few months. Short-term storage offers a convenient and flexible option during transitional periods. Whether you're in the process of moving to a new home, downsizing, or renovating, having a temporary storage solution allows you to declutter your space and keep your belongings safe until you're ready to reintegrate them. 
On the other hand, long-term storage solutions offer many advantages. One of the key reasons is when there is a need for extended storage due to a prolonged absence or lack of space. For example, if you're going on a long-term travel adventure, relocating temporarily for work, or serving in the military, long-term storage ensures the safety and preservation of your belongings until your return. Having the option between long-term and short-term storage solutions is a critical part of the moving process.
Why Choose a Moving Company That Will Store Your Stuff?
The first paragraph highlights the immense value of convenience for individuals utilizing moving companies in such circumstances. Our Frisco local movers understand more than anyone else that moving is not a one-size-fits-all process. There are many cases that our customers have needed extended periods of storage or even shortened periods of storage. The flexibility that our McKinney, Texas movers, and other Texas movers offer is unmatched. Choosing moving companies that will store your stuff is the right move. Storage is a key component of any move and choosing a company that doesn't provide that service won't be as productive.
More About Firehouse Movers
Will moving companies store your stuff? We hope we were able to answer this question for you based on the insights from our professionals. Firehouse Movers is a full-service moving company that is dedicated to making sure that our customers have the best moving experience possible. Whether it is a long-distance move, a local move, or a corporate relocation, we got you covered. No matter what kind of moving service you are looking for, we are sure to offer it. Schedule an appointment with us to learn more about all that we have to offer with our movers in Frisco, Texas, and our other professionals. Don't hesitate to reach out to us today!