Will Movers Go to a Storage Unit?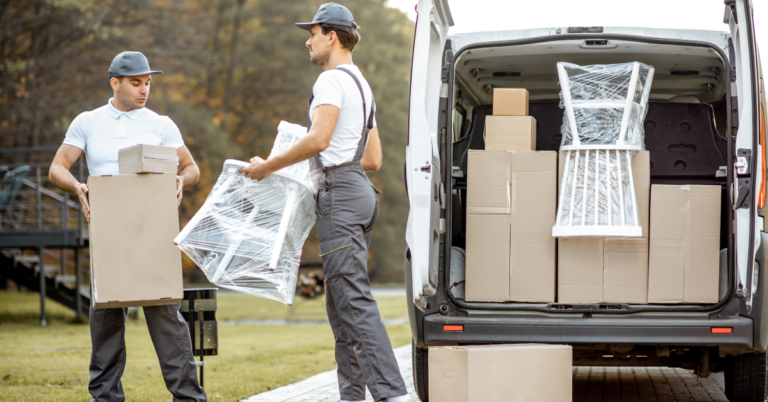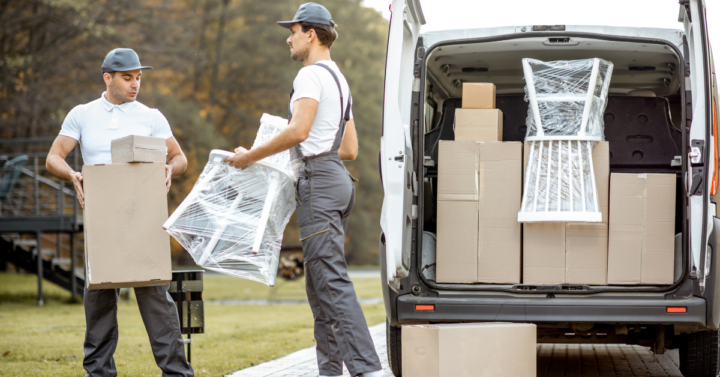 Moving belongings out of a storage unit can be motivated by several factors. It may be a cost-saving measure, as the monthly rental fees can become burdensome or no longer fit the budget. Additionally, retrieving items allows for decluttering, organizing, and reassessing the necessity of stored possessions. Easy accessibility is another advantage, especially when frequently needing or using the items. Life changes, such as moving to a new space, downsizing, or completing a transition, can prompt the decision to move belongings out of storage and into a more suitable location. By doing so, individuals regain control over their possessions, adapt to new circumstances, and optimize their living or working spaces. If you are in this situation, will movers go to a storage unit? Our Texas moving company answers the question in the following article. 
Can Movers Move Stuff From a Storage Unit? 
Yes, our professional Texas movers can certainly move your belongings from a storage unit. Many moving companies offer services specifically tailored for storage unit relocations. Whether you are moving locally or long-distance, you can hire movers to transport your items from the storage facility to your desired destination. Our Frisco movers are experienced in handling various types of furniture, boxes, and other possessions, ensuring they are carefully loaded, transported, and unloaded. Our help can also assist with packing and unpacking, providing an efficient and convenient moving experience. 
Will Movers Pick Up From a Storage Unit? 
Will movers go to a storage unit? Yes, our Frisco and Dallas, Texas movers are equipped to pick up your belongings from a storage unit. They can coordinate with you to schedule a convenient time for the pickup. Movers will arrive at the storage facility with the necessary equipment, such as dollies and moving blankets, to safely load your items onto their moving truck. They will ensure proper handling and secure placement of your belongings to prevent damage during transport. Having movers pick up items from a storage unit offers several benefits. It saves you time and effort, as professionals handle the logistics and heavy lifting. They have the expertise to ensure the safe handling and transportation of your belongings, giving you peace of mind during the moving process. 
After Picking Up, Will Movers Move From a Storage Unit?
Yes, movers are typically able to move your belongings from a storage unit to your desired location. If you are in this situation, our movers in Frisco, Texas, and other areas of Texas are happy to help. 
More About Firehouse Movers
Will movers go to a storage unit? If you need to move your items from one place to another, there are no professionals as good as our moving professionals. Our McKinney, Texas movers, and other moving professionals hope we have answered your question in this article. We offer a wide collection of moving services for our clients across our expansive service area. This includes local moves, residential moves, full-service moves, commercial moves, and much more.  Schedule an appointment with our McKinney, Texas movers, and Frisco local movers today to learn more about all that we have to offer our customers.