Best Packing Hacks for Your Move to Dallas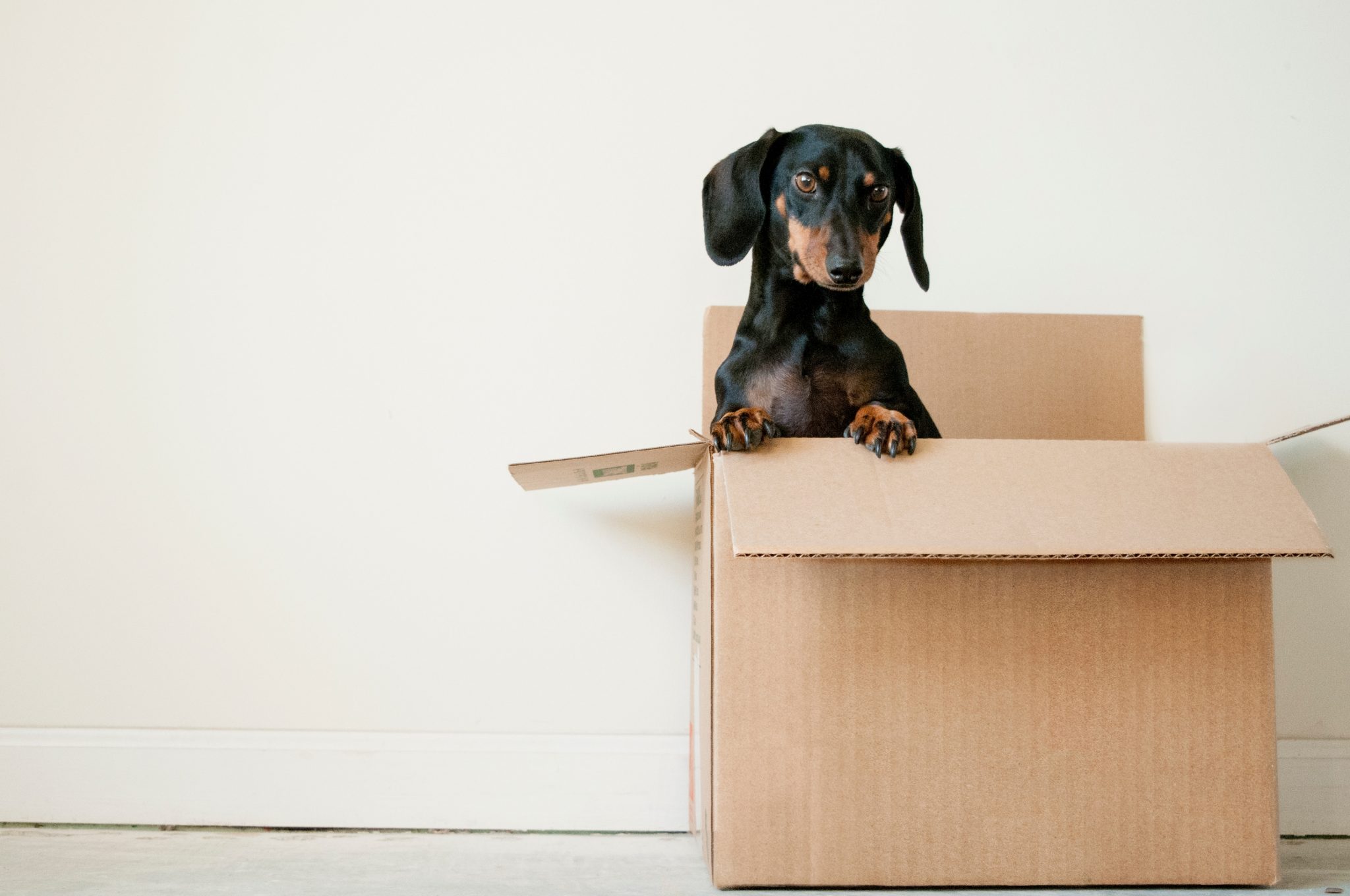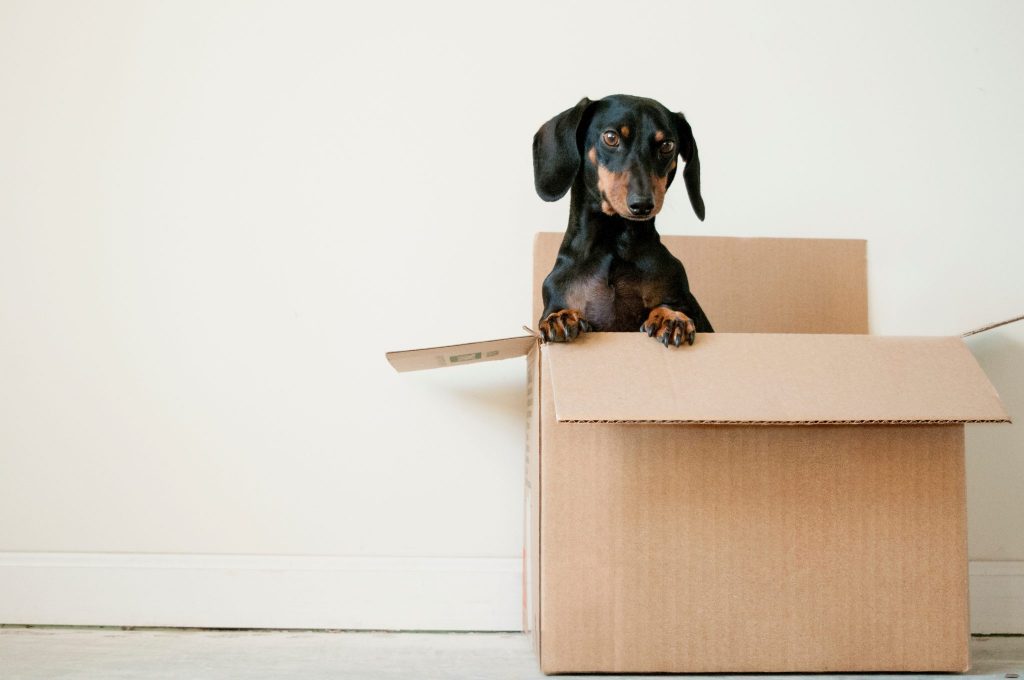 Moving day is right around the corner and it's time to get everything in place for your move to Dallas. Life seems to go by in a rush as you check tasks like changing your address on different documents and organizations or scheduling a Wi-Fi installation with your Internet provider off your moving checklist. However, when it's time to start packing, you feel confused because you're not sure how to pack each specific item securely. Our Dallas movers are here to help by sharing the best packing hacks for your move to Dallas.
Packing Hacks for Clothes
One of the best packing tips is to start decluttering. When you want to pack clothes, clear out the space under your bed, the closets, and any storage bins. If you find pieces that are no longer salvageable, you can always recycle the material with organizations like I:CO or the Nike Grind initiative that uses recycled textiles to create new apparel and footwear as well as playground turf. For clothing that can still be worn, but you no longer want, donate them to charities like the Salvation Army or Goodwill to give back to those in need.
After you've sorted through the clothes you'd like to bring with you to Dallas, pack off-season apparel first. Off-season clothing include any outfits you won't need for the first three months of your residence in Dallas. One of the nifty moving hacks we recommend is packing your clothes in vacuum seal bags and suitcases, which will help save money on packing material. You can also just leave your clothing in the drawers themselves and wrap them in plastic or with garbage bags to keep them from getting dirty. If you have trouble finding the right packing materials for your clothes, you can always contact our North Texas movers. We provide the best moving supplies in Dallas, TX to ensure that our customers are using high-quality material for their packing needs.
Electronics Packing Hacks
When you spend so much money on electronics, the last thing you want is to arrive at the new home to find they have been damaged. One of the best packing hacks for your move to Dallas is to keep electronics safe and organized. For instance, snap a picture of the back of your TV before you unplug the cables to use as a reference so you avoid a tangled mess by looping each one through its own toilet paper roll. This keep them from getting tangled during the move. To protect your electronics, you can either wrap them in anti-static bubble wrap or packing peanuts and avoid packing material that can conduct electricity.
Have any more questions on the best packing hacks for your move to Dallas? Call us today at 972-412-6033 today to find out more and to get your free estimate!